Big Mac prices are the most expensive in Hawaii at $5.31, and the most affordable in Mississippi at $3.91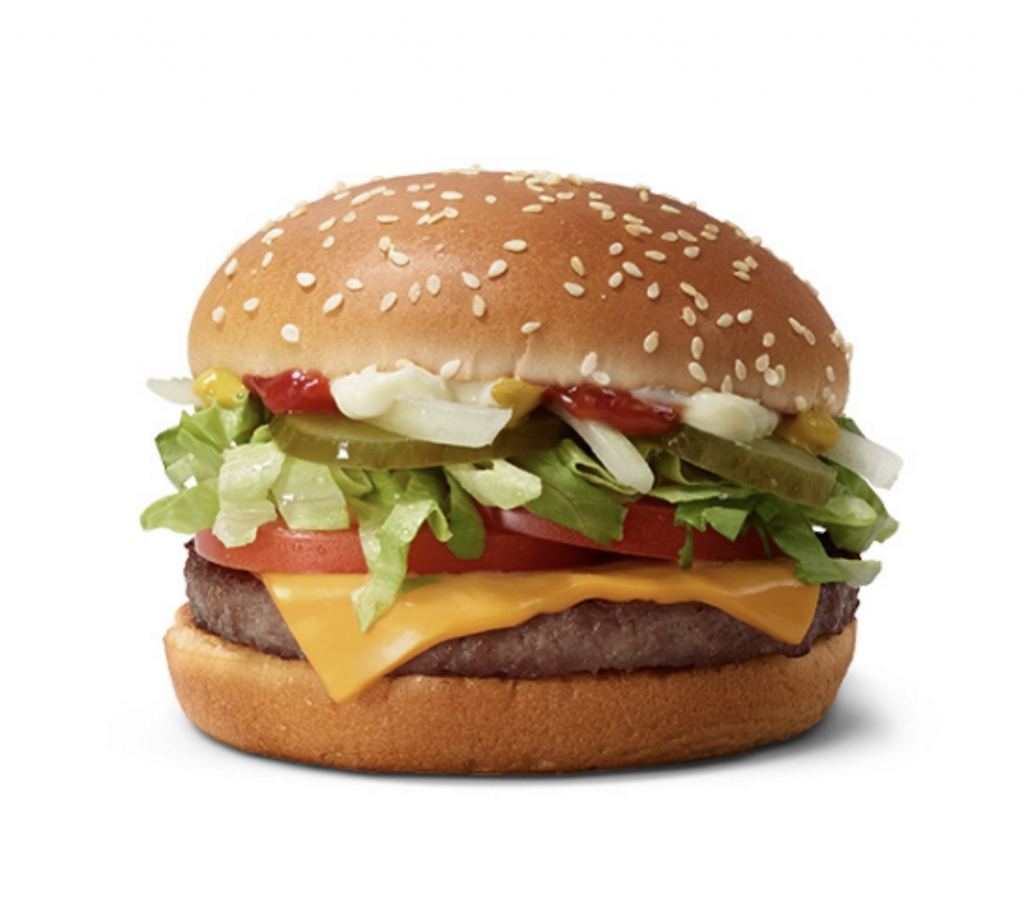 Inflation is showing no signs of slowing down; in fact, it seems to be the opposite as prices continue to surge. As many as 25 percent of Americans are currently facing food insecurity, and things are only getting worse. Dollar food options are a thing of the past as Big Mac prices are up, and dollar pizza slices at a long-time New York pizzeria now cost $1.50.
Although fast food chains don't offer the highest quality or nutritional value, sometimes the affordable prices are what draw people in. This may be changing as value menus are practically disappearing as businesses scramble to stay afloat. The latest fast food menu item to be affected by inflation is the Big Mac.
Big Mac Prices have increased in every single state across the U.S. and around the world. This is not good news for anyone. To get one of McDonald's signature burgers for under two bucks would require a trip all the way to Pakistan. Across the United States, Big Mac prices now range from $3.91 to $5.31.
The Cheapest Big Mac Prices
Mississippi holds the most affordable Big Mac price at $3.91. Alabama, Arkansas, Missouri, and South Dakota all have prices slightly under $4. Oklahoma, Kansas, Nebraska, North Dakota, Idaho, Iowa, Tennessee, Georgia, Virginia, North and South Carolina, Ohio, Wisconsin, and Kentucky are all teetering, with prices slightly above $4.
Mid-Range Big Mac Prices
Several states are hovering with Big Mac prices right around $4.50. McDonald's customers in Oregon, Nevada, Arizona, Utah, New Mexico, Texas, Wyoming, Montana, Minnesota, Florida, Michigan, Colorado, Pennsylvania, Maine, and Rhode Island can expect prices to be a few cents above or below four and a half dollars.
The Most Expensive Big Mac Prices
New York, New Jersey, Maryland, Hawaii, and California are the most expensive, with Big Mac prices soaring above $5. Other states like Washington, New Hampshire, Vermont, Virginia, Connecticut, and Alaska are hovering close to the $5 price tag.
Big Mac prices are increasing for the same reason that everything else is increasing. For a business, including long-time fast-food chains like McDonald's, to continue to make a profit or stay afloat, they have to increase their prices to cover operational costs. Businesses simply cannot afford to operate and sell products at the same prices they previously were.
In addition to Big Mac prices increasing, other items on their menu have also increased in price. Over the last few months, customers may have noticed a price hike in upgrading their meal from a medium to a large cheeseburger and even drink prices. Despite the recent price increase for several menu items, McDonald's says they remain dedicated to offering affordable prices for customers everywhere.
McDonald's locations with the highest Big Mac prices and higher menu prices, in general, are located in states that have a higher cost of living. Each McDonald's franchise has the option to set its own prices. This may be an explanation as to why there is a variation in price from location to location.
---