The rising cost of living and rampant inflation have resulted in a quarter of all Americans suffering from food insecurity.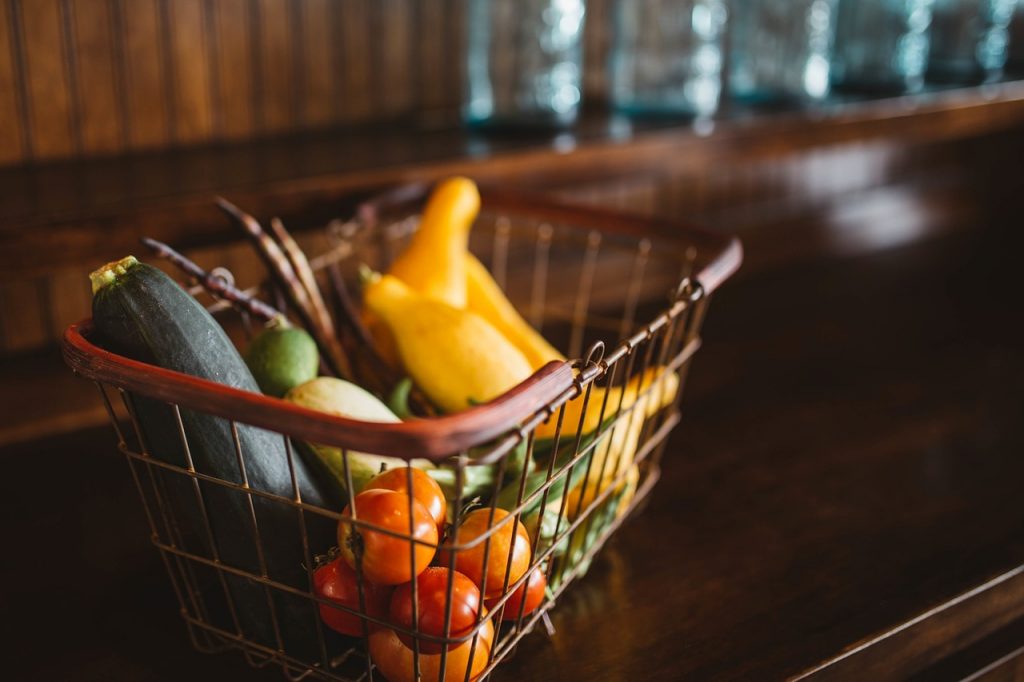 It is no secret that most Americans are struggling with keeping up with the rise of inflation over the last couple of years. Since most of the pandemic era public assistance programs have lapsed and the rising costs of groceries have left many of us with difficult decisions to make in regard to which priorities need immediate attention in our households. One of the areas that a lot of us are making cuts to make ends meet is skipping meals altogether and eating less for meals we do eat.
This has left one in four Americans facing food insecurity. According to CBS news, "Food insecurity indicates that someone isn't able to secure enough food for a nutritious diet, which can lead to skipping meals or cutting back on food." Those decisions can have major long-term impacts on our health and well-being in the future.
This is a direct result of the rising cost of inflation across the board and the failure of our wages to rise at the same pace. People are struggling to pay all their typical bills and combining that with a grocery bill increase of 20 percent over the last two years and a 13 percent increase in our housing cost has pushed many of us to the limits of what we can sustain. This surge has not been seen in our country in over four decades and is reminiscent of the late 1970s when normal everyday household items were out of reach of our middle class.
Food insecurity is on the rise in our country because we have seen the number of citizens who rely on charitable food rise from one in eight adults in 2019 to one in six adults in 2023.  This is a dramatic increase for an advanced economic and technological nation. Even with the job market continuing to have strong performance, those jobs, unfortunately, are not paying enough to offset the inflating cost of goods. 
This has left us with extremely difficult decisions about choosing between cutting any unnecessary driving to protect our gasoline costs, do we make our health insurance payments, paying the water bill, or do we pull our child out of daycare and looking for a less expensive babysitter option. That is just a handful of problems that come to the top of my mind, but those financial commitments are only the tip of the iceberg as the country's household structure is much more complicated than just those options.
Food insecurity can have even more serious consequences arising from individual decisions about do we pay rent and buy groceries, or do we pay for our life-saving medication and rent, or groceries, and life-saving medication. It is absolutely that serious for some of us when it comes down to the end of the month, and it's time to pay for these necessities. These are scenarios that are facing one in every four households in the United States on a monthly basis. 
On top of that another 10 percent of our country faces food insecurity anxiety, which means they currently are making ends meet but are on the precipice of not being able to keep up for much longer. They are stressed because they feel that it is only a matter of time before the steamroller catches up to them. Some will even take unsecured credit options to temporarily stay ahead of the curve and unfortunately, with interest rates currently at all-time highs that is an unwise financial decision for your long-term prosperity.
Hopefully, there is some relief coming to help our country soon, or else this wave of inflation will set our country back economically for many years to come. But I wouldn't hold my breath waiting because experts have not even started talking about discussions in our government on any sort of public assistance to help.
---