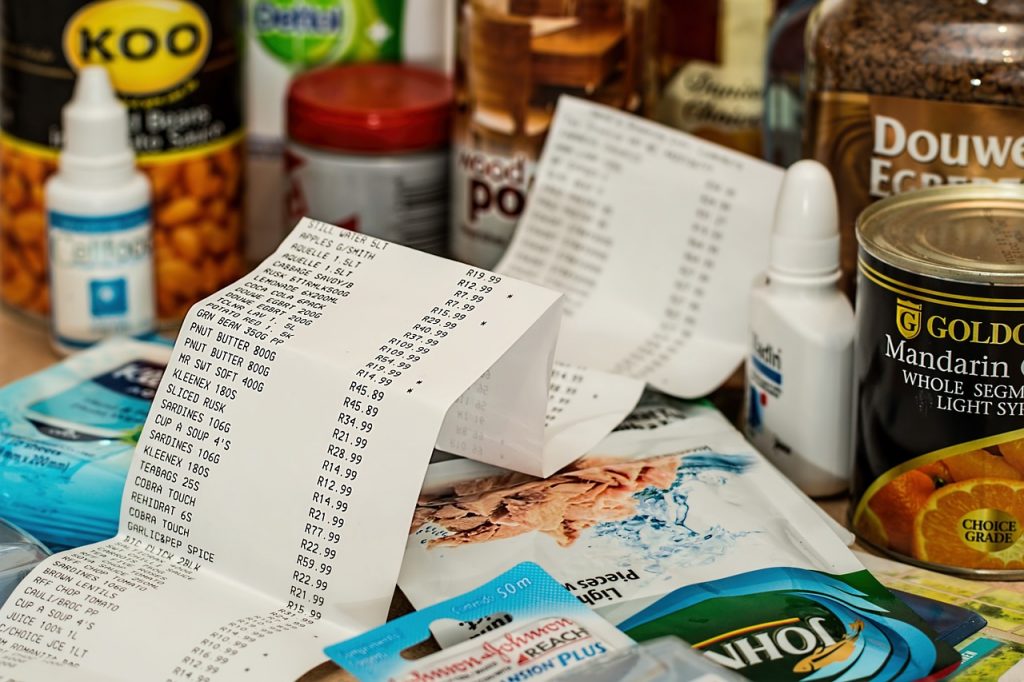 An ongoing rise in food prices continues to put increasing pressure on restaurants and consumers. However, when comparing the cost of going out to eat versus the cost of staying at home to eat, the latter is rising faster. The heightened cost of eating at home has been a helpful hand to eateries, particularly as many restaurants aim to reclaim their "share of stomach" that was lost as a result of the COVID pandemic.
Despite more people realizing that inflation is making eating out cheaper than eating at home, restaurants are still being hammered by rising food prices and inflation. This is jeopardizing the industry's fragile recovery from pandemic-related closures just as customers are returning to eating out. Produce, meat, oils, and even non-food products like heat lamps and to-go containers have all increased in price, putting eateries under unprecedented financial strain. Smaller, independent eateries are finding it difficult to get basic supplies due to supply chain delays.
Soaring food prices and scarcity of goods, combined with severe workforce shortages and relatively low demand for dining out, have left restaurant groups appealing to Congress for assistance. As restaurants fight other restaurants for customers' money, they've also had to fight against grocery stores and meal kit services as they try to recover from the recession. Consumers spent 51.9% of their food budget eating at home in 2020; this was the first time since 2008 that consumers chose to spend more than half of their budget eating at home and less than half on eating out.
The recent spike of additional Covid-19 cases linked to the omicron strain has resulted in further increases to food prices as well as a new challenge for restaurants. Eatery sales growth in the week ending Jan. 2 was lower than in the first half of December, according to Black Box Intelligence statistics. This statistic alone implies that a large portion of consumers are taking caution, at present, by avoiding out-of-home eating.
The disparity between food prices and inflation for meals at home and meals away from home, according to Bank of America Securities analyst Sara Senatore, increases the value proposition of restaurants, which makes eating out more tempting to consumers. This could help restaurants in the first half of 2022, but she anticipates the positive effects to fade in the second half of the year.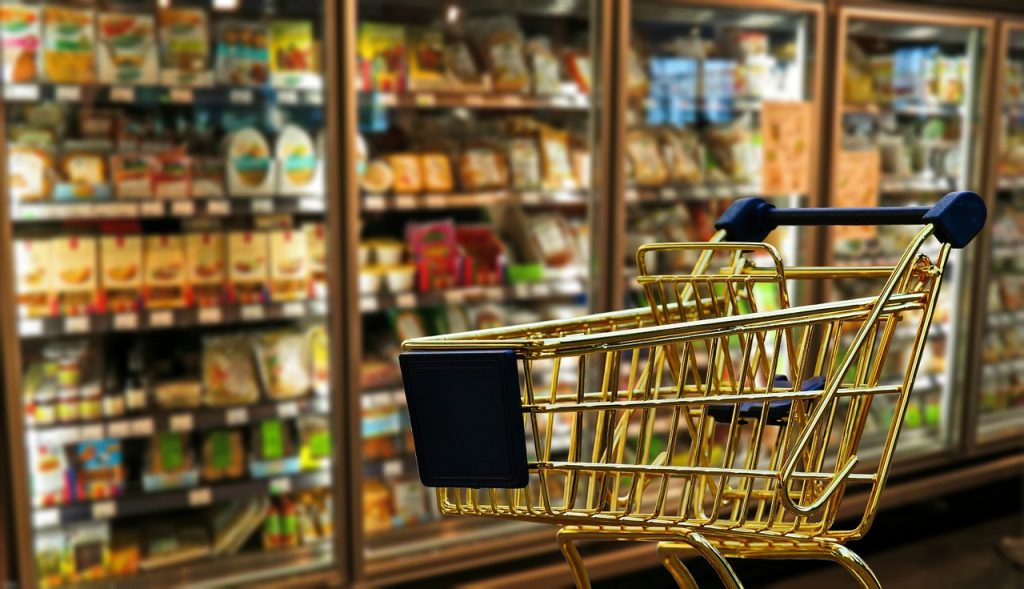 According to a report released by the Department of Labor, at-home food prices have increased by 6.5% in the last year. The most expensive items were meats, poultry, fish, and eggs. The cost of eating out has increased by 6% in the last 12 months, which is the largest increase since January 1982. It was said at a virtual ICR Conference that the pizza industry forecasts food basket costs to climb by 8% to 10% in 2022. When compared to a typical year, this is three to four times faster.
The majority of restaurant chains have had to raise menu prices. In an interview with the CEO of Checkers & Rally, it was stated that the drive-thru restaurants increased food prices by 6% last summer. It was also revealed that another 6% increase was applied to food costs at the start of the new year. Checkers & Rally's hopes to attract customers and keep the businesses afloat by attracting customers with higher-quality ingredients. "We're going to charge people more money, but they're getting a better-quality product," the CEO said.
The pandemic and increasing food prices has put independent restaurant owners' connections with vendors to the test. As a result, it is clear to see how difficult it is for independent eateries to compete with large chains that tend to receive first dibs on scarce items. Since the outbreak of the pandemic, it is projected that restaurants have lost $300 billion in sales, with 90,000 eateries closing permanently or on a long-term basis.