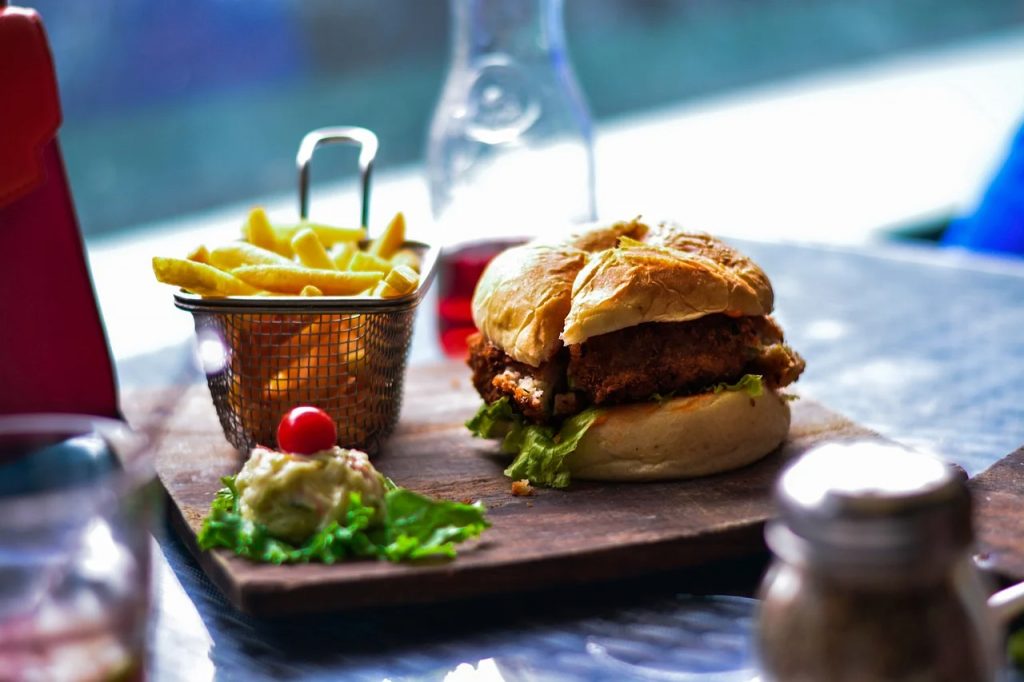 Who could forget a couple of years back when the popular restaurant chain IHOP decided to do some rebranding and change their name to IHOB, the B stood for burgers. However, the chain's attempt at a re-imaging campaign turned out to be an epic failure, and they quickly reverted back to their original name. IHOP is once again attempting to reach a new demographic of restaurant-goers by revamping their menu to include various lunch and dinner options, and this time they are wisely keeping their name the same.
IHOP, according to CNN, has added a variety of non-breakfast items to their menu including a range of new sandwich melt options. IHOP hopes that its new menu options will serve a dual purpose. First, because of the pandemic, the chain saw a steep decline in customers choosing to dine in, thus their logic is that by offering food choices that coincide with the time of day a certain type of food is typically eaten, that they will be able to draw more people in throughout the day instead of mostly just during breakfast.
IHOP's second reason for the menu change was prompted by the growth they noticed in the number of people taking advantage of their take-out options. By adding things like sandwiches to their menu, they are catering to a portion of potential customers who just want a grab-and-go choice. IHOP's logic here is right on par with a growing trend in the food industry. The pandemic brought with it many challenges and changes, and one of those changes came in the way in which people attain their food. Third-party delivery applications like Door Dash and Grubhub have grown exponentially since the onset of the pandemic. Additionally, many restaurants adapted to closures by pivoting to a take-out model to stay afloat. In the coming years, take-out and delivery are expected to grow by at least 40 percent, thus, IHOP's attempt to capitalize the best it can on that sector of the industry right now could prove to be a very smart move.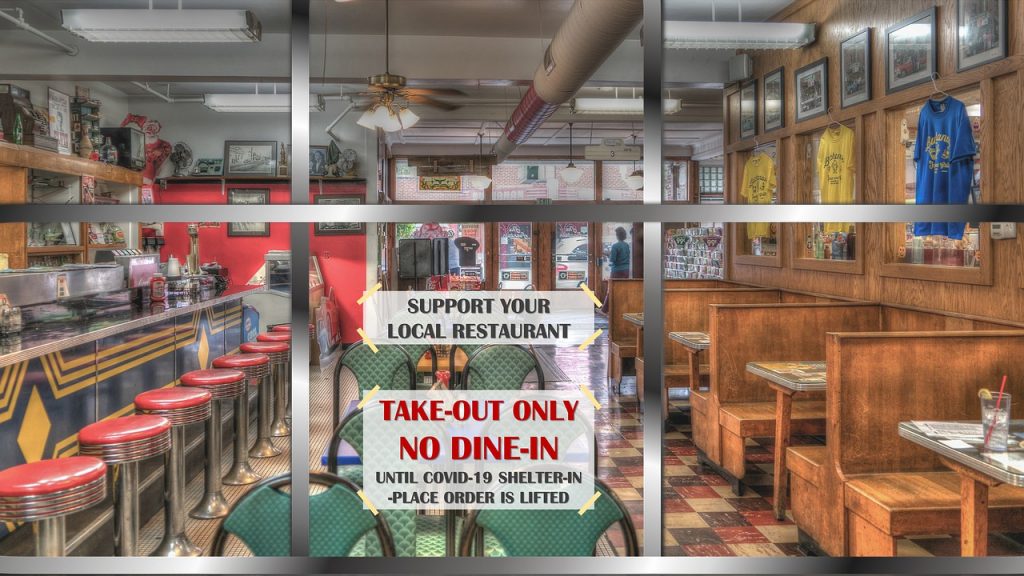 IHOP's menu change combined with their move to attempt to drive more business with their take-out offerings could very well put the restaurant chain in a good spot in the coming years, especially since many restaurants in the food industry continue to be on shaky ground as a result of the pandemic. In fact, the CEO of Domino's Pizza recently revealed that his franchises were having trouble finding enough workers to fill all of the open roles at present.
Moreover, IHOP's menu changes could prove to be a smart move for the company given all of the supply chain shortages that also came about as a result of the pandemic, thus the fact that the chain diversified their menu could give them more day-to-day malleability in the event that they are unable to secure ingredients for some menu items.
Whether or not IHOP and other restaurants like it will be able to stay in business in the coming years is still something that remains in question. However, given that the fact that the pandemic has done so much to disturb that status quo and revamp the landscapes of so many sectors of commerce, it is clear that IHOP and others will have to continue to adapt to meet the evolving needs of consumers.