According to a survey conducted by Daring Kitchen, Burger King is the most hated fast-food chain in the United States.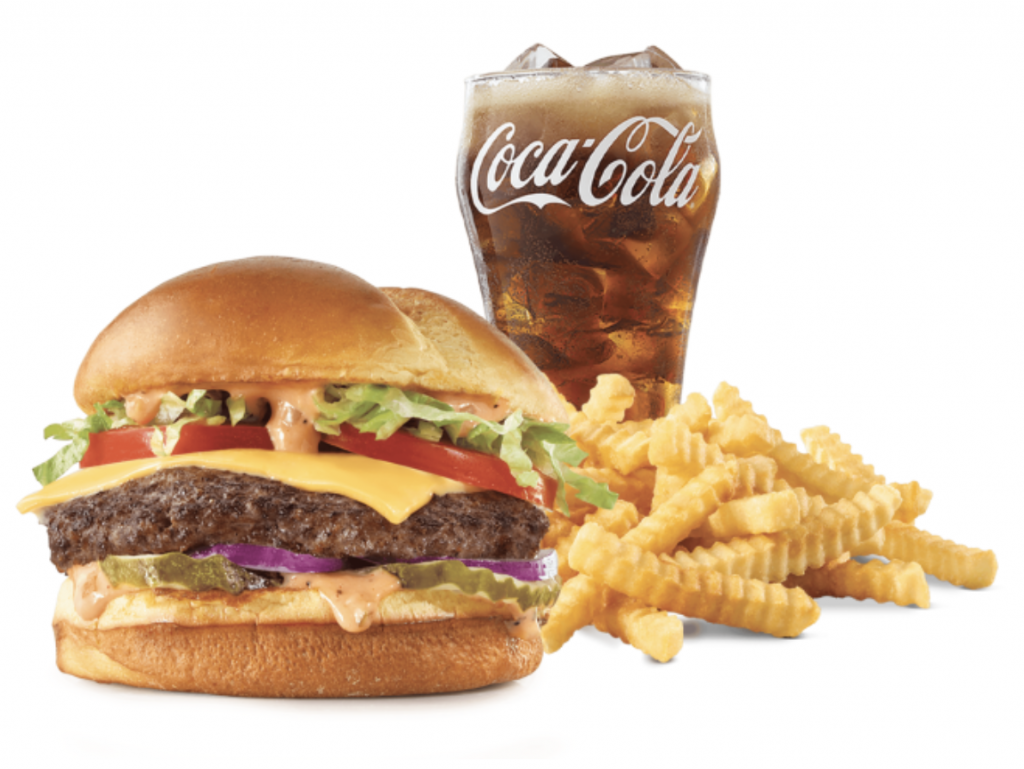 Burger King is the most-hated fast-food chain in the United States. The interesting revelation was made by The Daring Kitchen, who created a survey of eateries across the country. The data was compiled by scanning negative mentions of food outlets in approximately 180,000 geo-tagged posts on Twitter. The burger chain topped the list in 15 states.
West Virginia, Oklahoma, North Carolina, North Dakota, Mississippi, Louisiana, Maine, Maryland, Iowa Kansas, Hawaii, Delaware, Connecticut, New Jersey, and California all displayed their disdain for Burger King. The results via Best Life also revealed other outlets that made the most-hated fast-food list. This includes Jack In The Box in Arizona and White Castle in Ohio.
McDonald's was the most-hated fast-food outlet in Alabama, Alaska, Washington, Vermont, Tennessee, South Dakota, New Hampshire, Montana, Nebraska, Michigan, and Colorado. Arby's topped the list in Illinois, Florida, Georgia, and Arkansas. People in Wisconsin, New Mexico, Nevada, Indiana, and Idaho dislike Wendy's.
The most-hated fast-food eatery in Wyoming, Utah, South Carolina, Oregon, Pennsylvania, New York, Missouri, Minnesota, and Kentucky is Taco Bell. Virginia, Texas, Rhode Island, and Massachusetts don't care for KFC. While the data is fascinating, it should be taken with a grain of salt. The court of public opinion can make or break anything or anyone, including restaurants.
This is largely due to eateries experiencing a mix of praise and criticism every time they try something new. When McDonald's, the second most-hated fast-food outlet, announced a holiday combo meal in 2022, people were thrilled to try it. But when the chain introduced the Smoky BLT Quarter Pounder with Cheese and Oreo Fudge McFlurry it received mostly negative reviews.
In a Reddit thread about the most-hated fast food at the time, the biggest complaint said the chain wasn't doing anything new. The top-voted comment summed up the overall sentiment, saying McDonald's used to be more innovative. But now it's just a new sauce. "This all already exists," one person wrote, referencing the original Quarter Pounder and Oreo McFlurry.
Still, some were happy with the smoky meets sweet, bacon meets chocolate flavor experience. While the U.K. probably has its own most-hated fast-food list, foodies in the region were unhappy when McDonald's announced that plastic cutlery will be phased out. The fast-food giant said they will be replaced with environmentally friendly paper versions.
Speaking to Express about the most hated decision in fast food, the Head of Sustainable and Ethical Sourcing at McDonald's, Nina Prichard, said, "We're committed to taking action on packaging and waste and increasing our use of sustainable materials. The new cutlery is made from renewable, Forest Stewardship Council-certified pressed paper, which is better for the environment than plastic."
Additionally, the team at RAVE Reviews also created a most-hated fast-food poll in 2021. Using a language analysis tool called Senti Strength, over a million tweets were examined to gather data. Based on negative sentiments from people across the globe, McDonald's, Subway, Starbucks, and Wendy's were all found to be the most hated fast-food chain in several countries.
---