Google informed 12,000 workers, including veterans of the company and those on maternity leave, they were no longer employed by the company via email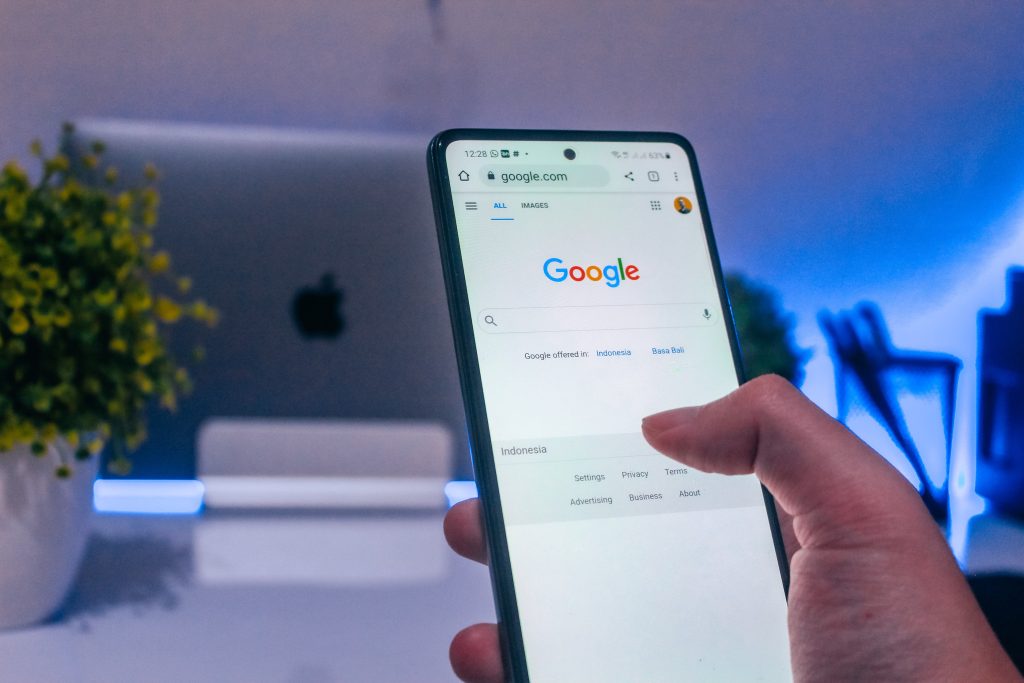 Two months ago, technology titan Google surprised the world by laying off 12,000 workers in one go. These Google layoffs were not completed face-to-face; no, their employees were sent emails explaining why they were no longer employed by the technology titan. They had no chance to say goodbye to their co-workers, no opportunity to clear out their desks, and no goodbye parties or drinks.
Unfortunately, this swift and harsh exit from the Google layoffs did not even exclude veteran employees of the company or employees on maternity or sick leave. So why did a company so focused on keeping their employees happy and evoking a free-thinking work environment have such a U-turn?
For years Google was the benchmark for every other company on how to treat your employees and create an environment where life-changing ideas and decisions were formed through creative thinking and a relaxed atmosphere. But for the employees affected by these cuts, it was the latest event in a culture shift slowly creeping into Google headquarters.
Over the last number of years, the culture that made the company so famous has gradually changed into one that is more stringent and corporate as Google slowly realized that they are, in fact, a global corporation which targets to hit.
As it exponentially grew, Google found it hard to maintain there "Google-ness," a kinder, relaxed corporation that is still the top technology company in the world. While Google blamed the challenging economy and the pandemic for the Google layoffs, they were sad to see some incredibly talented employees go. 
The changes in Google show how the Silicon Valley network has morphed from companies that want to break the mold to companies that are answerable to Wall Street, investors, and shareholders. The top management who installed climbing walls in employee break rooms has slowly been replaced by corporate managers who focus on profit rather than employee childcare.
It is not just Google that has slashed its workforce in recent months. Several top technology companies have been forced to let thousands of employees go as reports state that the technology bubble has now burst. Many technology employees are worried about the future of the technology sector.
Employees pin-point 2015 as the year that everything changed at Google as Ruth Porat, a Wall Street powerhouse, was appointed as chief financial officer and Sundar Pichai as chief executive officer. During this time, the company was restructured into subsidiaries of Alphabet. By employing Wall Street employees and bankers instead of visionaries, you will end up with a different type of company than the one you started with.
While Google's share prices increased with this new structuring, the mantra that their employees were always a priority slowly slipped away. Most ambitious projects were given to small subsidiaries of the company as innovation was paired down to more practical, profitable projects—no more self-driving cars or space trips.
In 2017 and 2018, employees even staged a mass walk-out to get the attention of top management, as sexual harassment and discrimination were rife between employees. Google made some changes, but it seemed it wasn't enough to regain their original essence. Now with Google layoffs completed by email, it is safe to say this technology company has lost its way.
---