Google employees are striking nationwide in opposition to layoffs, controversial company decisions, and incidents of sexual harassment in the workplace.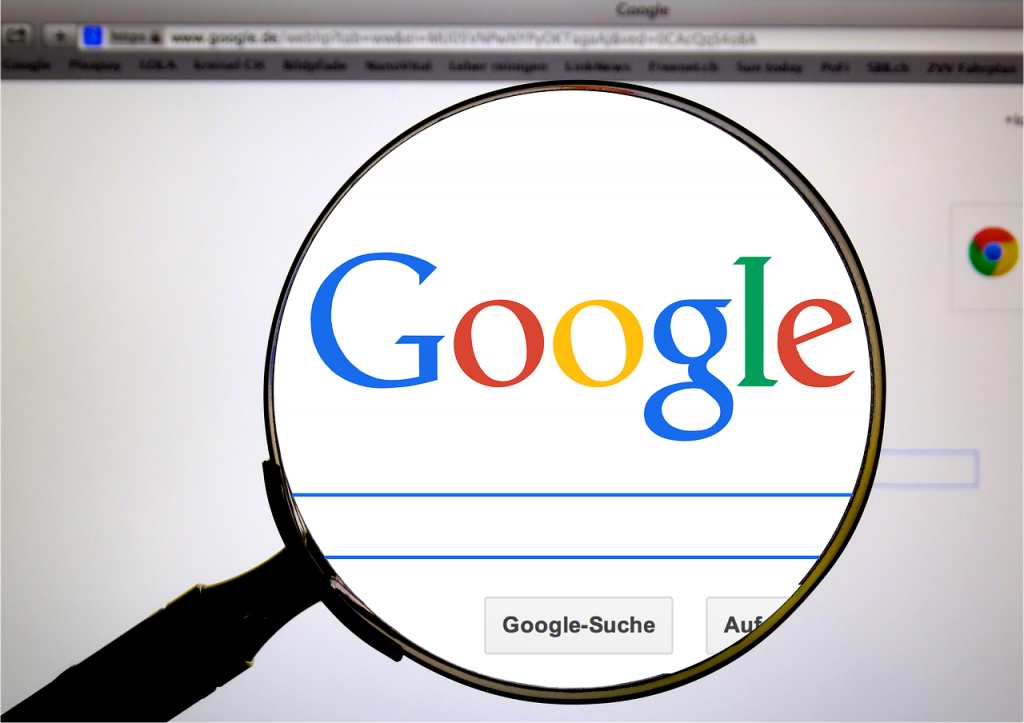 Employees at Google are protesting for a number of reasons. Some are criticizing the company's collaboration with government organizations including the Pentagon on contentious military projects like Project Maven. Others are opposing the company's treatment of sexual harassment and discrimination charges, as well as the contentious termination of employees who have spoken out on these problems. 
According to a recent CNET report, following Google's January layoff of 12,000 employees, a series of rallies in New York, California, and Texas took place last week, displaying mounting worker rage. On Friday, more than 40 YouTube Music employees from Cognizant, a subsidiary of YouTube owner and Google parent Alphabet, went on strike in Austin, Texas, to protest a new return-to-work policy. This is the latest in a series of disagreements between Google and its employees in recent years.
The Alphabet Workers Union, which represents YouTube Music employees in Austin and is linked with the Communications Workers of America, pointed to its news releases when asked for comment. Employees were hired with the expectation that they would eventually be obliged to work at the physical location in Austin, according to Cognizant, and the company supports employees' legal rights to protest.
Employees at YouTube Music have gone on strike to protest unfair labor practices and the new return-to-work policy, which started on Monday. The AWU said that because workers are paid as little as $19 an hour, it would be too costly to move, travel, and expect to be paid for childcare costs. They also said that contractors don't get the same pay or benefits as full-time Google employees and that the company is now looking to rehire staff once the COVID pandemic is over. 
Meanwhile, workers at Cognizant and the AWU are waiting for the National Labor Relations Board to decide whether or not Alphabet and Cognizant should be considered joint employers. This would mean that both companies would have to negotiate with the workers. Also, 5,000 Google raters who want a minimum wage and benefits gave a petition to Google Senior Vice President Prabhakar Raghavanan at the company's headquarters.
Foxadvise.com reported that raters, who assess the quality of search and advertising, have reported that their hours have been reduced and that greater expectations have been placed on them.
The Googlers Against Greed demonstration was held in response to the January layoffs of 12,000 Google employees. Despite having over $110 billion in cash on hand, paying billions on stock buybacks, and declaring billions in earnings, the employees were laid off.
The layoffs are expected to save Google $1 billion per quarter, but the company has been cutting back on spending, lowering the rate of recruiting, and reducing staff travel. The company's fourth-quarter earnings figures, released on Thursday, revealed a decline in search, website, and YouTube ad revenues.
At the New York rally, Google software worker Kelly Keniston shared stories from people who had been fired. She argued that Google employees have a strong interest in the company and that providing them with so many benefits makes it impossible for them to rebel.
---