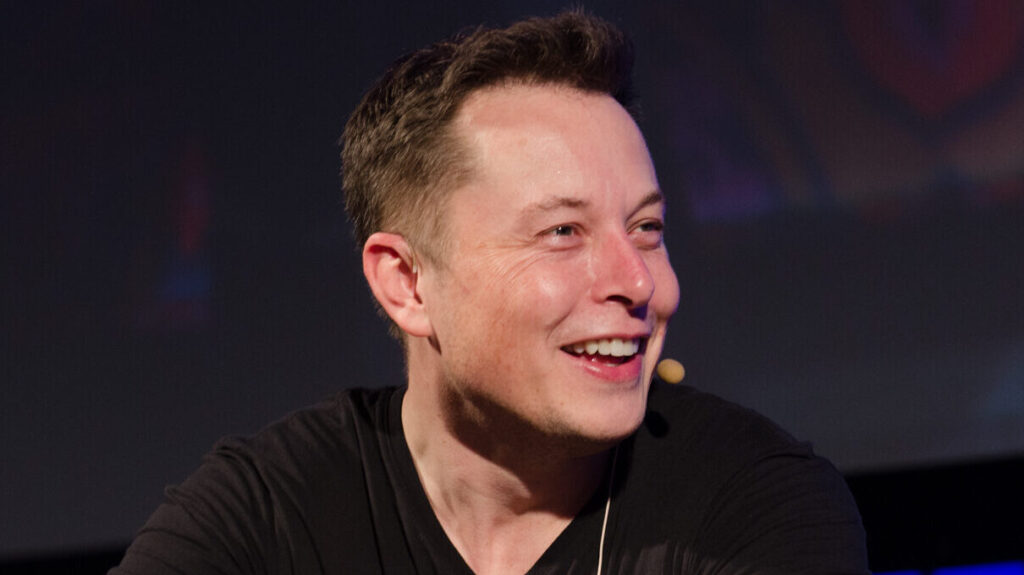 Over the years, Elon Musk has gained notoriety for several reasons. Most recently, the billionaire made headlines after allegedly engaging in a brief affair with Nicole Shanahan – the wife of Sergey Brin. The revelation prompted the Google co-founder to file for divorce earlier this year, ending his long friendship with the Tesla boss. The South African-born mogul previously flaunted their camaraderie, saying he regularly crashed at Brin's house in Silicon Valley.
Although Brin filed for divorce from Nicole Shanahan in Santa Clara County Superior Court, citing irreconcilable differences, Elon Musk insists that their friendship is still solid. In response to an editor who shared the story on social media, the Space X founder shared a photo of the pair at a party. He dismissed the report saying in an email to the New York Post saying, "Sergey and I are friends and were at a party together last night! I've only seen Nicole twice in three years, both times with many other people around. Nothing romantic." He called the journalist's integrity into question.
Check out the weird exchange from Elon Musk below:
Photographic evidence is usually rather reliable. But the photo Elon Musk is using as evidence of his friendship with Brin is a little sketchy. The Tesla CEO is in the foreground, with the Google founder in the background – not making eye contact with the camera. It actually looks like he's completely oblivious that his picture is being taken at all. So while they were definitely at the same location, the image is by no means proof of a close friendship.
In response to Elon Musk's tweet, a chef named Andrew Gruel said that he could attest to the billionaire and Brin's attendance at the party together, where they were served lobster deviled eggs. Gruel is based in Huntington Beach, California, where he left the patio at one of his restaurants open during the pandemic's stay-at-home order, which is perhaps a point of commonality with Musk, The Verge reports. Interestingly, this is the second marriage that Musk has been accused of destroying. Johnny Depp claimed that he began a relationship with his now-ex-wife, Amber Heard, a month after the pair were married.
As for Elon Musk and Brin, the pair were so close, that the Google boss gave Elon Musk approximately $500,000 for Tesla when the company was struggling to increase production during the 2008 financial crisis. Then in 2015, the 51-year-old gave Brin one of Tesla's first all-electric sport-utility vehicles. But in recent months, there has been growing tension between the two men and their teams, according to The Wall Street Journal. Following the alleged affair last fall, Brin ordered his financial advisers to sell all his personal investments in Musk's companies.
Meanwhile, Elon Musk's falling out with Sergey Brin is one of a string of challenges the billionaire has faced in recent months. The controversial businessman is currently dealing with major manufacturing disruptions at Tesla and a court battle over his desire to withdraw his $44 billion purchase bid for social media platform, Twitter.