Elon Musk does not know how to stay out of the news. Musk has made headlines once again for inadvertently making an enemy out of Google.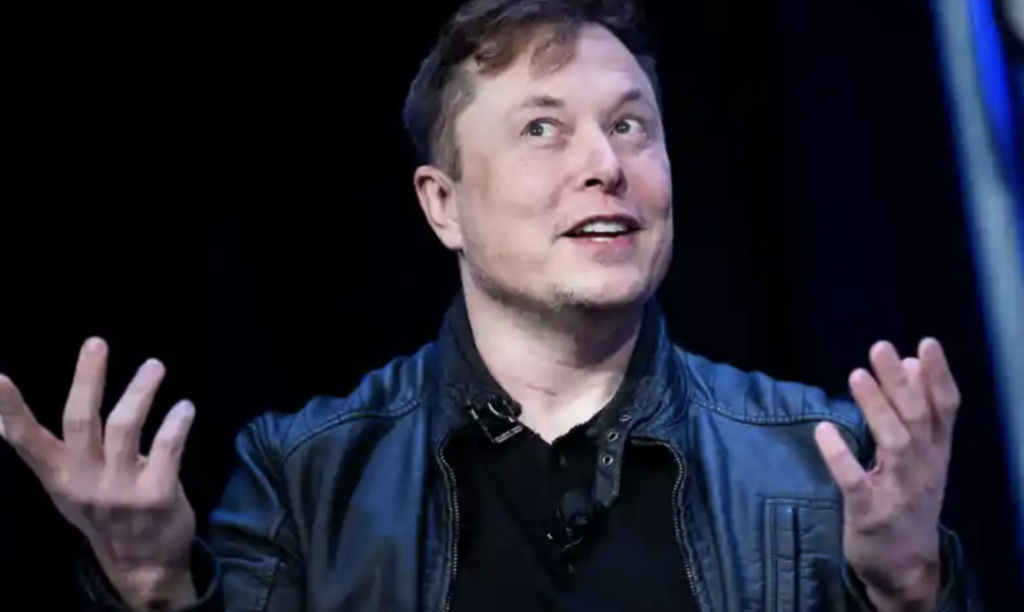 If you think things couldn't get any worse for Elon Musk's reputation, a new story just broke about the Tesla CEO's having an affair with a married woman. On Sunday, the Wall Street Journal released an article about Musk's affair with Google's co-founder Sergey Brin's wife. After Brin learned about the extramarital situation, he recounts that Musk dropped to his knees to beg for forgiveness. Though Musk has recently denied this claim, Brin said that he accepted his apology after Musk profusely begged him to but did not remain close friends.
The alleged affair between Elon Musk and Brin's wife Nicole Shanahan occurred at Miami's annual Art Basel show in December 2021. Brin and Shanahan were rumored to have been separated at the time, but the couple were still living together and co-parenting their daughter. The timeline also aligns with Musk and his ex-wife Grimes breaking up, leading to the lascivious situation. Others have reported that Brin and Shanahan were not doing well in their marriage, citing COVID-19 and quarantine as two leading factors for the couple's divorce.
This recent story is another blow to Elon Musk's reputation and image following months of controversies. In April, the Tesla CEO and the Twitter board reached a historic deal worth $44 billion in which Musk would own the social media platform. Musk was a consistent critic of the platform, often using Twitter to show contempt for the company's terms of service and guidelines. He undermined the necessity of misinformation disclaimers and joined the wagon with many other MAGA supporters alleging that Twitter only supported leftist and progressive rhetic. Though many thought the deal would be squared away by now, Musk rescinded his over in July, leading to a class-action lawsuit between the entrepreneur and the Twitter board.
Alongside the Twitter deal controversy, Elon Musk has frequently been in the press for misinforming his staff about upcoming firings at Tesla. After denouncing an email leak about widespread layoffs, the CEO closed down a manufacturing facility on extremely short notice, firing almost 500 workers. The illicit firing went against the Worker Adjustment and Retraining Notification Act, which explicitly states that employers cannot fire 50 or more employees from the same sight without a 60-day warning. Musk's failure to comply has led to other lawsuits from former employees, in which their lawyers believe it'll be simple to win and gain rightful compensation.
Now, Elon Musk is facing fresh allegations about his affair that happened in December. Google co-founder Sergey Brin filed for divorce from his wife Nicole Shanahan in January 2022, which could be substantial evidence that corroborates the affair's timeline. After the news broke, Musk went to Twitter, his favorite site, to deny all allegations about his entanglement with Shanahan. "This is total bs." Musk tweeted, adding that he and Sergey Brin were at a party together just before the story went public. The Tesla CEO credited his busy work schedule as evidence for his denial and his declared non-sexual lifestyle. After Elon Musk tweeted a series of condemnations against the article, the Wall Street Journal has yet to respond to Musk's remarks or the credibility of the unnamed witnesses.
---