Wealthy hedge fund manager Christer Hohn is imploring Google to fire 20% of its existing workforce.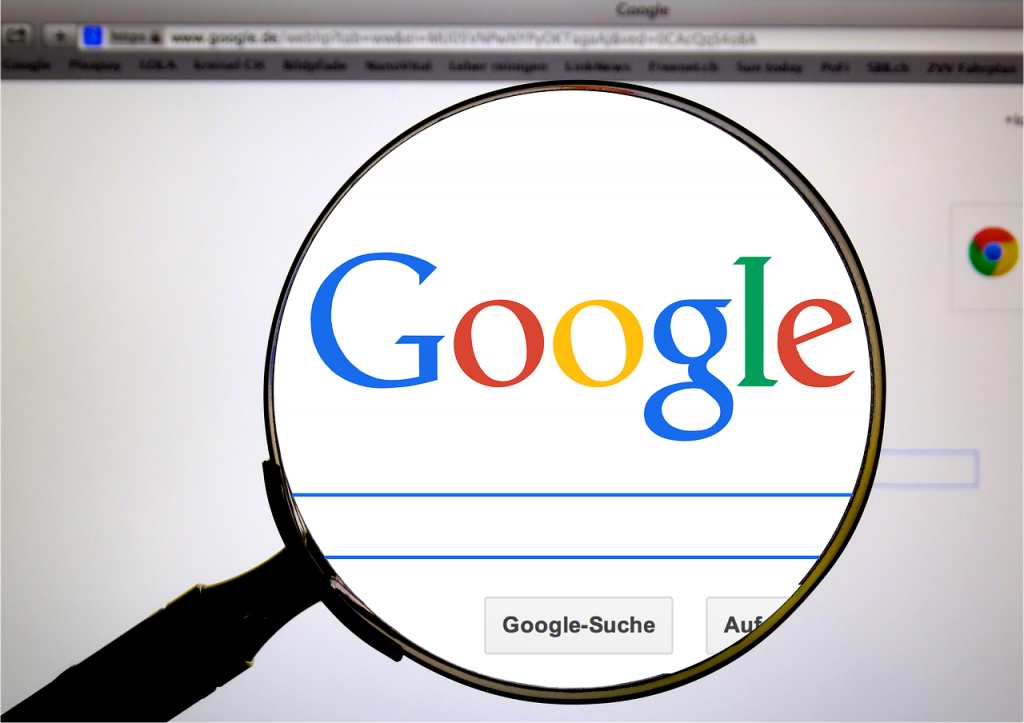 The incredibly wealthy hedge fund manager, Christopher Hohn, advises Google to cut over 100,000 jobs. Hohn is collaborating with one of Google's most prominent investors and, from leaked documents, is not happy with the number of people still employed with the technology company. Even after they announced a record-breaking 12,000 people would lose their jobs. Hohn feels that thousands more are unnecessarily employed in the company. 
A fully-fledged billionaire worth around $8 billion, Sir Christopher Hohn is rumored to have paid himself $1.8 million every day last year and is the CEO of an investment fund. Hohn investment fund owns a $6 billion stake or 0.27 percent in Google. This is not his first time pushing Google executives to make hard decisions. This document was a repeat from November when he implored the company to reduce its costs by cutting staff members, lowering wages, and removing parts of the business that were not profitable.
It is unknown whether Google had listened to his advice, but they announced last week that 12,000 of its employees would no longer have a job due to overhiring during the pandemic. Over 2020, its workforce increased by 67,000 employees, but now that people are no longer isolated, sales have slowed, and profits are down.
Even with the mass cut of employees, Hohn and his investment fund want another mass exodus of employees and a dramatic wage reduction. Google's parent company Alphabet has doubled its number of employees in the last five years, adding over 100,000 people to its payment roster.
While Hohn was happy that Google made a step in the right direction by letting thousands of its staff go, he believes that it still hasn't reversed the overstaffing conducted in 2020. He believes that returning to the number of employees they had at the end of 2021 would be better for the company. This reduction would mean that employees would need to be reduced by another twenty percent.
At the same time, while the whole world is in an economic crisis and facing a global recession, Hohn feels that reducing excessive employee compensation would help their overall profit margin.
It is known that Google employees are paid considerably better than all of the other top technology firms, such as Microsoft, Twitter, Facebook, and Tesla. Since competition in the Technology sector has reduced, he feels they no longer need to pay their employees as well as they have, and attracting new talent will not require such increased compensation as previously thought.
While in a brief moment of empathy, he finished the letter by saying he does realize it is never easy to remove people's jobs, even though he stated it so nonchalantly throughout the leaked documentation.
It is disgusting to think that someone of this caliber and wealth would easily put over 100,000 people out of a job in this economic climate and during a global cost of living crisis so he can pay himself over $1 million a day. Let's just pray Google sees sense and declines his advice.
---