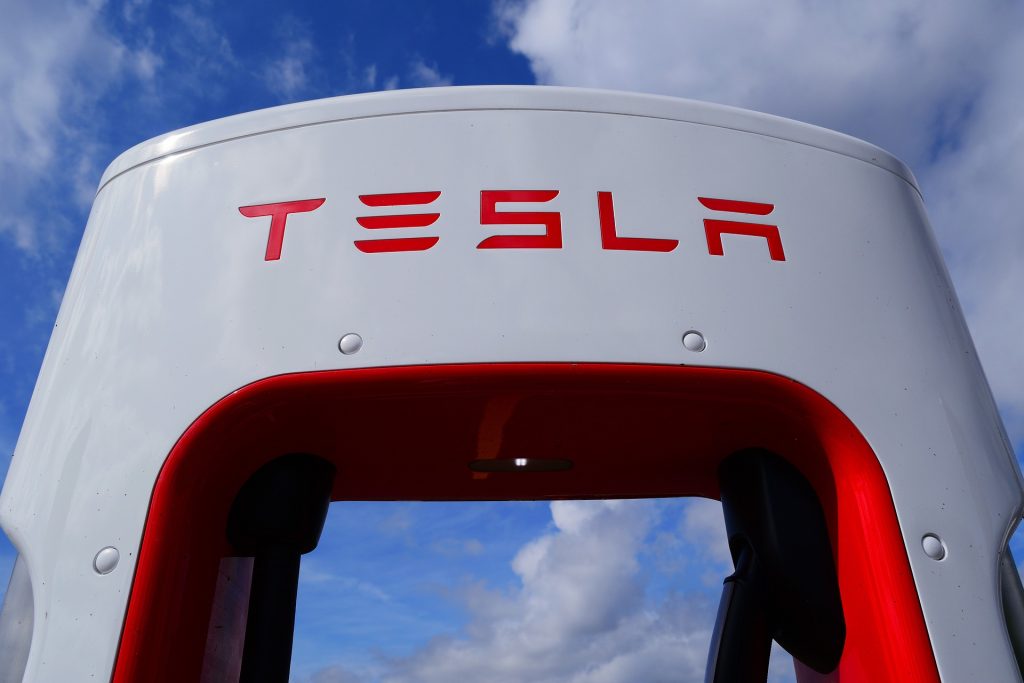 The rich just keep getting richer. It's a symptom of a capitalist society and a topic that is often at the forefront of heated debates between lawmakers regarding how much the ultra-rich should be taxed, as well as whether certain economic loopholes should be filled in to prevent the wealthy from circumventing their tax obligations. A new policy likely to be put in place aims to tax the hyper-wealthy on profits earned from appreciations in stock market shares that they own. Likely as a result of this new policy, according to Market Insider, in a bold move, the richest man in the world and Chief Executive of Telsa Elon Musk has sold nearly $5 billion worth of his Tesla shares following a poll that he posted on his Twitter account.
Rumblings of Elon Musk's intent to sell off a sizable portion of his Tesla shares began on November 6th when he tweeted a poll on his Twitter account asking his supporters if he should sell off 10% of his Tesla shares. Over 3 million people responded to his poll, nearly 60% of whom voted that he should sell. That Monday Elon Musk began offloading portions of his shares. Take a look at the tweet below.
CNN detailed that on Monday Musk sold approximately 2.1 million of his shares which amounted to $1.1 billion in total shares. By Wednesday he had sold another 3.6 million shares summing up to a total value of $3.9 billion, for a combined total of approximately $5 billion. Musk's decision to sell, which he alluded to in his Twitter post was likely so that he could pay off taxes incurred as a result of profits gained from his Tesla stock. According to the New York Times, Elon Musk initially picked up nearly 2.2 million in shares first valued at $6.24 each for which he paid a total of $13.4 million. Those shares appreciated to be worth $2.3 billion; thus he is facing taxes on the gains between the starting value and the appreciated value.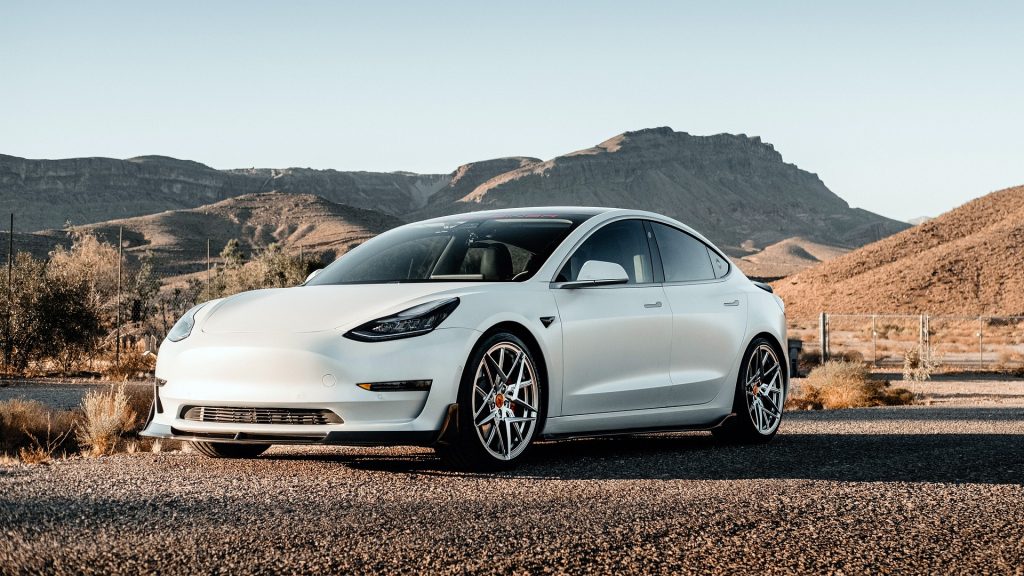 Interestingly enough, although Elon Musk positioned his decision to sell his Tesla in a way that made it look like he did so because of how his Twitter followers responded to his poll, in actuality he had begun to plan the sale over a month prior on September 14th. Additionally, it is likely that Musk will continue to sell off some of his other stock options outside of Tesla. At present, Musk owns well over 20 million in total stock options across his portfolio. Of those stock options, $30 billion worth are set to expire in August of 2022, which would then makes those options liable to be taxed. Thus if he intends to avert being taxed on the gains recorded from those holdings he would need to sell them off before their expiration. 
After Elon Musk sold 5 million of his shares in Tesla, Tesla's stock value decreased by 16% between Monday and Tuesday. Wednesday saw the stock recover by approximately 4%.