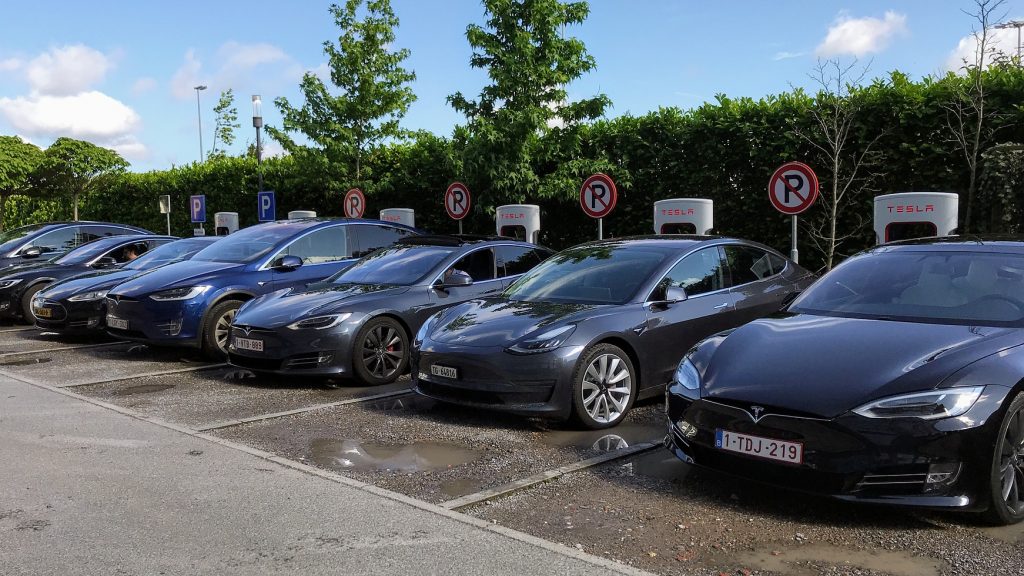 Hertz and Tesla have been making headlines as of late for both shared and separate reasons. In what is nothing short of an epic comeback, Hertz clawed its way out from the fringes of bankruptcy thanks to the generosity of some angel investors. Meanwhile, Tesla just launched their pilot program in the Netherlands that will allow for non-Tesla electric vehicles to use their proprietary charging stations. And Hertz in what would be a historic deal, and an auspicious one for the environment, announced that they were getting ready to purchase 100,000 Telsa vehicles to add to their fleet of rental cars. However, according to NPR, Tesla has yet to sign what would be a momentous sale for them.
From everything that Hertz has been publicly putting out, it looked as though there were no questions as to whether this deal would happen. It seemed pretty much set in stone and considering Hertz's enthusiasm, there was really no reason to question it. Both Hertz and Tesla have seen exponential stock gains as a result of the announcement. In fact, Tesla saw an 8.5% gain in just one day.
Tesla's impressive gain at the stock market prompted the Telsa Silicon Valley Club to tweet a thank you to Tesla CEO Elon Musk on their Twitter account. However, when Musk replied, although seemingly happy to oblige, he cautioned that if the stock gain was a result of the Hertz deal that a contract still had yet to be signed. This suggested that the deal was not as set in stone as Hertz had been positioning it to be.
Musk's reply also suggested that Hertz was attempting to acquire the vehicles for less than MSRP and that Tesla potentially may not be able to fulfill the order in time to meet Hertz's request for a November 2022 delivery. "Tesla has far more demand than production, therefore we will only sell cars to Hertz for the same margin as to consumers," wrote Musk.
However, Hertz has maintained that the deal is still moving forward and that they are already receiving shipments of Teslas and that they hope to start renting some out as early as this November. Hertz reiterated in an e-mail that "Deliveries of the Teslas already have started, and consumer reaction to our commitment to lead in electrification has been beyond our expectations."
If Hertz is maintaining that the deal is still going forward, even going on record with the Associated Press to say so, then it is unclear why Elon Musk would essentially counter their assertions. Especially given that because of the deal Tesla was able to reach the highly-coveted $1 trillion market cap at that stock market.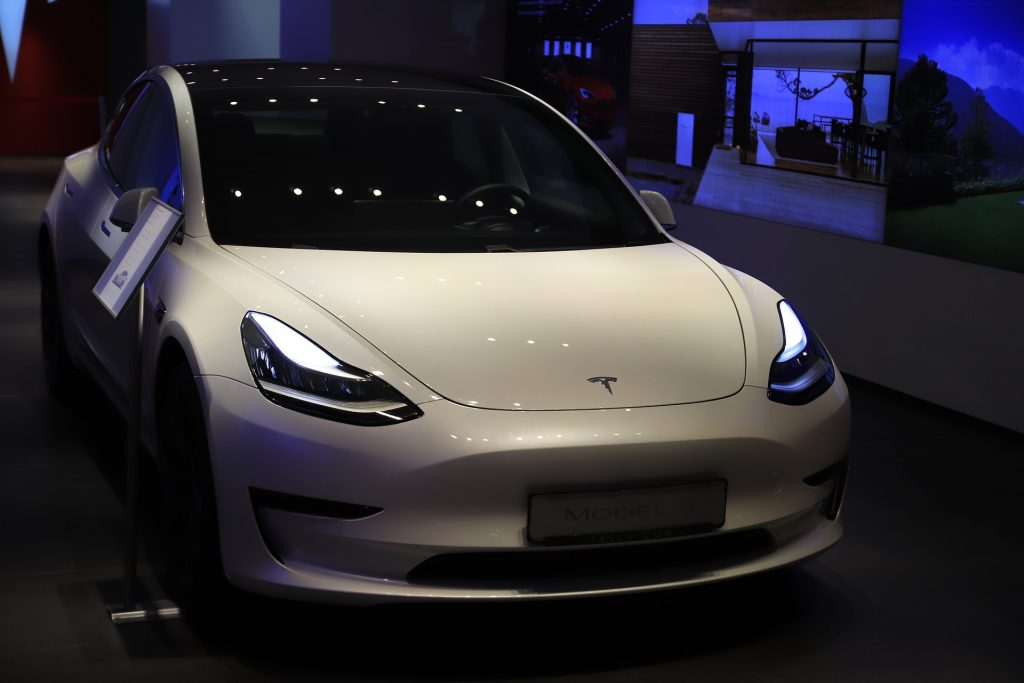 It remains uncertain why Musk has tweeted what he did. NPR speculated that it could be to potentially harbor more leverage against Hertz in terms of negotiations, by positioning Tesla as a company that doesn't want to compromise the orders of their individual buyers in favor of a larger deal.
Even though questions surrounding the Tesla-Hertz deal still remain, like how much Hertz will actually pay for the vehicles and as well as the doubt that Elon Musk has perpetuated through his Twitter comment, all signs point to the purchase still happening. Especially since the rental car company has hired NFL legend Tom Brady to promote their incoming fleet.