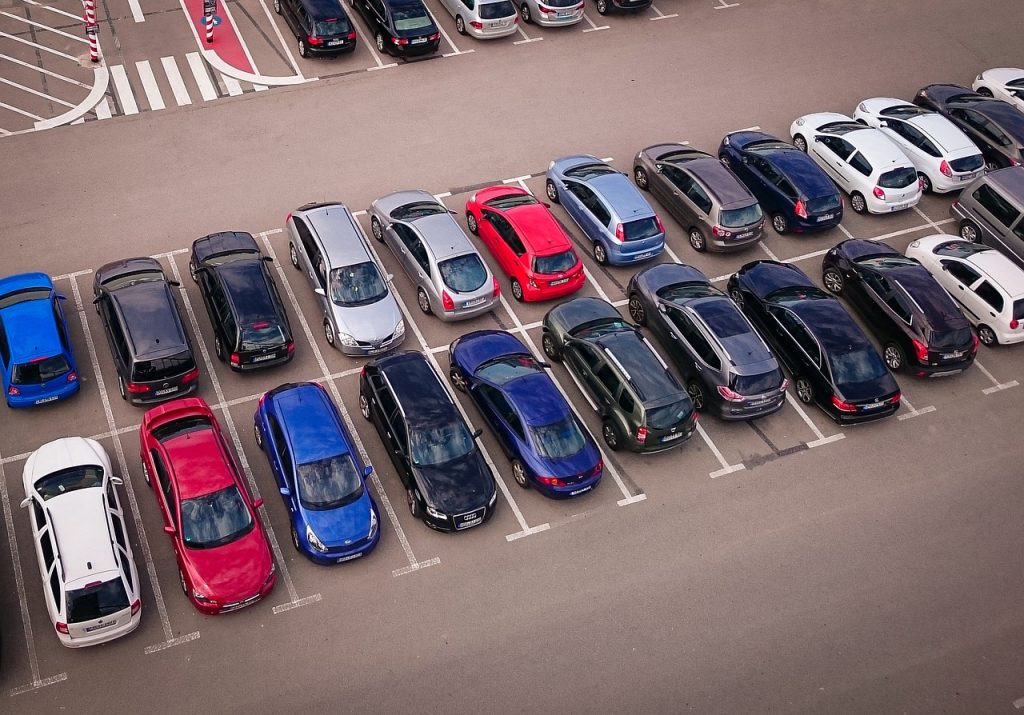 The rebound just had to happen. With some parts of the world starting to reopen for business, the rental cars fiasco had to end. By all accounts, we are slowly shifting into drive and finally moving forward.
Rental car company Hertz has been headline-grabbing lately as it had made significant deals with both Tesla and Uber. These deals have piqued the interest of Wall Street. But don't think Hertz is the only player making noise. Rival rental car company Avis Budget might be doing even better.
Hertz, who had been in bankruptcy since the COVID pandemic virtually destroyed the world, recently climbed its way out of financial ruin. While its stock is currently listed on the Nasdaq bulletin board, the hope is that they will return to the regular Nasdaq through their initial public offering. With their stock jumping a nice 30% since putting bankruptcy in the rearview, they look to be in a great position to return to pre-bankruptcy form.
This news is great for the rental cars market. But what is even better news is what is coming from the Avis Budget camp. Since July, shares of Avis Budget have jumped more than 110% and so far in 2021, they are up almost 380%. This is huge for a market that had all but disappeared.
The return of travel, both business and leisure, have helped rental cars become more popular. The world, seeing some semblance of normalcy, has put a major demand on the rental cars companies and they have responded in kind.
From where we were just one year ago, sales have gone up nearly double. Net income has blown up 1,400 percent, a figure that easily topped forecasts and brought in a new record.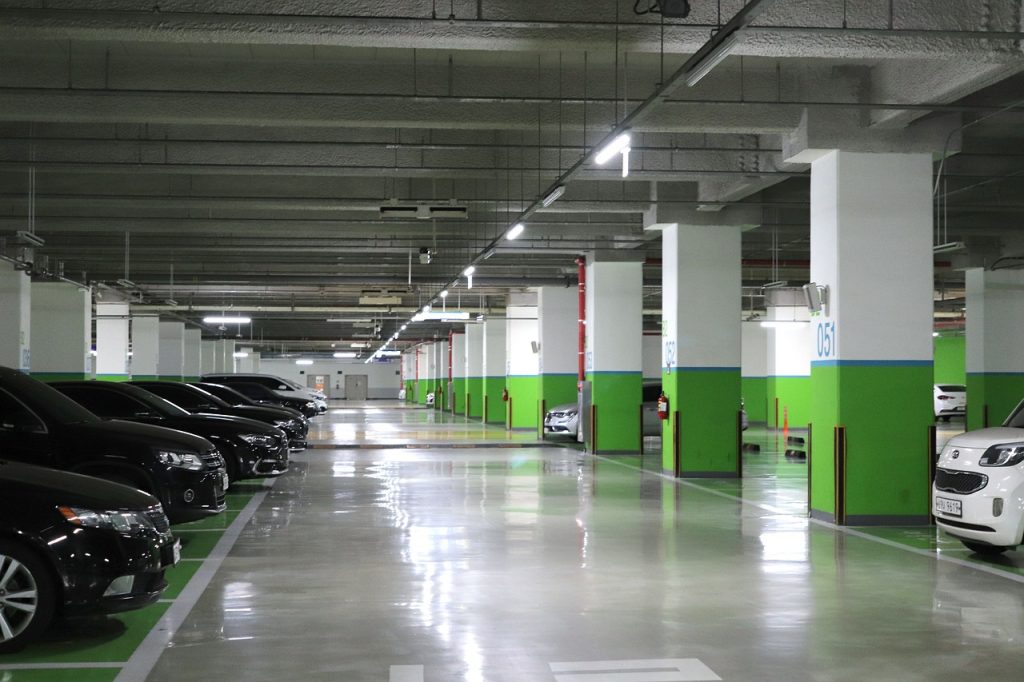 Joe Ferraro, Avid Budget's CEO, noted during his second-quarter earnings call that his company, which is 75-years old, posted record sales and profits margins. That is simply crazy given where the entire industry found itself not so long ago.
"Since the pandemic began, we've been consistent with our message that Avis Budget Group would come out of this disruption a transformed company," Ferraro said to CNN Business, "and our focus on cost discipline and operational efficiencies would position us to take maximum advantage of a rebound in travel."
Ferraro's company doesn't look to be resting on its newfound laurels either. They have a fleet of used cars they can sell to consumers or dealers that would push to bigger gains in sales and earnings. Prices for used cars have shot through the roof over the past two or so years because of semiconductor shortages seen around the world. This shortage has led to a mass slowdown of new car production.
Ferraro did say on his August earnings call that they backed away from the used car sales market because they needed to meet consumer demands for rental cars. He didn't, though, rule out future used car sales by Avis Budget.
With all this great news, is there a shoe about to drop? Rental cars are back in vogue but for how long? The recent upheaval in airports across the nation set things back a bit as numerous canceled flights have curbed the need for rental cars.
Article continues below headlines
---
On Wall Street, the question remains if the Avis Budget stock has moved too far and too fast. Investors at this time are betting that it has, and they feel the stock will plummet. How far, is an unknown, but over 20% of Avis Budget shares are being held short. This means that stock traders are borrowing them but immediately selling them hoping to buy once again at a lower price. They would then profit on the margin when they finally return the borrowed stock back to the lender.
Still, Southwest's non-walkout "walkout" took a toll, and American Airlines and their canceling of over 2,000 flights since Friday has also left a mark. The hope is that this snafu isn't long-term and rental cars return to high demand.