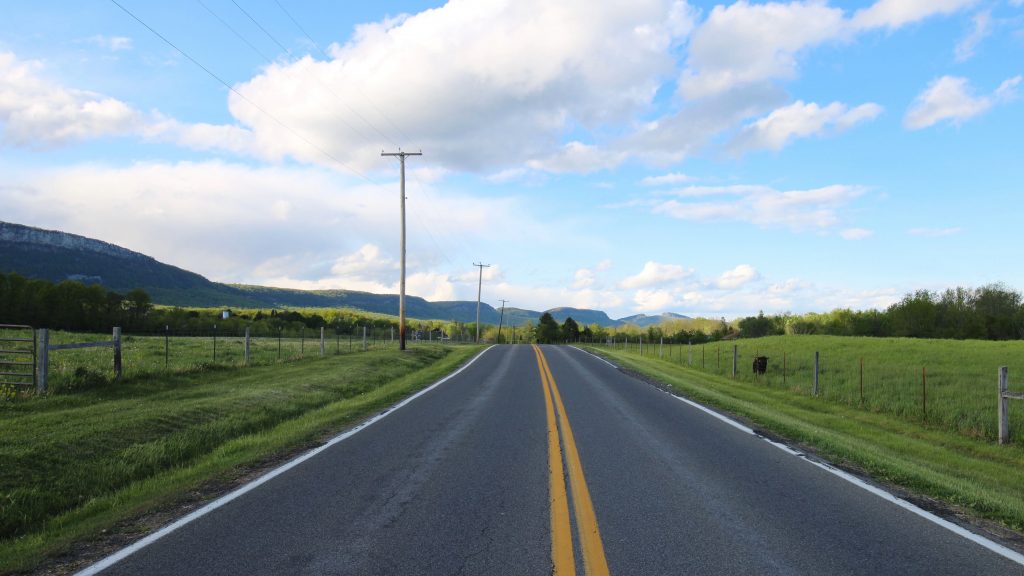 It's no secret that the COVID pandemic has affected nearly every walk of life. From lockdowns to vaccine mandates, the pandemic has spared no one. This is especially true for travelers, who found the COVID grip loosening a bit earlier this year when Spring turned into Summer and most forms of travel were back in vogue. What travelers were not prepared for was trying to find a rental car, and if you were one of the lucky ones to grab one, you were probably shocked by how much it cost.
The country was opening up again and yes, businesses craved your assist, but many were (and still are) trying to recover from the 2020 shutdowns, so they had to find ways to survive. One of those ways is, as always, by raising prices. But there's a lot more going on here than that.
What happened? Why does it suddenly cost so much to rent a car? We've done some digging and have the answer.
Reason Number 1: Rental Companies Sold Their Cars
Rental car companies were just one part of the travel industry to take a massive hit. Naturally, rental car companies depend almost exclusively on vacationers and business travelers. When the pandemic hit and those customers were forced into lockdown, their businesses, like many, teetered on failing and going under. There was no rescue for them, so to stay afloat, the car rental companies had to sell their vehicles.
For example, Hertz rental company, who also owns the Thrifty and Dollar brands, reported that during April and June of 2020, their utilization sat at a dismal 28%. The same timeframe in 2019 saw their car usage at a robust 82%. To offset some of those numbers, Hertz shrunk their fleet by 50,000 rental cars.
Hertz carried nearly 517,000 vehicles at the end of 2019 and by the time the company reached the end of 2020, they were renting cars out from a fleet comprised of a little over 298,000 vehicles. This 40% reduction not only affected Hertz, but was seen across the car rental company industry as other car rental businesses also reduced the sizes of their fleets to stay afloat.
Reason Number 2: They Can't Buy More Cars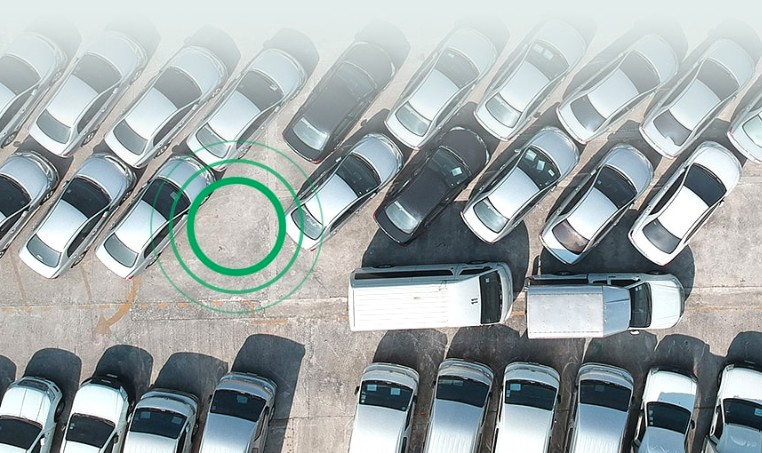 Rental cars were sold off. Then demand for rental cars increased. Normally in this situation, rental car companies would just buy more cars. But they can't. New vehicles are not being produced in large enough numbers to fill their fleets. Why? There's an ongoing computer chip shortage. This shortage has caused the world's largest automaker, Toyota, to cut its global production by 40%.
The shortage has also seen GM close its Orion Assembly Plant. Ford will be taking down production of its Kansas City F-150 plant. Cadillac's production, which has been on hold since May, doesn't look to return until at least mid-September, and the Lansing Grand River SUV plant that was supposed to open before Labor Day will not open at all.
Jessica Caldwell is an analyst for Edmunds, the auto-industry go-to site. She explains that because of this chip shortage, automakers first priority will be for its retail customers. "In terms of automakers wanting to sell cars, their first priority is retail consumers, or people like you and me, and secondly is their fleet customers," Caldwell said to the Philadelphia Inquirer. "I think rental cars are kind of at the bottom of that list; those are generally the lowest margin in terms of their profit."
How Bad Is The Rental Car Shortage Really?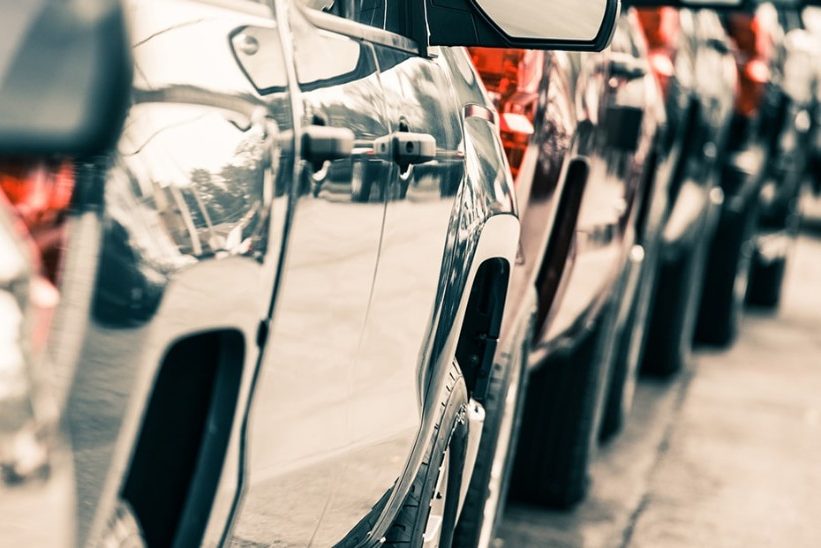 All this this bad news contributes mightily towards the rise in car rental cost. Car rental companies sold off their fleets when things weren't busy, and now they can't grow them when customers come back.
The United States enjoyed a bit of a respite from all things COVID earlier this year. With the country thankfully opening for business, families decided it was safe to once again venture outdoors and take that badly needed vacation or weekend getaway. Unfortunately, all was not how they left it.
AAA's Leisure Travel Index follows car rental cost and reports that over the 2019 Independence Day holiday, car rentals prices averaged $89 a day. Compared to that same timeframe in 2020, prices shot to nearly double, at $166 a day.
That is just the average. Some destinations were reporting rental cars going for anywhere between $250 to $600 a day (even more) at many airports across the nation.
One family reported that they had been looking for a three-row SUV for their five-night stay in Hawaii. During a trip a few years back, they paid around $80 a day. This time, they weren't even able to find a three-row SUV, instead having to settle for a Dodge Grand Caravan. They also ended up paying $2,100 for the five days, which comes to $400 a day. Ouch.
Which Rental Car Company Has The Best Prices?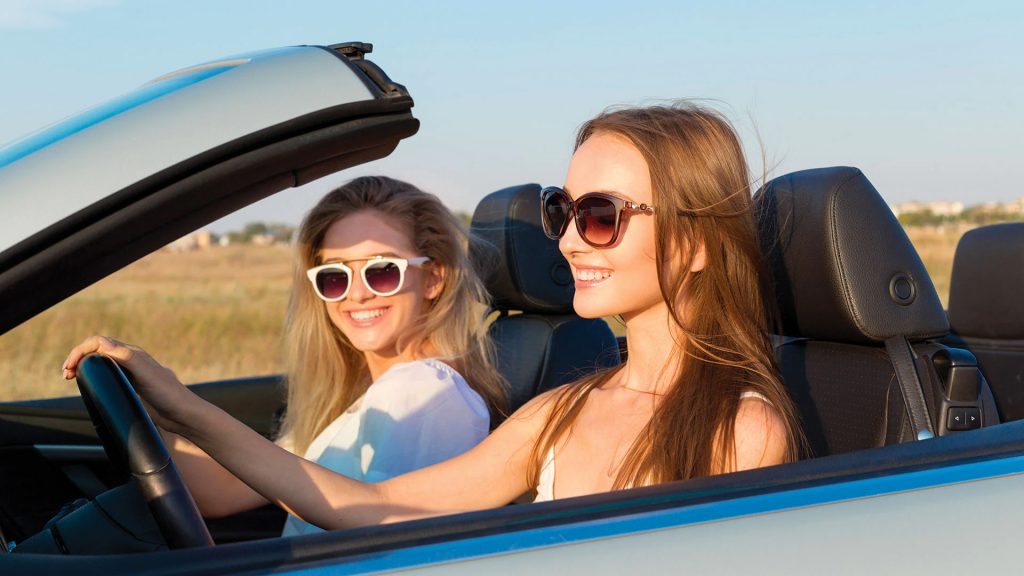 Across the board, prices have jumped tremendously. Avis's numbers have jumped 104 percent since their pre-pandemic days. Hertz, which we spoke about earlier, has seen their numbers jump 147 percent since before COVID. Enterprise, somehow, has shown the least bump in price, only jumping their numbers by 57 percent. They just may be the cheapest find going right now.
Are there any silver linings? Maybe, depending on how the car rental companies decide to play their hand. As summer comes to a close and COVID lockdowns resume, the demand for car rentals will wane. With the lessening demand on an already strained fleet, prices may return to near pre-pandemic levels. If lockdowns really resume in earnest, the results for the rental car industry could be disastrous.
For now, if you're still willing to travel via rental cars, your best bet is to search for the best price. Most companies are still asking ridiculous prices for car rentals, but that doesn't mean a good, thorough search won't net you a decent price.