Google has announced it will lay off 12,000 of its employees, affecting employees working on all products and in all regions.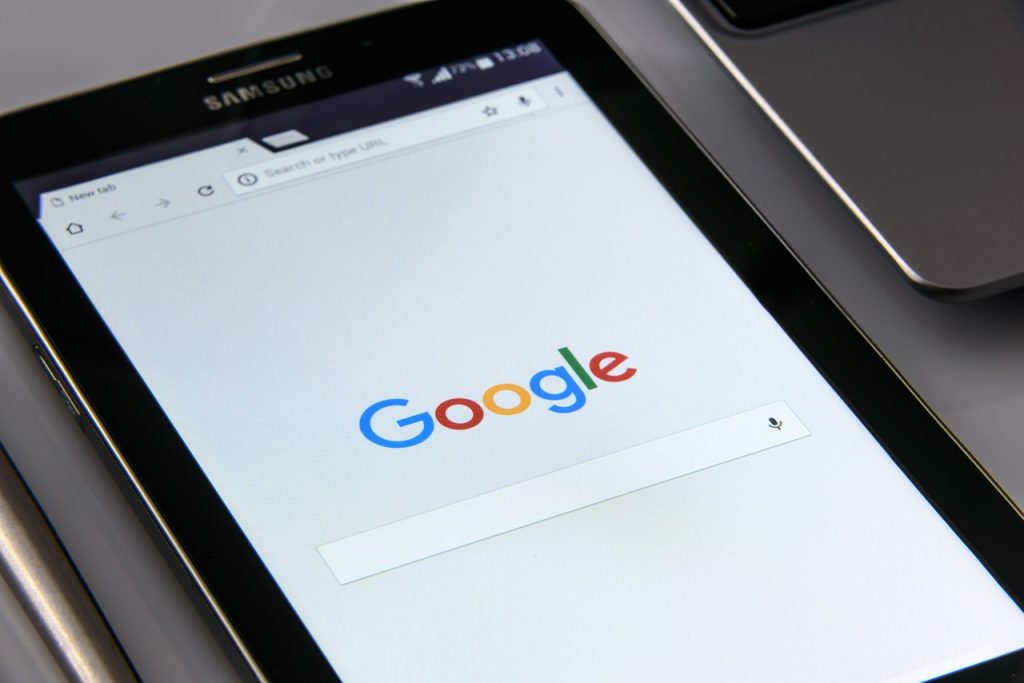 Google parent company, Alphabet Inc is cutting 12,000 jobs. The company made the announcement on January 20th, saying the 6% workforce reduction will affect roles across all products and regions. Affected American employees will remain on the payroll for 60 days and receive 16 weeks of severance pay and other benefits. International staff will be supported in line with local practices.
In an email to employees, Google CEO Sundar Pichai said, "Over the past two years we've seen periods of dramatic growth. To match and fuel that growth, we hired for a different economic reality than the one we face today." He said the job cuts are part of an effort to refocus on core business and early investments in artificial intelligence.
"These are important moments to sharpen our focus, re-engineer our cost base, and direct our talent and capital to our highest priorities," the Google boss said via CNN Business. In the past two years, Alphabet Inc hired 50,000 new employees as demand for its services during the pandemic boosted profits.
But its digital ad business has slowed due to the economic downturn. Fears of a recession have also caused advertisers to curb their spending on Google. When Alphabet Inc reports its earnings for December through February, Wall Street analysts expect its revenue growth of 1.7% compared to the same period the year before.
That's a huge difference from the 32% growth the company reported in 2022. Analysts are also projecting that net income will be down nearly 25% year-over-year. The job cuts at Google are just the latest in a wave of layoffs as inflation weighs on spending and rising interest rates affect funding. Demand for digital services has also dropped as people spend less time online.
Along with Google, Microsoft plans to cut 10,000 jobs. Amazon announced that it would retrench 18,000 people. Salesforce will lay off 10% of its staff. And Facebook parent Meta is planning to reduce its workforce by 11,000 employees. Apple is the only big tech company not to have significant layoffs in recent months, CNN Business reports.
Tech CEOs have blamed themselves for the job cuts, citing over-hiring early during the pandemic. Some also admitted to misreading how a surge in demand would cool once restrictions eased. "The fact that these changes will impact the lives of Google employees weighs heavily on me, Pichai said. "And I take full responsibility for the decisions that led us here."
However, Pichai said he is confident about the huge opportunities for Google going forward. Although job growth has slowed and layoff announcements have become more common, it doesn't mean that joblessness is growing. The number of first-time claims for unemployment insurance fell to 190,000 for the week ending January 14th.
That's the lowest total in 15 weeks, according to Department of Labor data. Robert Frick, Corporate Economist at Navy Federal Credit Union, explained the trend to CNN. "While layoffs from high-profile firms like Google make the headlines, plenty of firms are desperate for more tech workers," he said. "Those people are in high demand from the auto industry to the Department of Veterans Affairs."
---