After Apple's stock took a hit, shareholders requested Tim Cook reduce his pay package by 49%.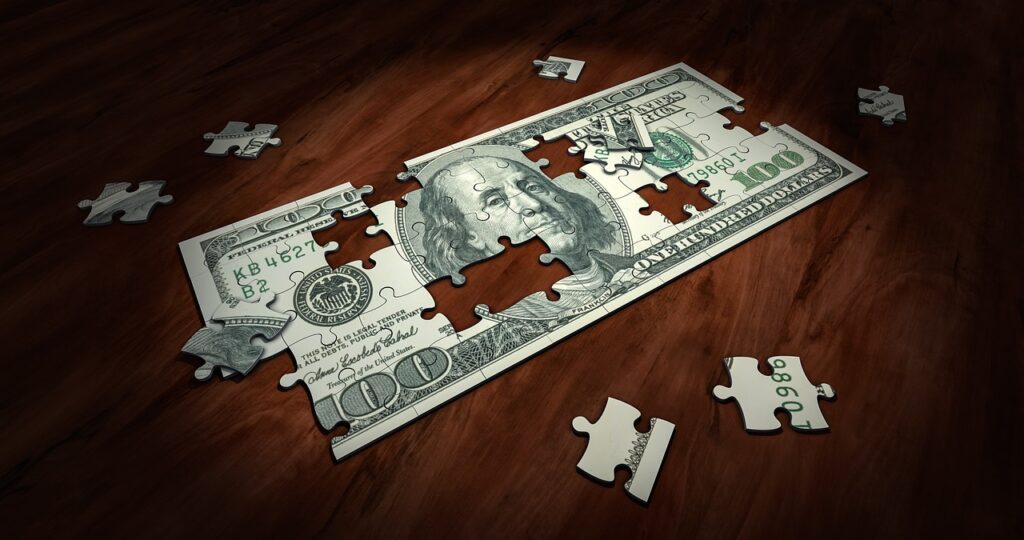 Tim Cook has been the CEO of Apple since he took over from Steve Jobs on August 24, 2011. Under Cook's leadership, Apple grew from a premium device maker to an enormous, multifaced corporation that acquired more than 100 companies, including Beats and Intel's smartphone modem business. But now, after the impact of coronavirus lockdowns, Cook's pay has been cut by half.
The CEO recommended that Apple should cut his pay after shareholders reacted to falling stock value and voted against his pay package. They reduced his target pay package to $49 million—a figure 40% lower than his target pay for 2022. The sum is also about half of the $99.4 million total compensation he brought home last year.
Around 75% of Cook's earnings in 2022 were tied up in company shares. About half of that was dependent on Apple's share price performance. Unfortunately for Cook, and Apple as a whole, the company's stock fell nearly 27% last year.
The shareholders' vote is nonbinding, and the board's compensation committee verified that Cook had requested the pay cut. "The compensation committee balanced shareholder feedback, Apple's exceptional performance, and a recommendation from Mr. Cook to adjust his compensation in light of the feedback received." This statement came from the company in its annual proxy statement released on Thursday.
This year, Cook's award target has been cut to $40 million. As before, around three-quarters of the figure is linked to share price performance, this time about $30 million. The Apple CEO also receives a base salary of $3 million and a $6 million bonus.
The Apple board said the new compensation package is "responsive to shareholder feedback, while continuing both to align pay with performance and to recognize Mr. Cook's outstanding leadership." Analysts agreed that Cook's original compensation package didn't make sense for investors. According to Forbes, CEO Cook is estimated to have a personal net worth of $1.7 billion.
Like many tech companies, Apple's share price plummeted last year as a multitude of factors hit at once. Continued coronavirus lockdowns shuttered factories in China, and supply chain bottlenecks hurt the phone and tech industries. Fears of a global economic slowdown also dragged stock prices down because it could lead to lowered demand for new devices.
In January 2022, Apple became the first publicly traded company to hit a $3 trillion market capitalization, with Microsoft and Google not far behind. But the tech giant has shed nearly $1 billion of that value over the course of one year. Soaring inflation, rising interest rates, and fears of recession impacted the tech industry like never before.
At the end of 2022, Apple's market cap hovered just above $2 trillion. The company hopes 2023 will be a year of rebound, as there is plenty on Cook's plate that could improve Apple's stock performance. In addition to profits from iPhone, Apple is still developing the Apple Car, for potential release in 2024 or later.
Tim Cook has a long history of helping to drive the Apple machine, previously serving under Steve Jobs as Apple's Chief Operating Officer. He joined the company in 1998 after working a brief stint at Compaq and an additional 12 years at IBM. Cook owns over three million shares of Apple, which represents far less than a 1% stake in the company.
---