A drop in both demand for and production of the iPhone 14 in China is a likely reason why shares prices fell by 3% on Tuesday.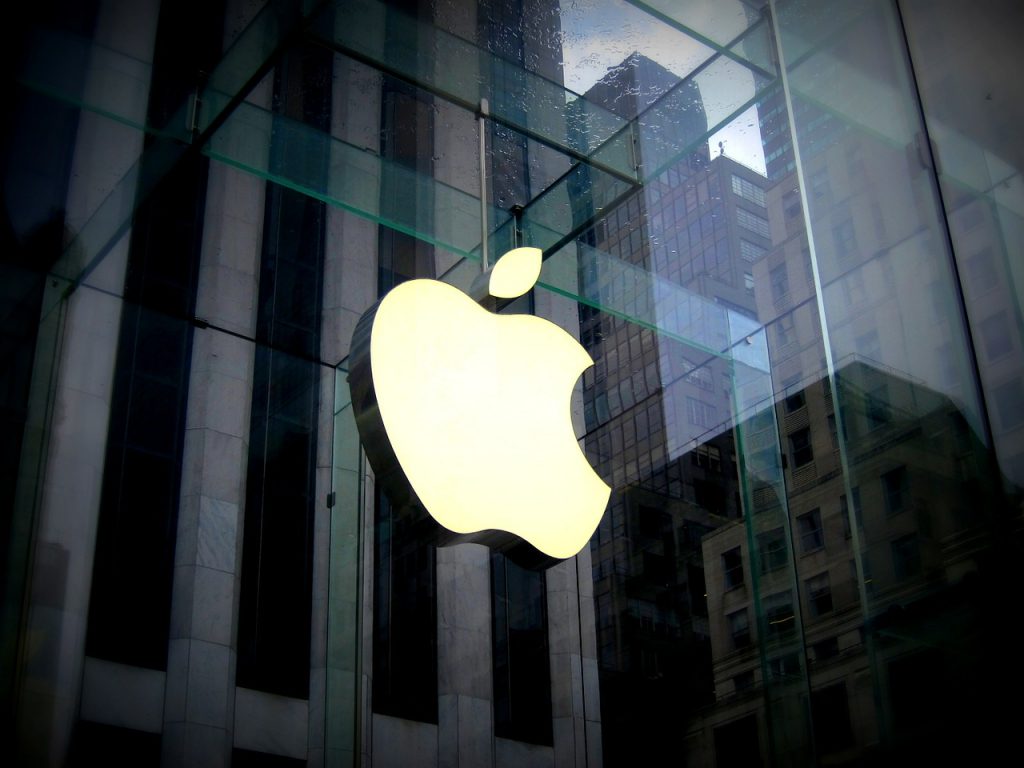 Apple has had a rough go of it the past few months. Regulatory news out of Europe will require significant changes. And now the company is kicking the year off with a drop in share prices.
Since January 1st fell on the weekend, Monday was an official holiday for many, including Wall Street. So trading for 2023 didn't start until Tuesday morning. Unfortunately, what should be a celebratory time turned sour for Apple.
The company experienced a painful 3% drop in share prices. And that was definitely an unpleasant way for investors to ring in the new year. Naturally, fingers immediately started pointing as analysts tried to find the culprit.
According to CNBC, "concerns resurfaced about demand for the company's flagship iPhone in the December quarter." There are a couple of reasons this flagging demand is unsettling. First, Apple just launched the newest iteration, the iPhone 14, in mid-September.
That means it, and the iPhone 14 Plus, were available in plenty of time before the holiday shopping season. And that dovetails into the second reason slowing demand concerns investors. December is the prime time for spending, so if people didn't buy then, does the phone have a chance in the future?
But another possible culprit is lurking behind the scenes. China. "The world's second-largest economy accounts for around 17% of Apple's sales."
Even so, how exactly would factors in China impact Apple's stock market performance? More easily than one might suspect. China doesn't only represent a large market share for the tech giant.
It also is responsible for a majority of the company's production. And while the rest of the world has largely moved on from Covid restrictions, China hasn't. This fact has had a direct, and sizable, impact on Apple's capabilities.
"In October, the world's biggest iPhone factory in Zhengzhou, China, was hit with a Covid outbreak." So the Taiwanese company that runs the plant slapped restrictions on its workers. According to Apple, the plant operated at a "significantly reduced capacity" during that period.
Then in November, employees walked out of work over a pay dispute. The plant also had to navigate protests organized by disgruntled staff. But the problems in China aren't just about production.
News headlines discuss the draconian lockdowns implemented by the Chinese government. Their goal was to try and stamp out Covid outbreaks. However, now restrictions across much of the country are slowly easing.
And Will Wong at IDC believes Apple faces another hurdle as restrictions lift. He said, "The key challenge is expected to be on the demand side, especially since resilient high-end consumers may have started to shift their spending to travel while some may have shifted their focus to medical supplies. The shift in spending will pose a key challenge in the short term."
Ultimately, some analysts believe Apple will report a revenue loss in December. Estimates range from $5 to $8 billion, per Evercore ISI, while Refinitiv puts the loss at 1% for the year. And either way, it is bad news for the tech giant.
---