A new law in Europe could require universal chargers for all electronic devices which would make Apple's lightning cable obsolete and even illegal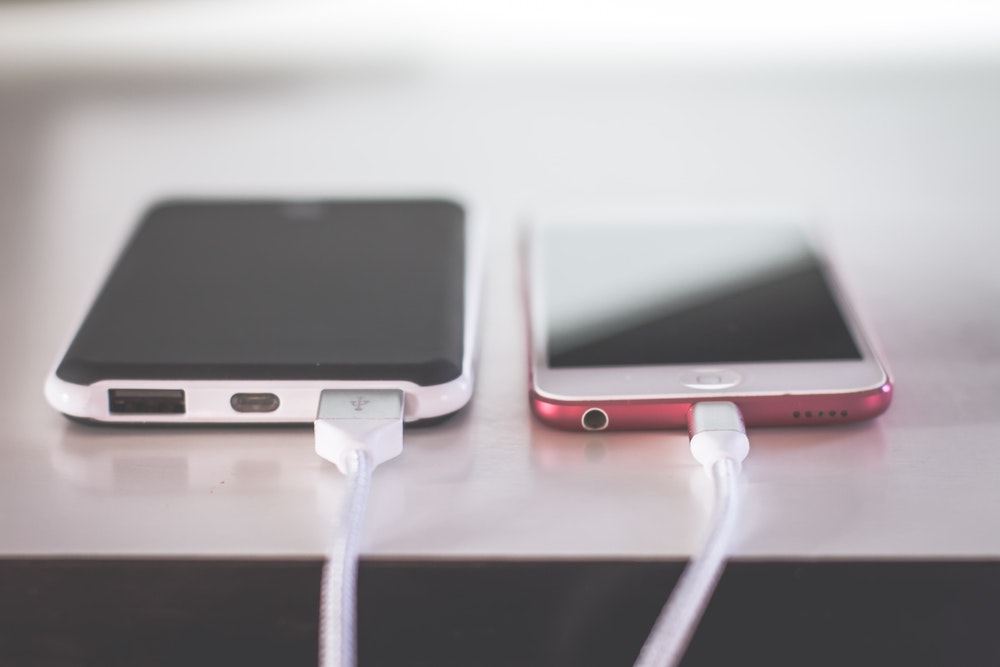 Big news came out of the European Union on Tuesday. They have officially moved closer toward requiring a single, universal charger for all electronics. That means the beloved lightning charger from Apple may soon be obsolete.
Over the summer, the European Union (EU) developed a proposal that would forever solve that problem – in Europe at least. They worked on a comprehensive policy that will impact Apple and other device manufacturers. And the EU Parlament voted overwhelmingly in favor of it on Tuesday.
According to CNN, there were 602 votes in favor, 13 against, and 8 abstentions. It has one additional hurdle to jump before it officially becomes the law across EU countries. The proposed policy will go before the European Council, which gets the final say.
So what is in the proposal? It would require tech manufacturers to develop and implement a single, universal charging standard across all devices. If passed, it will be the first law of its kind.
The proposed law would require all devices to use the USB-C charger. Small and medium-sized devices would have to comply by the end of 2024, while larger devices would have until 2026. And this is not good news for Apple.
Representatives from Apple testified before the EU Parlament in hopes of swaying votes but to no avail. According to Apple's testimony, the policy will impact up to a billion devices currently utilizing its lightning charger. As of 2021, 56% of new phone sales used either the lightning charger or the Micro-B charger.
But the policy headed to the European Council does not just stop at phones and tablets. The changes would also apply to handheld video game consoles, headpohones, rechargeable cameras, and portable speakers. So Apple would not be the only company directly impacted by the change.
If this proposed policy succeeds, it will likely prompt similar moves elsewhere. This year already, a few Democratic senators submitted a request that the Commerce Department develop a "comprehensive strategy" for chargers. They reasoned that too many different types of chargers lead to excess environmental waste, in addition to creating significant inconveniences for consumers.
The legislation stands a good chance of passing with so much support in the EU and abroad. While that is good news for many consumers who already own USB-C compatible devices, it will pose a significant problem for Apple owners that love their lightning chargers. How the company will handle so many obsolete devices is yet to be seen.
It is also unclear if the change would impact existing devices or just new sales. So, if you live in an EU nation and are eligible for an upgrade over the next two years, you may consider getting a jump on making a change. While the Apple lightning charger is well-loved, it may soon become illegal.
Everyone has experienced a frustrating charger situation. It seems nearly every electronic device requires a different charger. So you end up with a pile of chargers and no recollection about what belongs to which device.
Well, you are not alone. Legislatures across the globe have also had similar experiences, and they hear your frustration. And it finally prompted them to act.