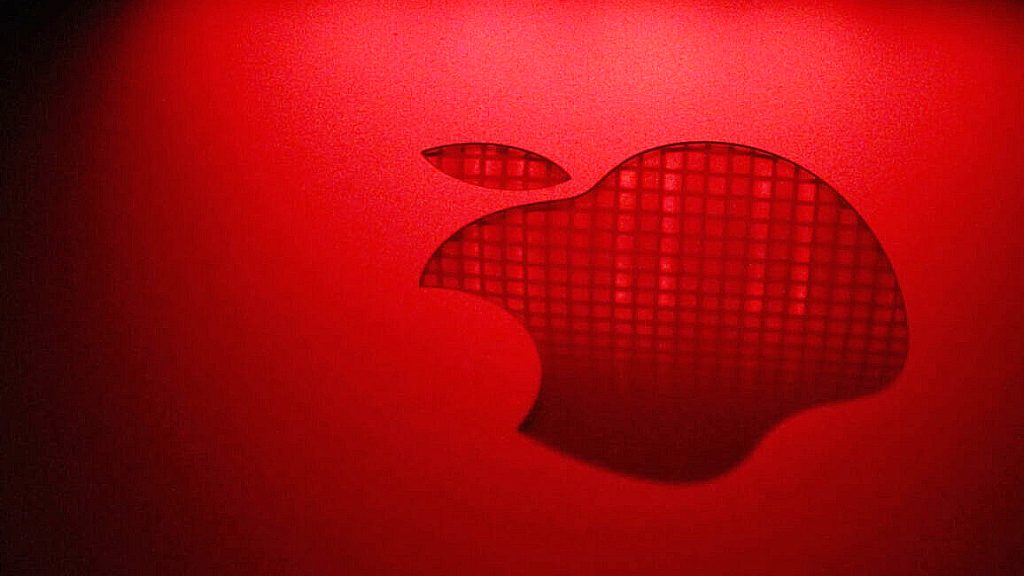 Amid the furor of antitrust accusations by the European Union, Apple has filed its own lawsuit against a startup company for stealing trade secrets. In a complaint filed last week, the tech giant says Rivos, a "stealth-mode" startup based in Mountain View, California, has been leading a coordinated campaign to poach employees from their chip design division since June 2021.
According to Reuters, the iPhone maker claims that at least two former employees took gigabytes of confidential data with them after being hired by Rivos. Among the allegedly stolen information are presentations that detail unreleased chip designs. "Apple has reason to believe that Rivos instructed at least some Apple employees to download and install apps for encrypted communications before engaging with them further," the company said in the complaint.
The former Apple employees are said to have used USB drives and AirDrop to move sensitive Apple material to personal devices. They also allegedly stole unreleased SoCs and saved them to their cloud accounts. SoCs are integrated circuits that include numerous computer components in a single chip. This includes central processing units and graphic processing units. The tech company said it took billions of dollars and decades of research to perfect its SoC designs, which have revolutionized the personal and mobile computing worlds.
Apple also believes that the workers who allegedly participated in the information theft attempted to wipe their devices to cover their tracks. In the lawsuit, the multinational technology firm said that it had no choice but to sue due to the volume of swiped information, the nature of the information, and that the employees are now performing the same duties for a competitor with ongoing access to Apple's most valuable trade secrets.
Two former Apple engineers who joined Rivos in parallel roles were named as defendants in the suit for breaching their signed intellectual property agreements, Bloomberg reports. These agreements stated that they were to refrain from copying confidential proprietary information during their time at the company. They were also supposed to return such materials before they left. Meanwhile, Rivos a startup that has largely avoided public attention since its founding last year has not issued a response to the lawsuit.
Moreover, Apple says its trade secrets could be used to significantly accelerate the development of competing SoCs. It asked the federal court in San Jose, California to block Rivos from using its trade secrets, order its former employees to return its property, and award it an undisclosed amount of money damages. The tech giant has also requested a jury trial. So there will probably be a lot more news regarding the Apple v. Rivos dispute soon.
Apple's trade-secret complaint against Rivos isn't the first time the company has targeted employees who left to join startups. In 2019, the California-based tech giant sued former chip executive, Gerard Williams III, for allegedly betraying them by launching his own company that develops processors for data centers after he convinced Apple employees to join his business. That dispute is headed for trial in San Jose state court in October 2023, Bloomberg reports.