Apple, in partnership with Goldman Sachs, is now offering exciting Apple Card holders the option to open a high-yield savings account with an APR of 4.15 percent.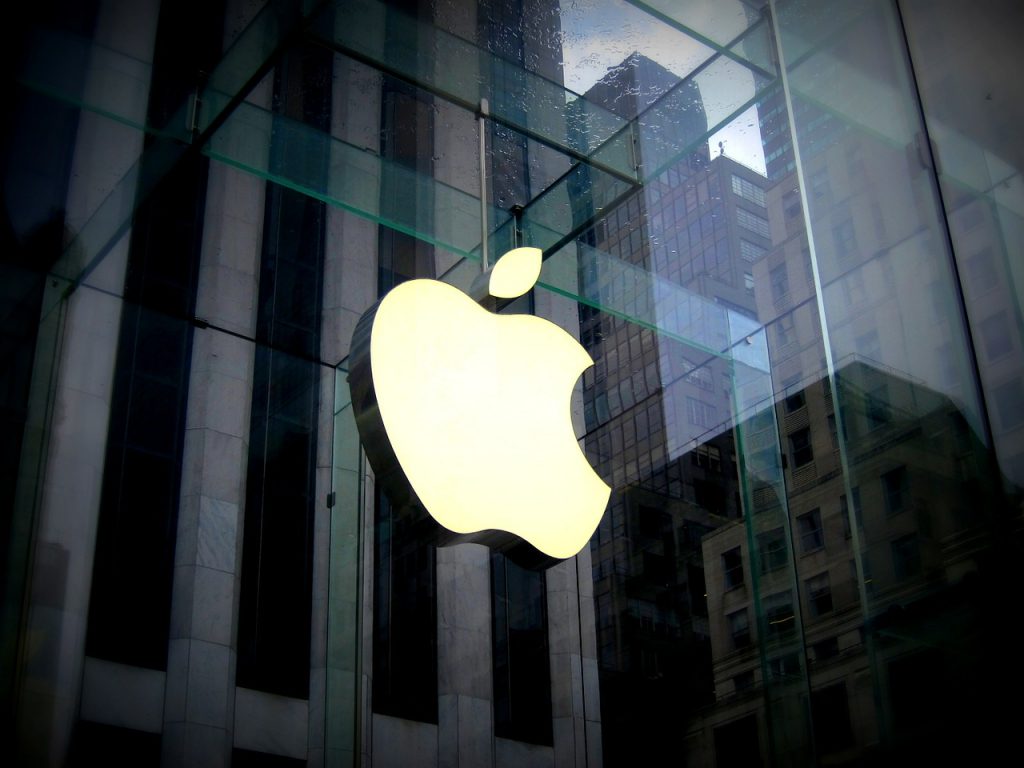 The way we use money has evolved significantly in the last few decades, as we've moved from a largely cash-based currency system to one that's more and more reliant on cards and digital forms of payment. Apple Pay, in particular, revolutionized the way we pay for things and carry money; the technology allows you to pay for something, with money coming out of your bank account just like it would with a card, without one—all you need is your iPhone! Now Apple is set to change the face of finance once again with its first-ever savings account, which will allow Apple Card holders to open a high-yield savings account.
Apple's new savings account, available through banking partner Goldman Sachs, will offer account holders a 4.15 percent annual percentage yield (APY) with no minimum balance, deposit requirements, or account fees. Apple gave the world the first glimpses of their new savings accounts in October, but new features are being added now to increase the value of the savings account for users. According to an announcement on Saturday, Apple savings account holders will see up to three percent cash back on purchases made on their Apple Cards, which will be automatically deposited into their savings accounts, though users can change this setting so that the cashback is deposited into their Apple Wallet instead.
Account holders will manage their account funds via a Savings dashboard in the Apple Wallet, which will allow users to link other non-Apple accounts for easy, fee-free transfers. Apple's saving account comes after smartphone sales dropped to record lows in 2022, due to rising inflation. With fewer and fewer consumers willing to spend money on expensive new smartphones when their older models work just as well, Apple has had to get creative in their offerings to continue seeing the same profits.
Last month, the tech giant also released Apple Pay Later, a partnership with MasterCard and Goldman Sachs that allows select customers to make big purchases now but pay for them incrementally. This new service essentially turns the company into a lender, a service that's become increasingly popular across the board as consumers hesitate to spend large amounts of money. Apple—and other lenders—are hopeful that by encouraging consumers to buy now and allowing them to pay later, they can offset consumer purchase anxiety and continue infusing the economy with those consumer dollars, albeit at a slower rate.
According to Ars Technica, all Apple users should have access to Apple Pay Later within a few months, expanding their financial footprint beyond their existing select consumer base. The company has expanded beyond tech and into finance, video streaming, cloud storage, and even fitness services, all in an attempt to stay relevant as smart devices become less and less so. While the savings account might be exciting to existing card holders, it does little to encourage consumers outside their existing base to invest in the company's products and services; smartphone companies like Apple may have reached a point where they're simply trying to hold onto their existing loyal consumers, rather than reach out to find new ones.
---