Instacart is worth it if you use it more than 14 times per year, and it is ideal for those with busy schedules, but may not be the best resource for a family on a budget due to is costing more than traditional grocery shopping would.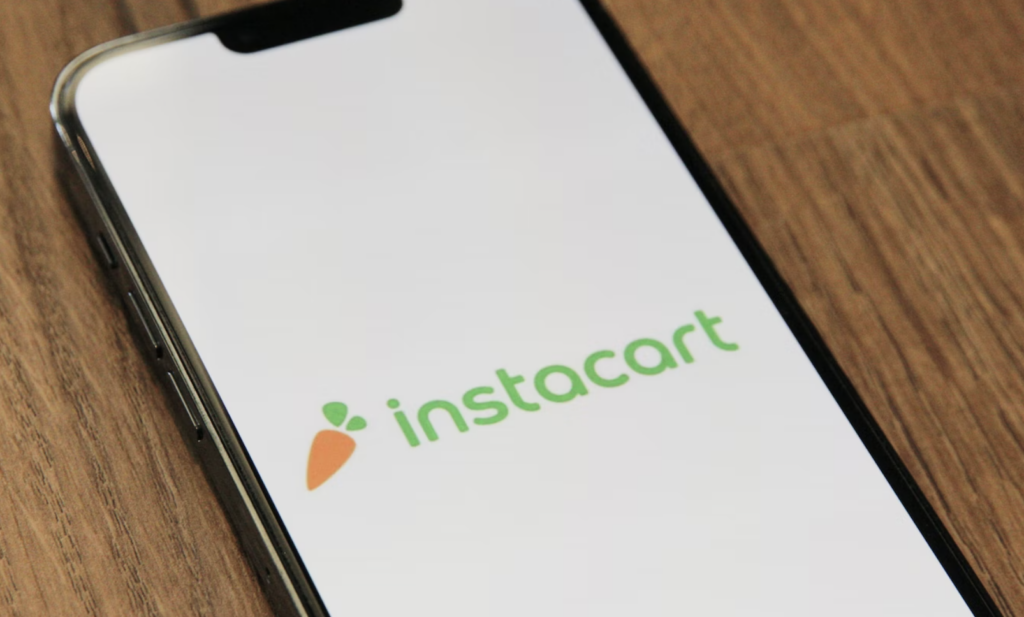 In recent years, the rise of on-demand delivery services has transformed the way people shop for groceries. One of the most popular and well-known of these services is Instacart. The service offers same day delivery with fees that might or might not be worth your money depending on factors like how often you use it.
Founded in 2012, Instacart describes themselves as an online grocery delivery and pick-up service. It allows shoppers to order from their favorite stores and have groceries delivered directly to their doorsteps. The company is now operating in over 5,500 cities across the United States and Canada.
Using the Instacart website or app allows you to shop for and order on-demand grocery delivery or pick-up service from your favorite local stores. Instacart partners with more than 75,000 stores including popular retailers such as Walmart, Costco, and Target. So if the local stores you shop at are on it, how does it work?
Just browse and select groceries from their list of local stores and place your order. A personal shopper is assigned to collect the items and deliver them right to your doorstep. You can communicate with the assigned personal shopper through the app to provide any additional instructions or make changes to their order such as a substitution.
Instacart delivery starts at $3.99 for same-day orders over $35. Fees depend on factors like distance, total, and charges when alcohol is added. Instacart+ costs $99 per year and waives the delivery fee for all orders over $35 and the service fee is only 2 percent of the total. Instacart+ members save about $7 on each order so if one uses Instacart more than 14 times, says Healthline, joining Instacart+ could help reduce costs for home delivery.
One of the most significant benefits of using Instacart is convenience. Instead of going to a store and spending time searching for items, Instacart allows customers to purchase groceries from anywhere. This is particularly helpful if you have a busy schedule, mobility issues, or limited access to transportation.
Instacart also provides the ability to easily compare prices for items. By browsing different stores and products on the app, you can find the best deals. This can be particularly useful for budget-conscious shoppers or families looking to save money on the grocery bill.
While the company has a lot of benefits to people who utilize the service, there are some downsides. According to The Penny Hoarder, using Instacart is much more expensive than doing one's own grocery shopping, especially as a family on a budget. The company charges a fee for delivery, service, items over 50 pounds, priority, pickup, bottle deposit, bags, and long distance.
Another consequence of Instacart is its potential impact on local businesses. Mercatus asserts that Instacart promotes a mentality where consumers prioritize convenience over shopping at local shops and producers. Furthermore, they believe that the high fees that Instacart charges for grocers to participate in the platform are prohibitively expensive, especially for small businesses.
Overall, if the convenience is worth the fees to those with busy schedules, Instacart may be worth it. If you use the service more than 14 times, joining Instacart+ would be the move. If you are on a budget and could schedule some time to grocery shop traditionally, then that would save you more.
---