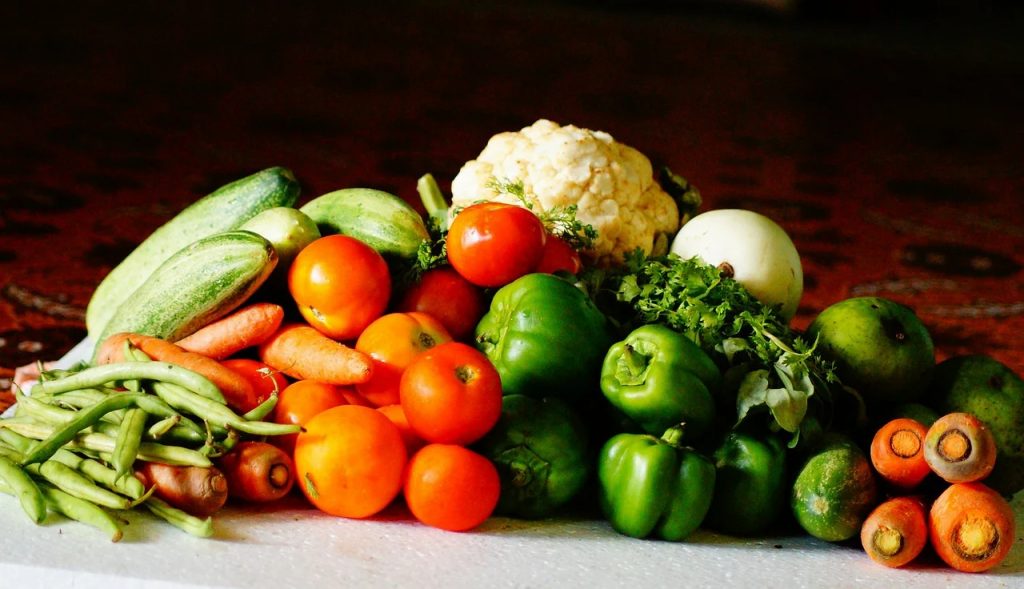 Grocery delivery company, Instacart has filed a draft registration statement with the U.S. Securities and Exchange Commission, paving the way for the firm to list its shares. The company, operating in the United States and Canada, saw an explosion in demand at the height of the global pandemic as its service allows customers to order groceries from participating retailers with the shopping being done by a personal shopper.
The timing of the stock market filing seems to have aligned with Instacart's 10th birthday as a company. The occasion was marked in a blog post by the firm's new CEO Fidji Simo. But the post did not mention the filing at all. "As much as the grocery industry has changed over the last decade, we believe the next decade will be even bigger – with changes driven mostly by technology," Simo wrote. "At Instacart, we believe the future of grocery belongs to those that invented it, not tech goliaths or newcomers trying to drive grocers out of business."
Instacart did not offer any indication of timing for its debut, although executives had previously suggested that a float might be possible this year, depending on market conditions. According to CNBC, the San Francisco-based outfit was valued at $39 billion in March 2021, when it raised $265 million. That made the grocery delivery company one of the most valuable venture-backed companies in the country at that time. However, in March it said was cutting its valuation by almost 40% to about $24 billion, citing recent market turbulence.
Instacart's latest announcement comes at a volatile time for tech stocks in the United States, with the Nasdaq falling nearly 30% from its high last November. The move also comes amid some uncertainty in the on-demand market, as shares of other food delivery services like Door Dash and Uber Eats are down more than 40% each compared to the same time last year. And unfortunately, both these companies have a history of losing money, CNN Business reports.
Interestingly, Instacart's own business also faces some unknowns. The company's growth soared during the pandemic as consumers increasingly turned to its grocery delivery service, but as CNN Business reported a few months ago, the unprecedented demand started to stabilize and some shoppers began to feel the effects. However, the company says that its business outlook remains strong. It is currently trying to expand beyond its core marketplace.
Last week, the company announced a software suite to sell to supermarkets, along with a fulfillment service called Carrot Warehouses. This is intended to help grocers offer 15-minute delivery. Known as The Instacart Platform, the suite of enterprise-grade technologies aims to power the future of groceries. "Our goal is to help retailers create a better consumer experience no matter how people choose to shop," the press release said.
Instacart was founded in 2012 by Apoorva Mehta, as well as Max Mullen, and Brandon Leonardo. Its lead investors include Andreessen Horowitz, Sequoia Capital, and D1 Capital Partners. Although Mr. Mehta was replaced by a former Facebook executive, he stayed on as chairman of the board. The company is reportedly working with Goldman Sachs and JPMorgan on the new public listing.