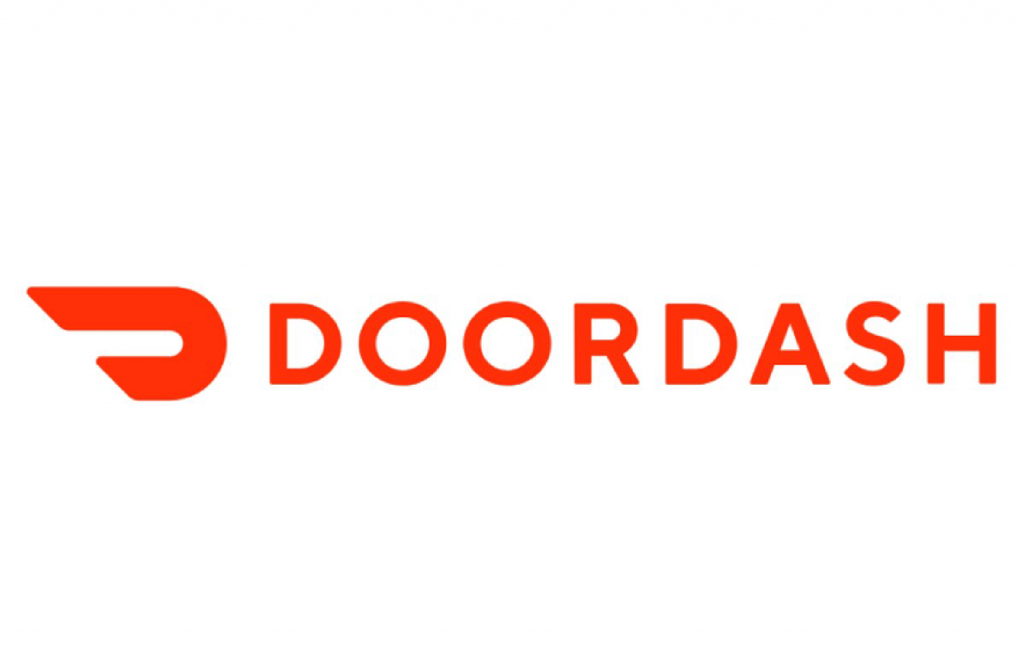 Food lovers searching for a tasty treat now have access to a few more restaurants. Whether you prefer getting your food delivered, picking up a to-go order, or dining in – DoorDash has it covered. The food delivery service just opened a new location in Downtown Brooklyn. The female-founded ghost kitchen brings local favorites and national eateries to the space. This allows them to prepare and cook their delivery and to-go meals in a shared facility.
DoorDash partner restaurants at the New York location include local favorite Kings Co Imperial, the Williamsburg southern food joint Pies 'n' Thighs, MoonBowls, and its health-focused Korean dishes, Little Caesars Pizza, and popular sushi place DomoDomo. The food delivery company also announced that their ghost kitchen would feature limited indoor seating. But the new food hall is still very much delivery-centric so the cafeteria-like setting can only accommodate 20 people at a time.
Speaking about the venture to National Restaurant News, Senior Director of DoorDash Kitchens Ruth Isenstadt said the Brooklyn Kitchen is optimized for delivery, whereas many food halls are focused on their on-premises offerings. "All of the restaurants within DoorDash Kitchens feed into a unified dispatch area, where DoorDash supports the handoff of orders to Dashers and customers," she told the publication. However, to provide a seamless experience, Dashers will collect their orders at a specific window outside the building.
The DoorDash dine-in option was also created to provide further assistance to brands working from the ghost kitchen. And since New York City and Brooklyn are two distinct locations, where there isn't always consumer overlap, it's a great way to attract new people. "We heard from our restaurant partners that being able to serve Brooklyn some for the first is a helpful way to reach more customers and test a new location without committing to a brick and mortar," Isenstady explained.
Additionally, people dining on-site can also purchase other food-related items like beverages from Birch Coffee, pastries from Kado Patisri, and treats from Milk Bar. Brooklyn residents interested in trying out the dine-in virtual kitchen experience can visit the DoorDash Kitchen from 7 am to 10 pm. The takeout food service is available for an extra hour, ending at 11 pm. However, the service times of individual restaurants may vary, Food and Wine reports.
DoorDash partner restaurants are also excited about the move. In a statement to National Restaurant News, Chef and Co-Owner of Kings Co Imperial Josh Grinker said, "Our Williamsburg location is just a few miles away from DoorDash Kitchens. This new location will make our food even more accessible to our customers," he told the publication. He added that his eatery is excited about partnering with the delivery company because it is a natural extension of their existing partnership. It also helps to get food to loyal customers more efficiently.
Interestingly, DoorDash isn't the only food delivery service testing out the dine-in experience. Grubhub recently announced the launch of an original virtual restaurant concept called MasterChef Table. In partnership with the Fox cooking competition show of the same name, contestants and chefs Kelsey Murphy and Dorian Hunter will provide a few classic American dishes to create a menu that customers will be able to order nationally. MasterChef Table is set to launch in major cities across the country this summer.