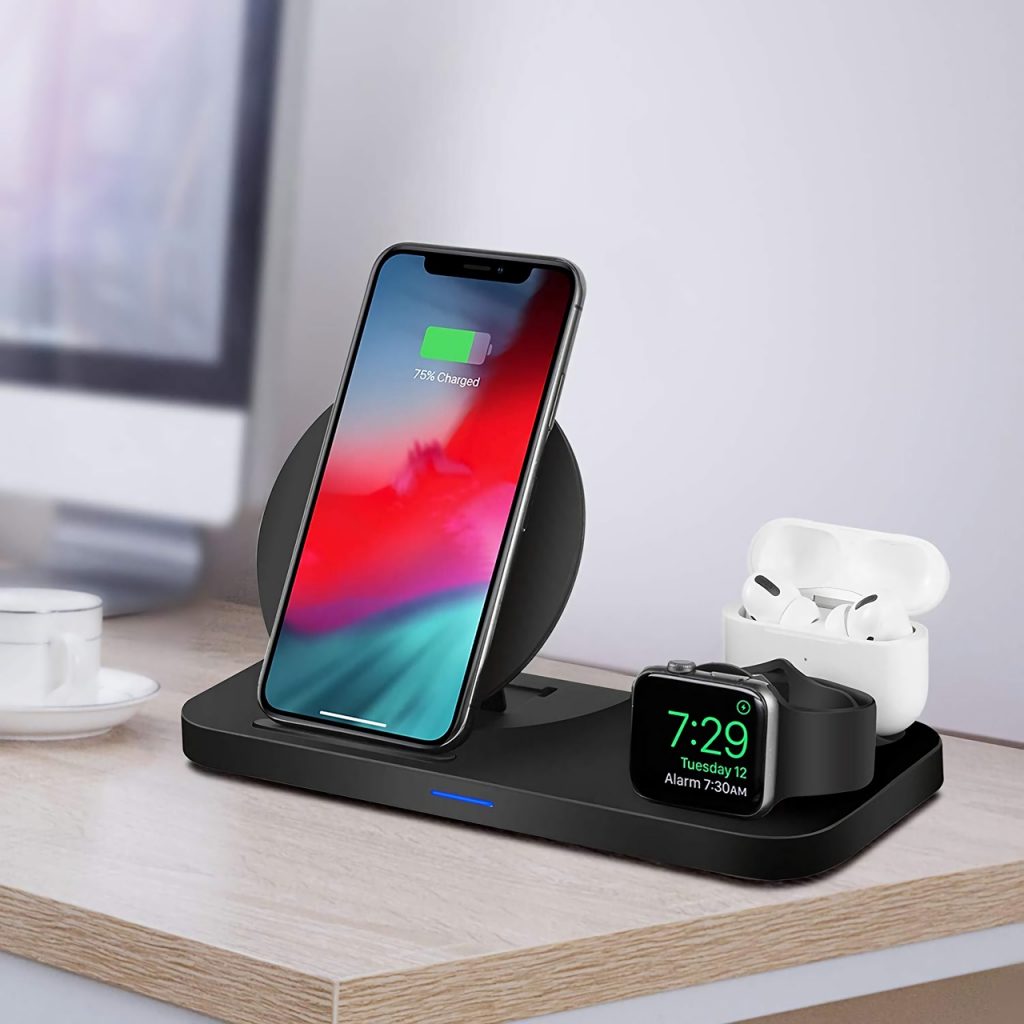 Apple is under fire once again as five Chinese students are suing for not providing a wall charger with the iPhone 12. Back in 2020, Apple decided to stop including the wall charger as well as EarPods with any iPhones, instead opting to only include a USB-C to Lightning cable inside the packaging box.
According to Apple, though, their decision to stop including chargers and EarPods is based on reducing carbon emissions and preserving raw materials. How thoughtful of them. The Chinese students see it otherwise.
Prevailing thought (and wisdom) goes against Apple's "save the environment" claim. Most see this as a cost-cutting measure as Apple transitioning their iPhones to 5G will make those phones more expensive to manufacture. Not having to include the wall charger and EarPods could be an easy way for Apple to save some cash. This would also force customers to purchase Apple accessories separately from their iPhones and help increase profits.
The Chinese students are leaning on that premise and are making their arguments in court. The Shanghai Law Journal has described the case in a report saying that one of the five students, Xiaofang, was upset when after her purchase of the iPhone 12 Pro Max, she realized it didn't come with a charger.
Xiaofang also noted that since the iPhone 12 now included a USB-C cable, it wasn't compatible with any of the wall chargers that were included with earlier Apple iPhones. The result of this would mean that customers would have to purchase a new, compatible wall charger or Apple's newer MagSafe wireless charger.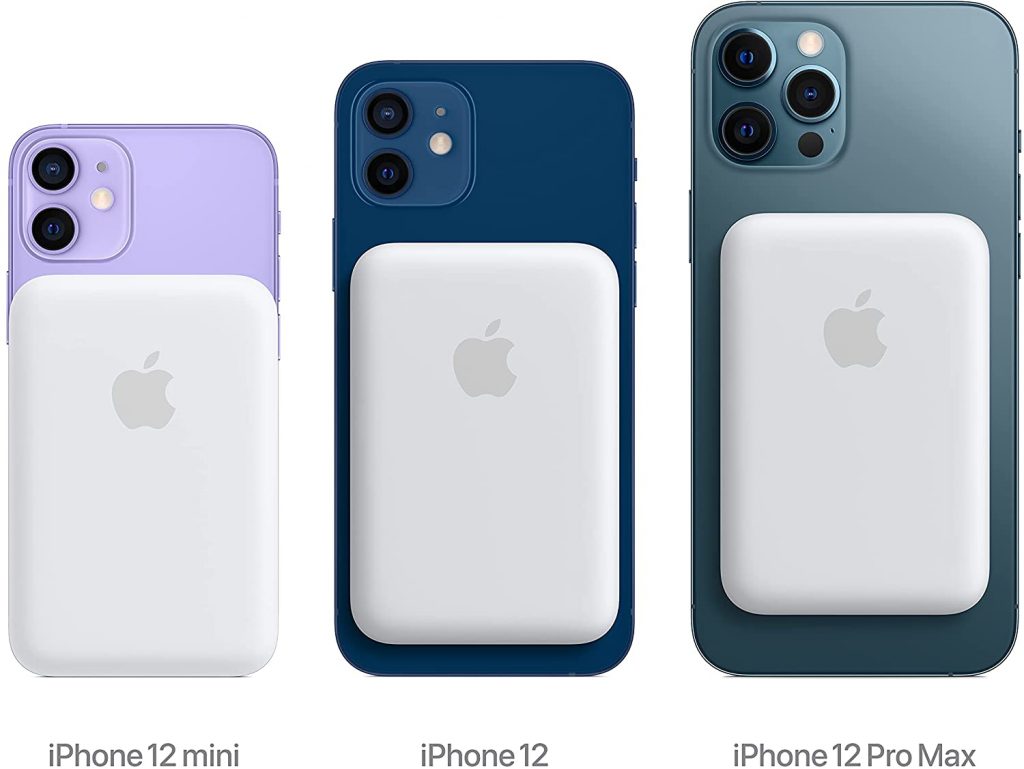 The Chinese students contend that Apple is purposely leaving out the wall charger in their new phones so they can promote and sell the new line of MagSafe magnetic chargers. They also contend that the decision by Apple to leave out a wall charger is not because they want to save the environment but is more profit-motivated.
Xiaofang and her fellow students are asking the Beijing Internet Court to compel Apple to provide a wall charger along with a breach of the contract sum of 100 yuan (or $16) and litigation fees they have occurred. Apple has responded with their argument that it is now common practice for companies to sell their phones without a wall charger. Apple also pointed out in its argument that they make it abundantly clear on the iPhone 12 packaging that the box does not include a wall charger.
There has been no decision on the matter as the case is still in progress. The students have been receiving massive support in their efforts to prove Apple's mantra of saving the environment is a ruse to squeeze more money from their loyal consumers. While it may seem a little odd that the students are asking for such a small sum, but to them, it's all about the statement they are trying to make.
Their statement falls in line with another Chinese student who recently went after the Shanghai Disney Resort in 2019. This student took Disney to court for only 50 yuan ($7) because Shanghai Disney would not allow customers to bring food into the amusement park. As shocking as it may sound, Disney relented and paid the student.
As for Apple, this is not the first time this issue has been seen in a courtroom. Regulators in Brazil hit Apple with a $2 million fine for the same exact reason the Chinese students are in court for. Brazil regulators rightfully claimed that Apple was misleading their customers by not providing a wall charger with the iPhone 12.
The $2 million fine just may help the Chinese students' case. Let's hope Apple will see the error of their ways, or at least be forced into seeing them.
Article continues below headlines
---