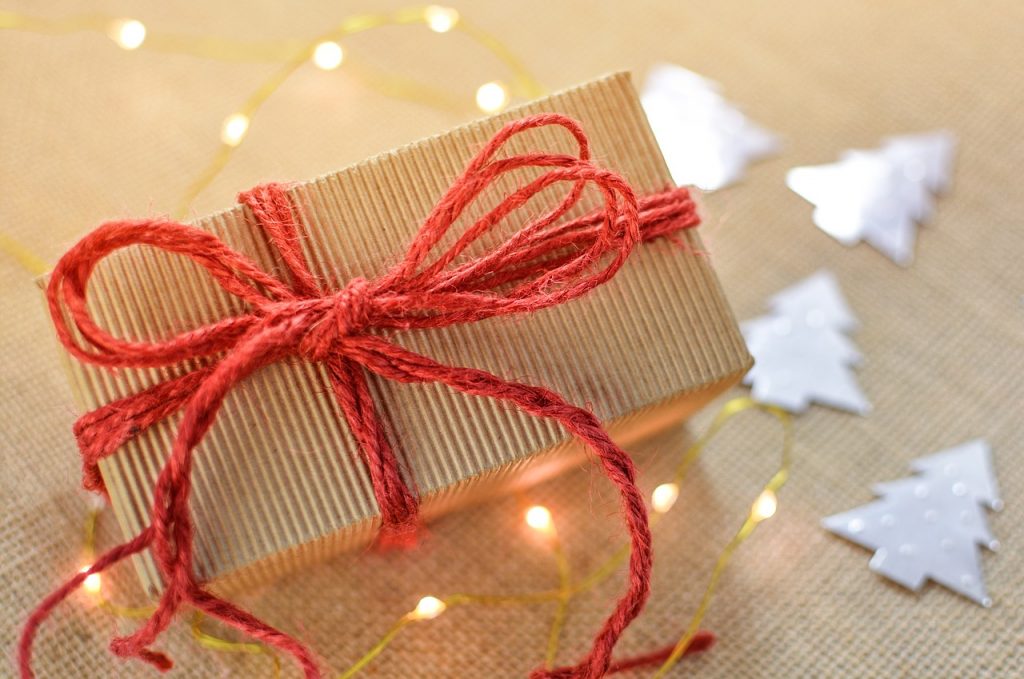 As the holiday season gets precariously closer, Christmas lists are being filled out (or at least they should be). From toys to clothes to even tech gifts, the choices are endless, even during this unrelenting time of supply and workforce shortages.
Since we've already inundated you with numerous "best" lists from coffeemakers, weighted blankets, winter coats, and all-around gifts in general, we thought we'd jump on the tech gift bandwagon, but this time, we are going to keep you on that ever-important budget.
It doesn't take much digging to find a cool tech gift for a family member or friend. It also doesn't take much digging to find one of those tech gifts for under $100. As you will see, just because you are on a budget, as we all should be, it doesn't mean your gift or gifts have to be boring. There are plenty of fun gadgets and gizmos to satisfy all while not breaking your bank.
We've only chosen a few tech gifts for your consideration, but there are plenty more coming in under that C-note barrier. Here's what we've got for you.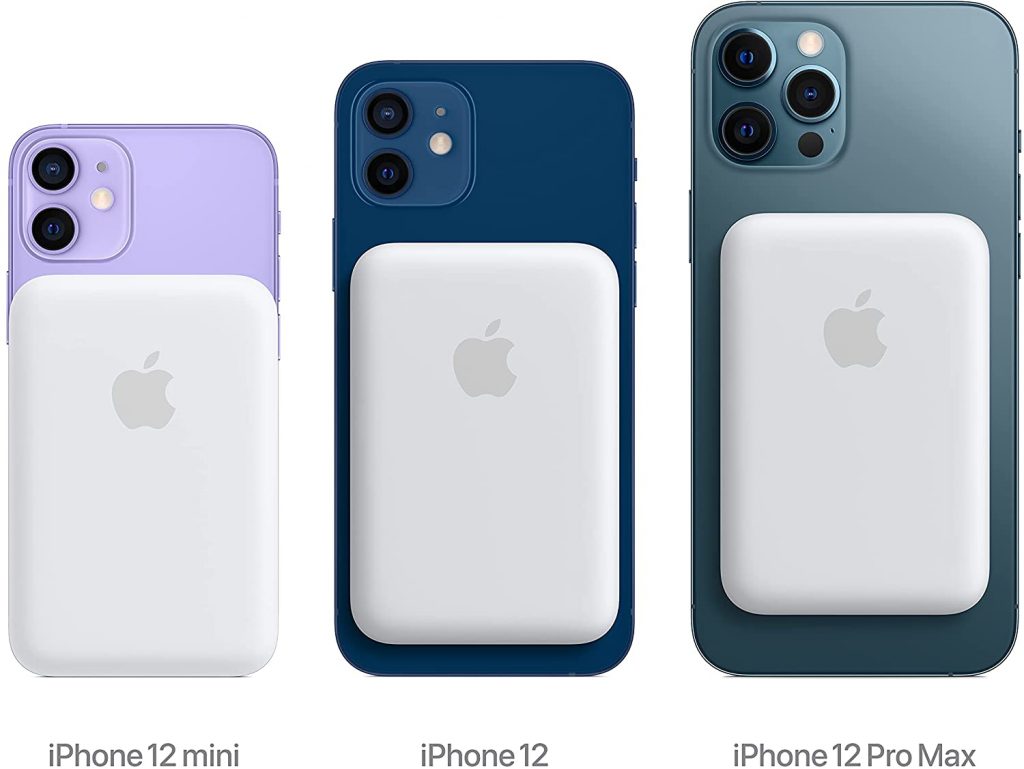 WHY WE LIKE IT – This is the perfect tech gift for the Apple iPhone lovers in the family or circle of close friends. As we all know, pretty much every waking human being has done plenty of neck damage with their constant looking down to their smartphones, using them for hours at a time. Batteries drain and sometimes plugging in to get a charge can be more difficult than wanted. The Apple MagSafe Battery Pack is here to help.
This dependable battery pack is simple to attach. It is compact in design and its two strong magnets align perfectly for your iPhone 12 or iPhone 12 Pro as well as the brand-new iPhone 13 and iPhone 13 Pro.
Once attached, the charge is automatic. If you're sitting at your desk and need to charge the battery pack as well as your iPhone, you can plug it into a power adapter to get a full charge on both.
PRICE – $79.94 on Amazon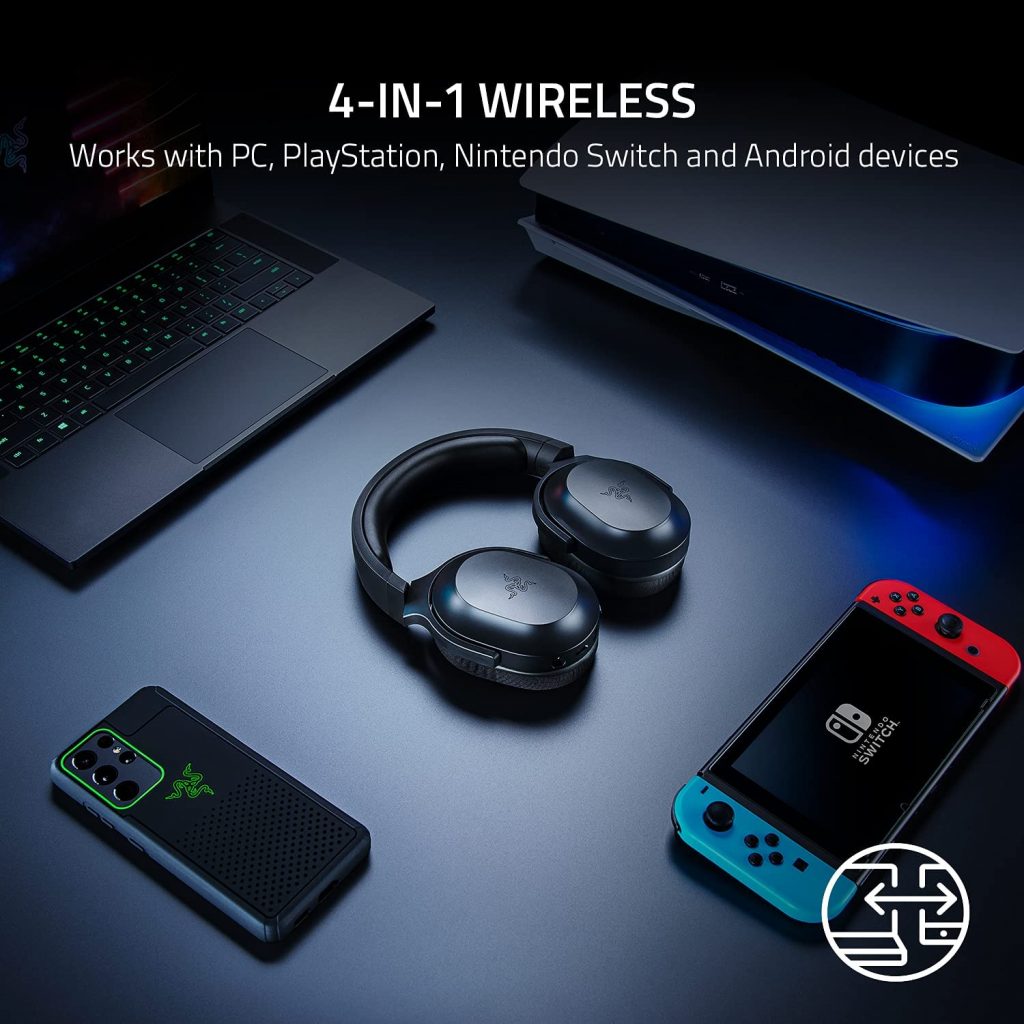 WHY WE LIKE IT – This tech gift is for the gamer in the house. The Razer Barracuda X is a wireless gaming headset that offers a high-speed 2.4GHz connection. You can enjoy seamless audio both at home playing the latest video games or if you are out and on your smartphone.
The headset is built for hours upon hours of gameplay with its breathable memory foam ear cushions to go with the swiveling ear cups for a comfortable and snug fit. You can easily control music, video, calls, and volume with accessible buttons located underneath the ear cups.
PRICE – $99.99 on Amazon
Article continues below headlines
---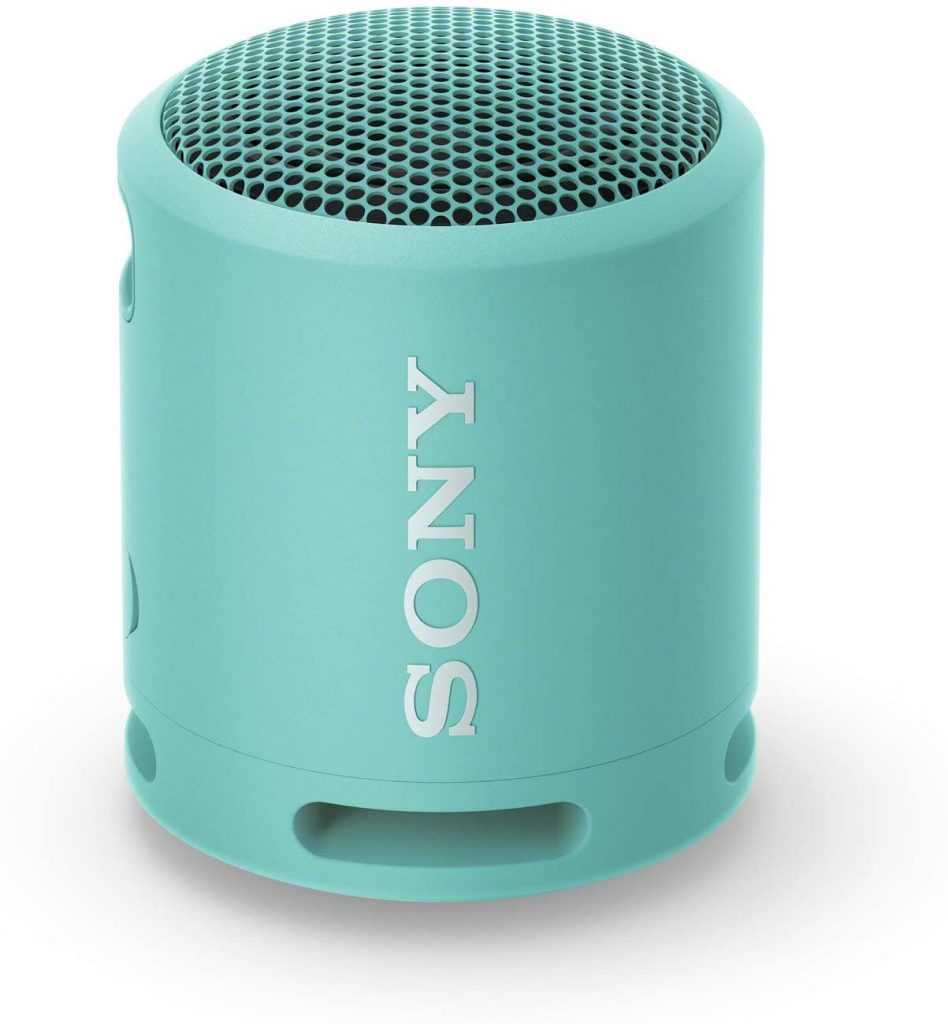 WHY WE LIKE IT – Who doesn't like to take their music with them around the house or out into the backyard? Sometimes earbuds can be so annoying, so why not enjoy your music with a compact speaker. One of the better tech gifts is Sony's SRS-XB13 Wireless Compact Speaker.
The speaker is both waterproof and dustproof. It has EXTRA BASS for a deep sound and also comes with a Sound Diffusion Processor that allows for an amazing sound quality far and wide. The compact build also allows for 16 hours of audio fun.
PRICE – $59.99 on Amazon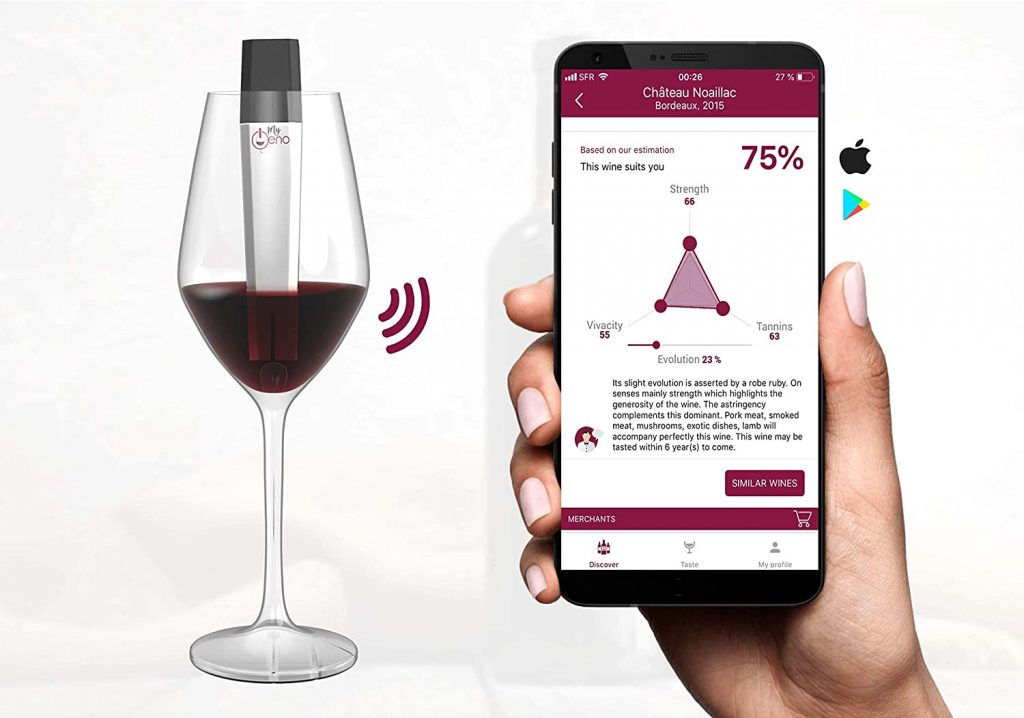 WHY WE LIKE IT – This fun tech gift is for all the winos out there. By "winos," of course we mean those wine connoisseurs who prefer to pour a nightly glass or two.
The Smart Wine Scanner is actually a cool device for those getting started with wine tasting. It helps develop those skills by dipping the device into your glass of wine. Once in, the scanner will scan the vino to provide you with all pertinent information via your smartphone.
You will see info such as tannins, strength, acidity, evolution, and more. You can use this information as you try new wines, ultimately creating your preferences with a database of your likes and dislikes.
PRICE – $99.00 on Amazon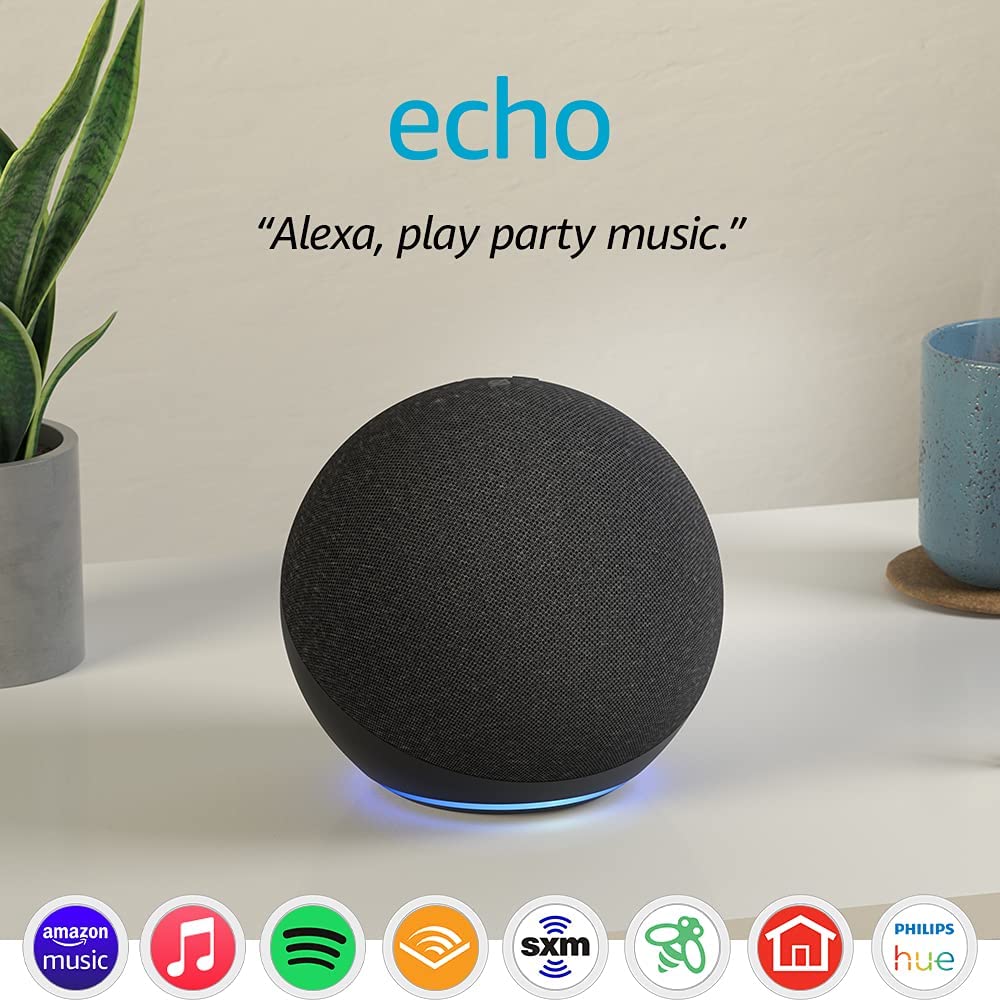 WHY WE LIKE IT – Setting up a Smart Home? Well, let the Amazon Echo 4 help. This tech gift is a smart speaker that provides a superior sound that can automatically adapt itself to any room in your house.
The Echo is voice-controlled with Alexa so you can ask her to play music or news, answer questions, set alarms, you can even check the weather. You can connect hands-free with family or friends who have an Echo, and you can also pair your Echo with a compatible Amazon Fire TV device to get that home theater-quality sound.
PRICE – $99.99 on Amazon
IT DOESN'T STOP THERE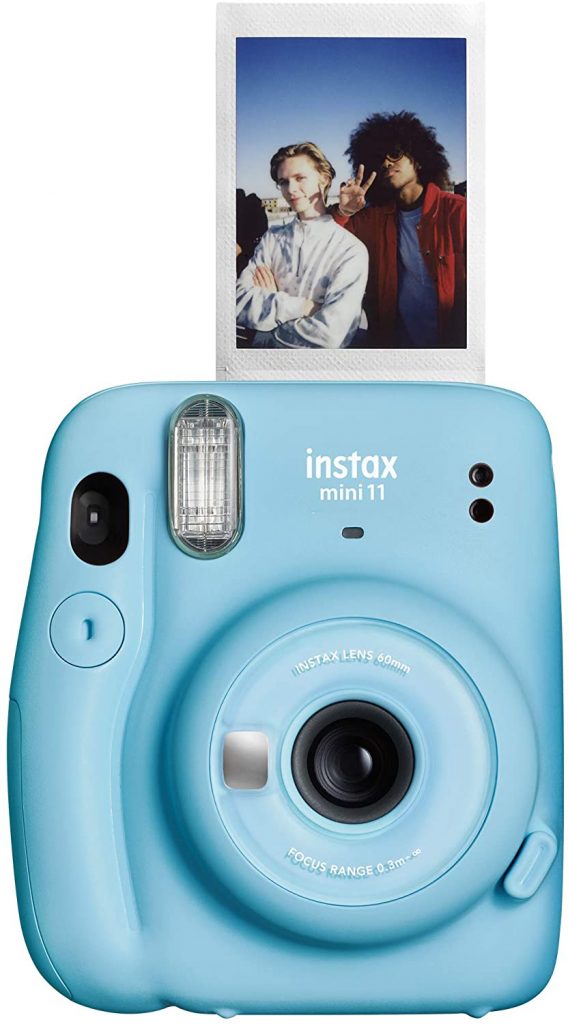 While we only gave you five options above, there are numerous other items to mention that fit within the $100 budget range. Here are a few more honorable mentions.
If wireless earbuds are on the Christmas list and Apple or Sony or Beats are simply out of your price range, you may want to take a look at Tribit's FlyBuds 3 wireless earbuds as a solid tech gift. They offer great stereo sound with a built-in mic and will only set you back $33.95 on Amazon.
Perhaps your desktop needs a make-over in the keyboard department and if so, Logitech's MK735 wireless keyboard and mouse combo is a great deal. The keyboard has a great resting pad for your weary wrists while the price is right for your weary pocketbook. You can get the pair for $69.99 on Amazon.
How about going old school? A real camera with real film. That is what you'd be getting if you grabbed Fujifilm's Instax Mini 11 instant camera. Not gonna lie, it's small and the pictures it produces are even smaller. It's a fun item to own, though, and it offers a 1-touch selfie mode and a mirror so you can see yourself before you click. It runs on two AA batteries and can be found at $69.00 on Amazon.
There you have it. A few fun tech gift options that hopefully won't put a dent in your wallet. Christmas is coming fast, you may want to get a jump on your purchases.