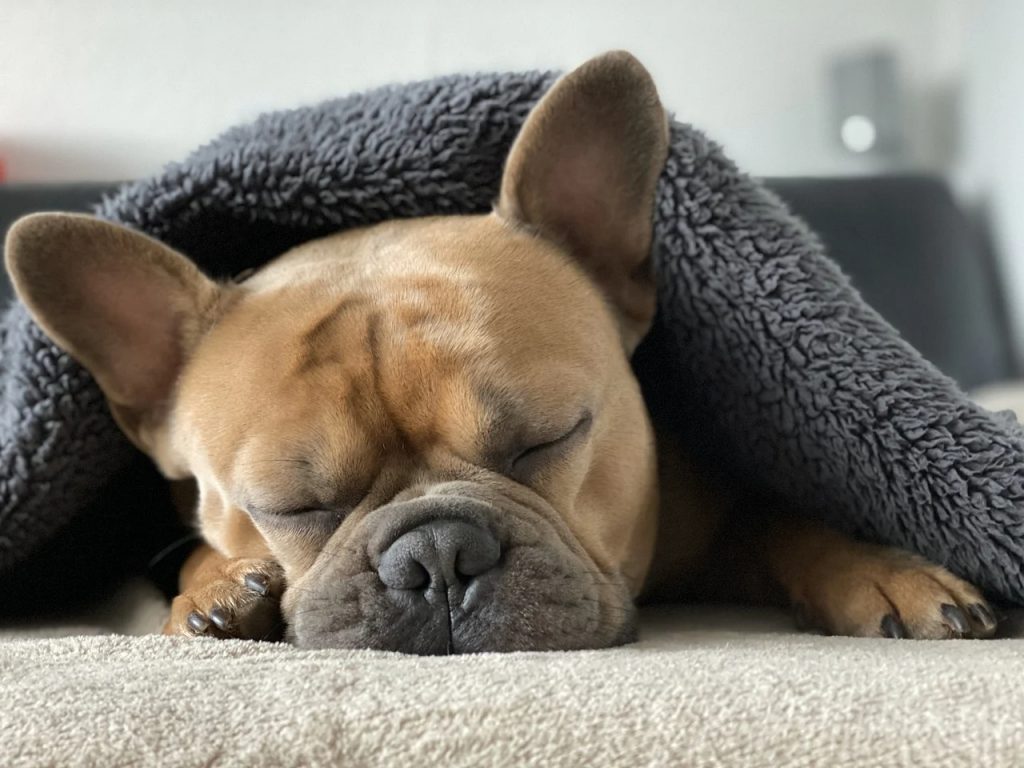 In recent years, the sales of weighted blankets have gone up. Way up. Research surrounding the health benefits of weighted blankets remains inconclusive, but still, there are legions out there who believe that a weighted blanket is an answer to all their anxiety and insomnia needs. Before we get into the best weighted blankets, let's take a look at what exactly a weighted blanket is.
The name pretty much says it all. These are blankets with some size to them. By size, we mean weight. Most of the weighted blankets on the market are filled with ball bearings, plastic pellets, or other small objects to give them a significantly heavier feel than your regular bed cover.
There are also those weighted blankets that feature an open-knit design that some users love for its breathability. Whichever the case, just know that the best weighted blanket will live up to their name.
So, why would you opt for a weighted blanket over your normal blanket? According to Sleep Foundation, weighted blankets get their inspiration from deep pressure stimulation, a therapeutic technique that uses firm and controlled pressure to create a feeling of calm. This calm is intended to improve sleep at night.
The sense of snugness and security, much like a newborn feels when wrapped tightly, has been shown to help people doze off to slumberland much faster. Stress and anxiety also play a large part in restless nights, so the best weighted blanket can also help in that regard.
The deep pressure stimulation presented by the best weighted blanket is also thought to help produce serotonin, a mood booster, reduce the stress hormone cortisol, and increase melatonin levels, which is the hormone that helps you sleep.
How do you go about selecting the right weighted blanket for the job? The general rule of thumb is to choose one that is approximately 10 percent of your body weight. So, if you are a 100-pound lightweight, you'd choose a 10-pound blanket. A 150-pound person would then go for a 15-pound blanket, and conversely, a 200-pound person would take on a 20-pound blanket.
Let's see if we can help you choose one. For our purposes, since there are a number of different sizes to cover any size bed, we will be looking at the best weighted blanket in 60" x 80" (Queen Size), 15-pound range. Most of these blankets come without duvets, and though you can use them as is, you may wish to also purchase a duvet if you plan on using the blanket long-term. Washing such a heavy blanket in a normal washing machine may be asking more than your machine can provide.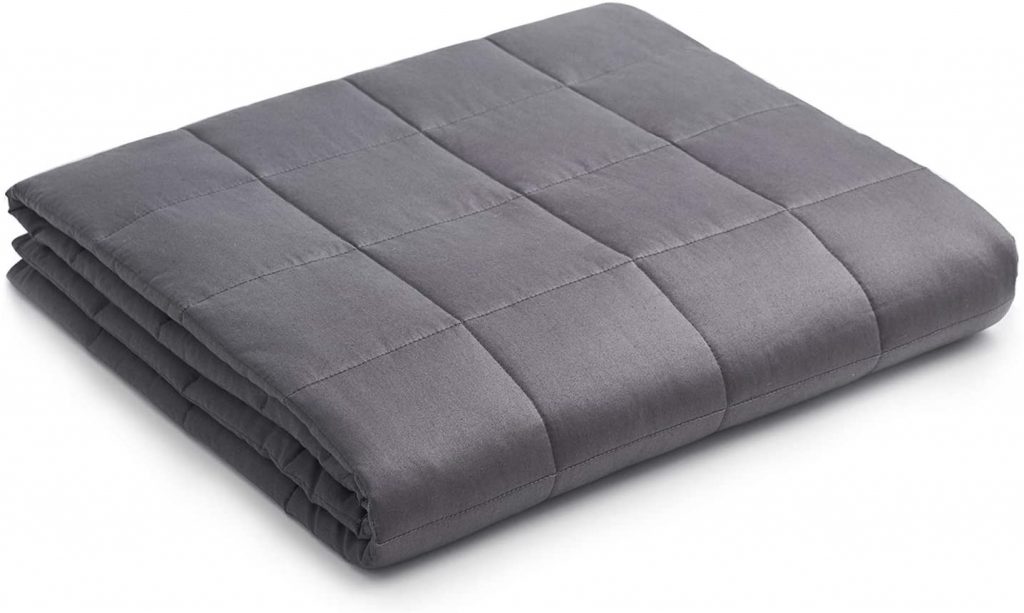 WHY YOU'D LIKE IT – Although we just mentioned purchasing a separate duvet cover, the YNM blanket can be used alone or with a cover. This highly-rated best weighted blanket is made with a 7-layer structure designed to keep you both cool and comfortable.
The blanket gets its weight from glass beads that sit in 4.7" x 4.7" squares that contour to your body for maximum comfort that simulates a hug to help relieve tension and stress. Along with the glass beads, this weighted blanket is made with soft cotton.
PRICE – $59.90 for a 60" x 80", 15 pounds weighted blanket on Amazon.
Article continues below headlines
---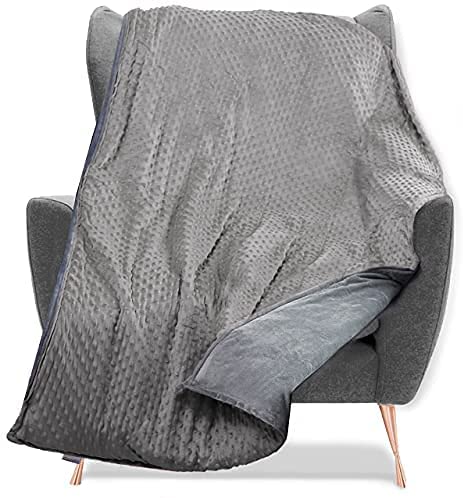 WHY YOU'D LIKE IT – As far as best weighted blankets go, Quility's micro-glass bead-filled blanket is sure to please. It features a 7-layer system that shapes perfectly to your body, allowing for that snug feeling that will help reduce stress and anxiety.
The 100% cotton will keep things breathable while the even weight distribution allows for balanced body pressure across the blanket's quilted sections. As an added bonus, the Quility also comes with its own duvet cover. Score!
PRICE – $79.99 for a 60" x 80", 15-pound weighted blanket on Amazon.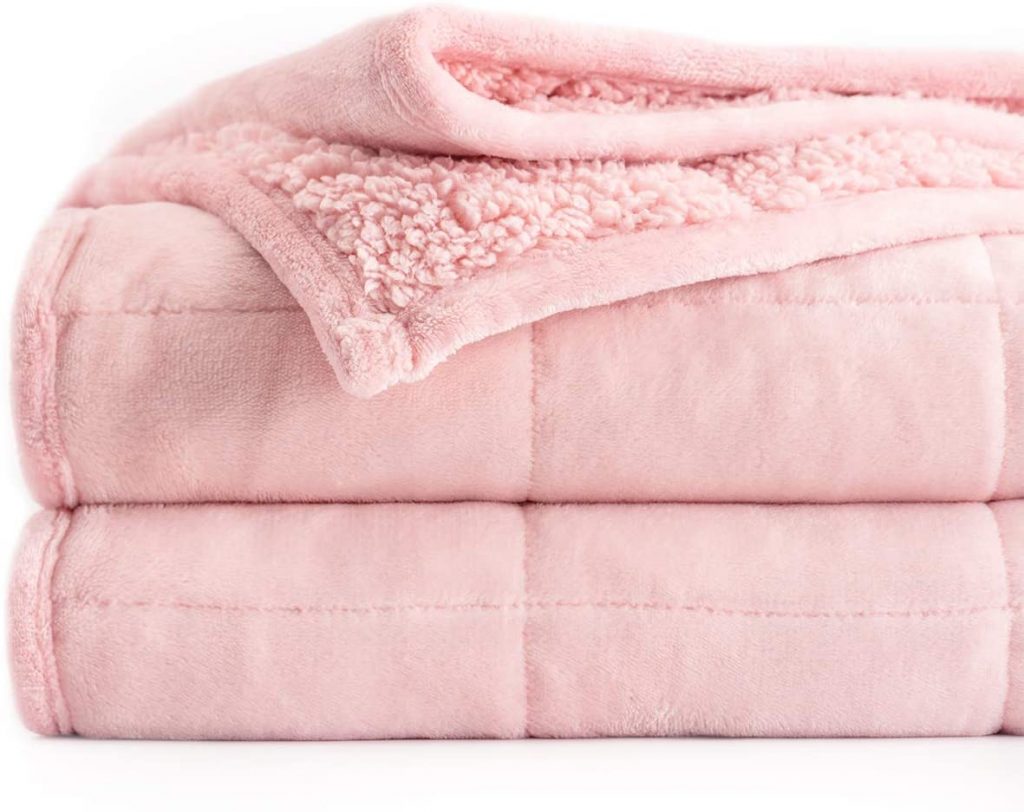 WHY YOU'D LIKE IT – Right out of the bag you are sure going to love Uttermara's addition to the best weighted blanket choices. It is a very soft and smooth fleece top that goes along with its wool-like Sherpa reverse side.
The Uttermara is built with a 7-layer design that is filled with ceramic beads. These beads are sewn into small squares to provide a nice fit to your body's contour and won't bunch up as it works its magic surrounding your body.
PRICE – $64.99 for a 60" x 80", 15-pound weighted blanket on Amazon.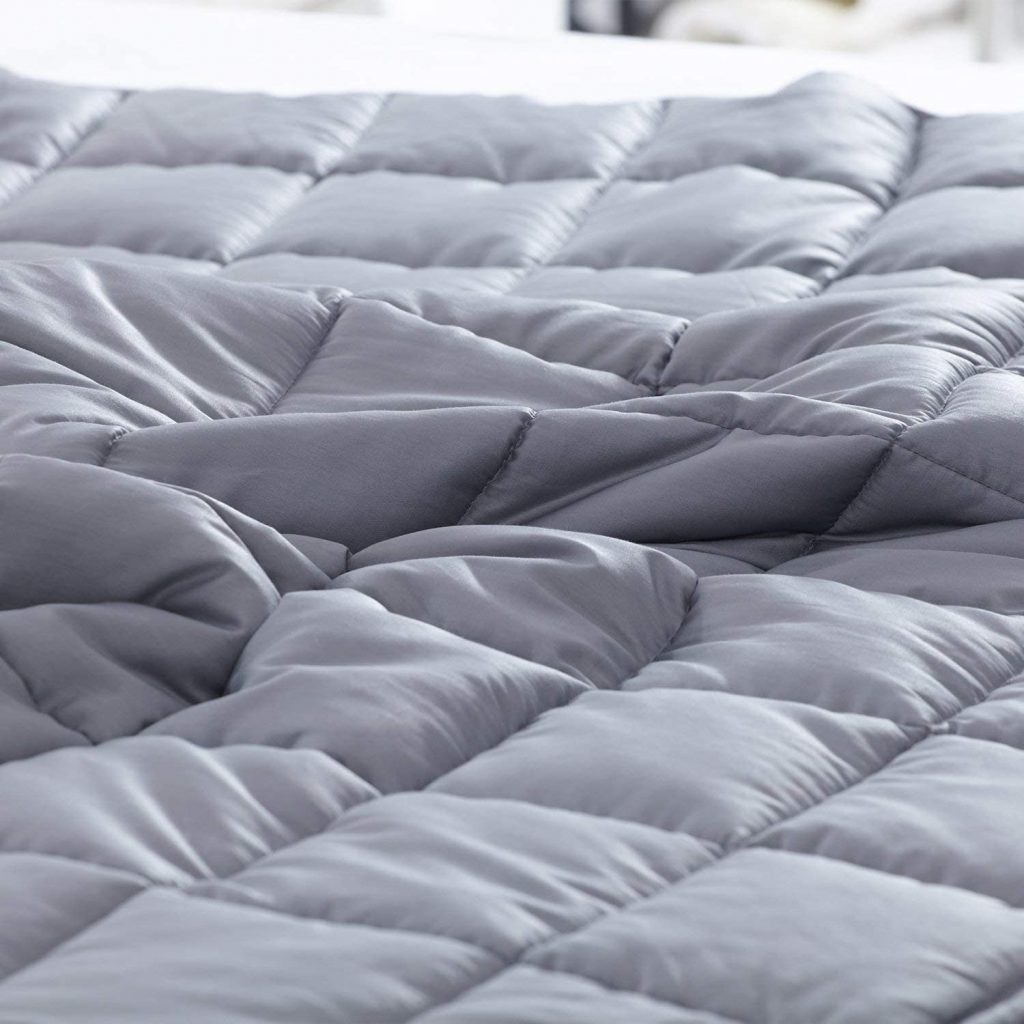 WHY YOU'D LIKE IT – One of the cheaper (in price only) blankets on our best weighted blanket list, Waowoo's blanket is designed nicely to get the job done. Durable with two times the stitching, the glass beads are set in smaller squares to give a more even distribution of weight.
Along with the glass beads, the inside of the blanket has a breathable inner layer surrounded by a luxurious outer shell. You can't beat the price.
PRICE – $30.99 for a 60" x 80", 15-pound weighted blanket on Amazon.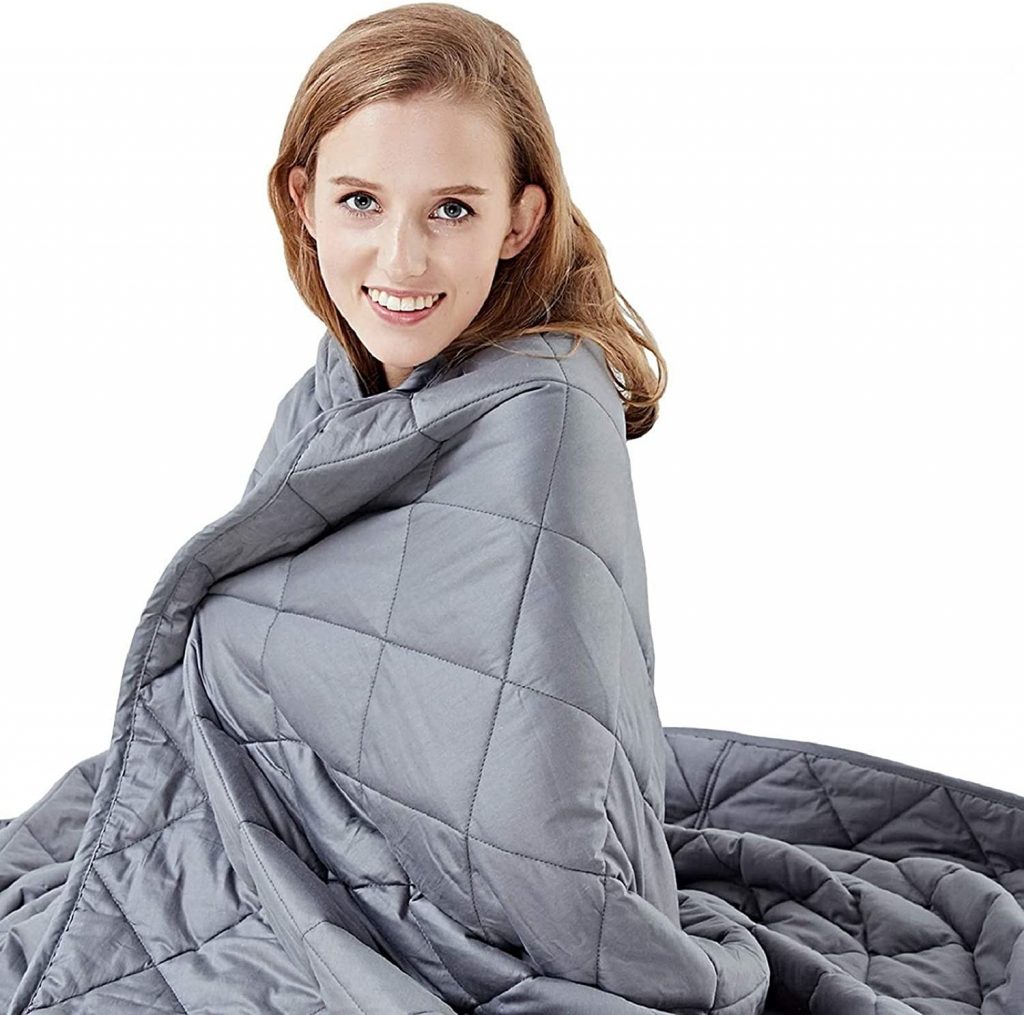 WHY YOU'D LIKE IT – This is the only blanket on our list that doesn't conform to the 60" x 80" dimensions, though that should not put you off. Hypnoser is highly rated and does offer the larger size, they are just not available right now.
The glass beads sit snugly in small 4" x 4" pockets so when the weighted blanket is on, it will offer the snug hug you need. Stress and anxiety will be a thing of the past. At least we hope so. The blanket offers premium sewing so there will be no bead leakage into other pockets.
PRICE – $30.99 for a 48" x 72", 15-pound weighted blanket on Amazon.
FINALLY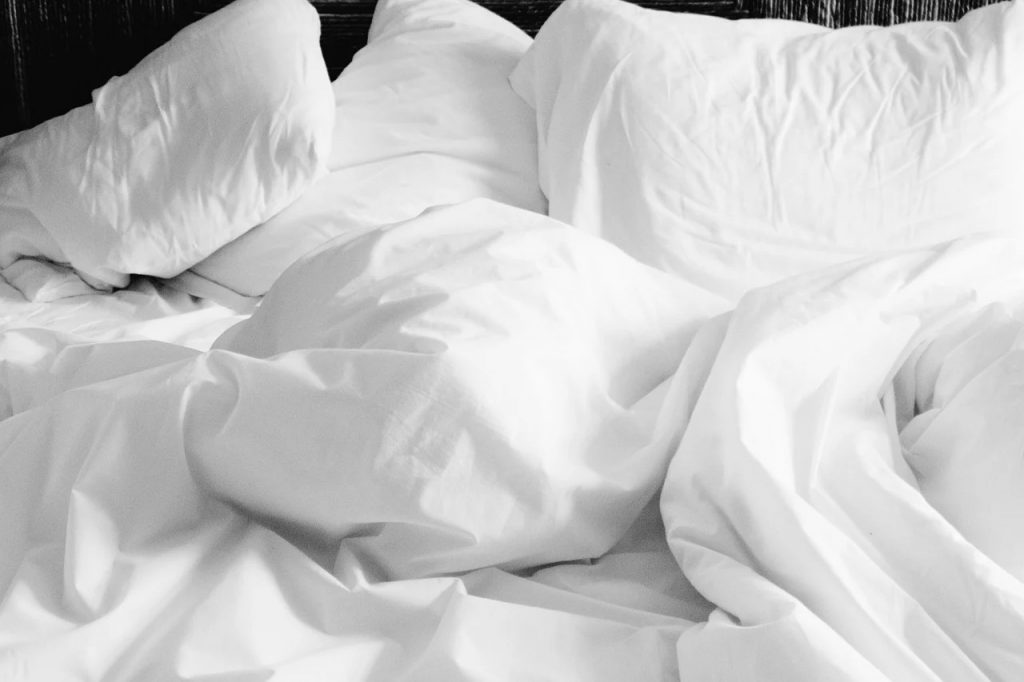 Life can oftentimes be a stressful mess. It can take many forms and disrupt many things; sleep being a major target. Even if you are not a firm believer in the health benefits provided by the above recommendations, you may still want to give one a shot.
A good night's sleep, one of the most important things next to that great cup of morning coffee, is key to survival. Wrapping oneself in a nice, comfortable, heavy hug may be just what the doc ordered. To be sure, though, you may also want to check with your physician to see if a blanket like this is worth the investment. You want to make sure since they can be heavy, that they aren't too heavy for you to get out from under.
Also, if Amazon isn't your shopping preference, you will surely find a nice selection at your local big-box retail store.