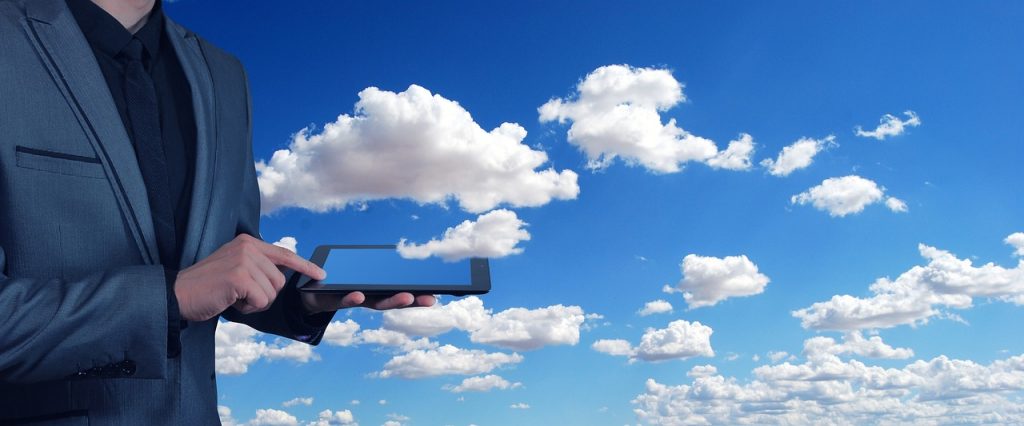 Cloud storage providers are becoming more of the rule than the exception and you may not even know it.
Have you ever watched a movie on Netflix? Maybe you've created a document in Google Docs. Perhaps you've sent emails through Yahoo Mail or stored images in Dropbox. Yes, these are all examples of cloud storage services.
The easiest way to describe the cloud is it's any type of service or software that isn't directly located on your personal device or computer, instead, runs solely through the internet. So pictures, files, and/or videos that are saved on the cloud are stored on third-party servers hosted by companies like Google, Amazon, or Microsoft.
The beauty of this is that you can get to your data anytime you are logged onto the internet.
Of course, there is a fee for these services, and depending on what level of security or size of storage you might need, it can get pricey.
Price aside, one main concern (maybe the only concern) is just how secure is the cloud? You're trusting a third-party cloud storage company to store some of your most important images and documents. How can you be assured that some hacker won't break in and exploit your data? It happens all the time. You've seen the constant data leaks and racy images splashed across the news. Why not yours?
What about simply losing the data? What happens if the server crashed? Will your data crash with it? These are all very serious concerns. The fact of the matter, though, is that these cloud storage providers rely on much more stringent cybersecurity measures than you have on your own devices. It's their job to be safe and secure for you.
How can you be sure cloud storage is a safe way to go? Well, cloud storage servers are typically located in places (such as a warehouse) where workers don't have access. The files stored on these servers are also encrypted (or scrambled) making it very difficult for hackers to gain access.
Another way to ease your mind about cloud storage security is the fact that cloud storage companies are under constant updates from the latest threats. These updates are designed to stop viruses or malware from infecting their storage.
They also have built-in firewalls to help protect your data. These firewalls, which can be hardware or software, check all data coming into a network. Specific rules are written to filter out any suspicious traffic and to keep your data protected behind the wall.
With that in mind, we have decided to go through a number of cloud storage companies to see if we can help you choose what would best fit your needs. Most cloud storage companies will offer a certain amount of storage space for free (small enough that you will likely need to add more). Then as your needs grow, so does the price.
Article continues below headlines
---
MICROSOFT ONEDRIVE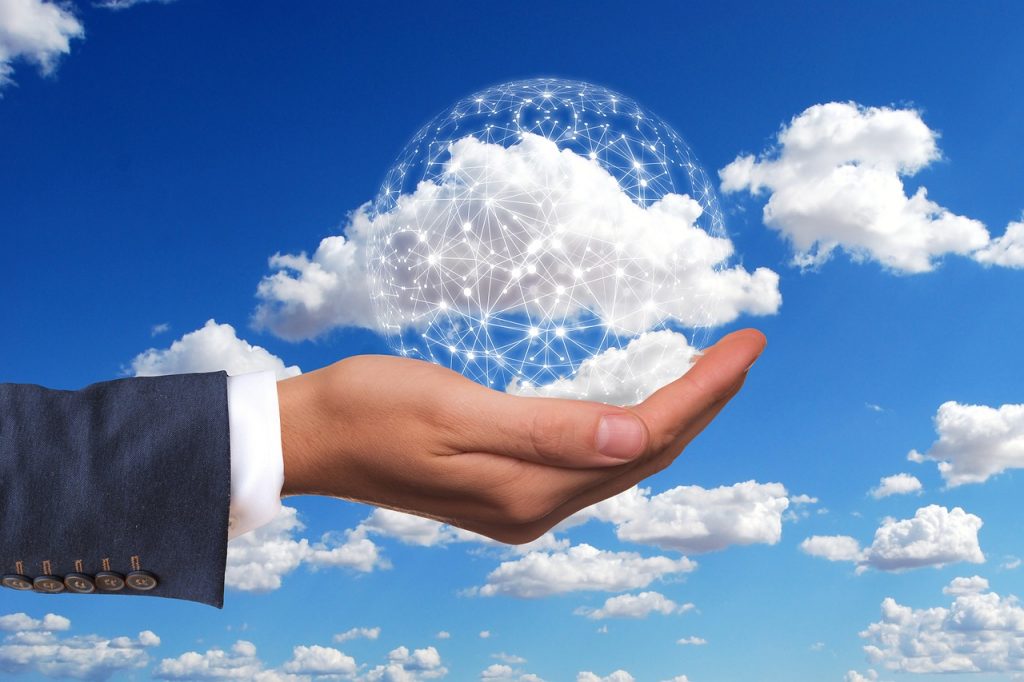 WHAT WE LIKE – Anyone that has a Microsoft account already has a OneDrive account. This includes those who have ever signed up for an Office 365, Hotmail, Live, or Outlook account. Free users will get 5GB of storage and while that may sound like a lot, it really isn't.
OneDrive is deeply integrated with Windows 10 (and now Windows 11) as well as with Microsoft 365. OneDrive is also more than just cloud storage. Users can replicate files on multiple PCs with folder syncing. You can back up device settings and you can also sync Office documents and enable coauthoring.
You can see it here.
PRICE – Free up to 5GB, $99.99 for Microsoft 365 Family that allows up to 6TB of storage for up to 6 people
IDRIVE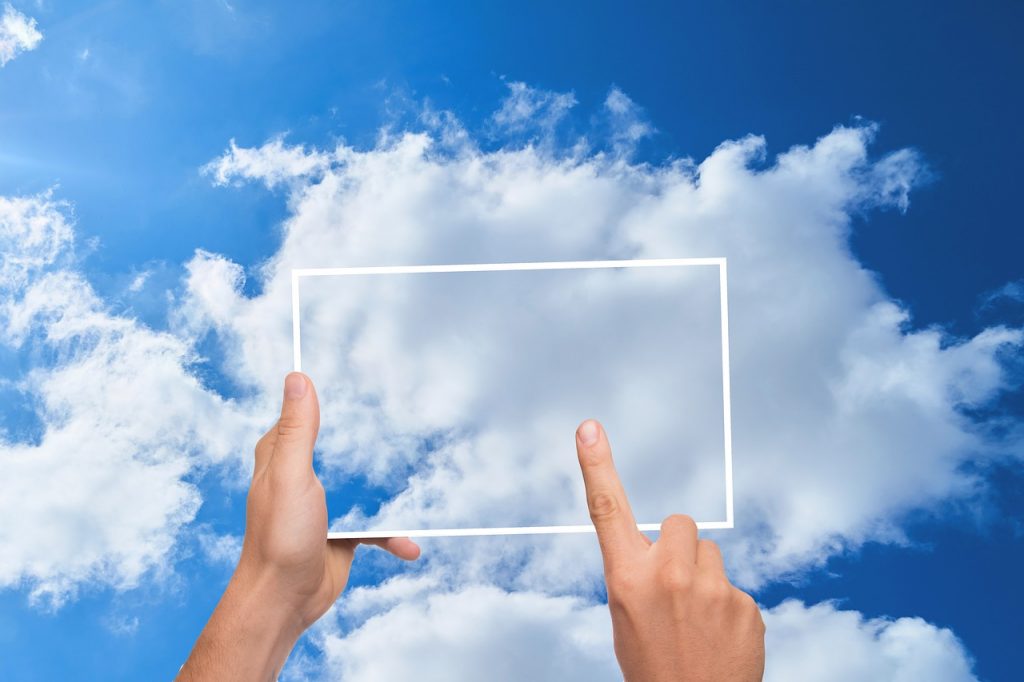 WHAT WE LIKE – One of the great features of IDrive is that you can use an unlimited number of devices with it, making it a great choice for families or those of you who have a variety of devices you need storage for.
As far as cloud storage goes, IDrive offers the first 5GB with the possible addition of up to 5TBs. If you have a larger group, IDrive also has a Team plan as well as a Business plan. Take a look here.
PRICE – $79.50 per year for 5TB of storage; Team Plan starts at $99.50 a year, Business plan starts at $199.50
CERTAINSAFE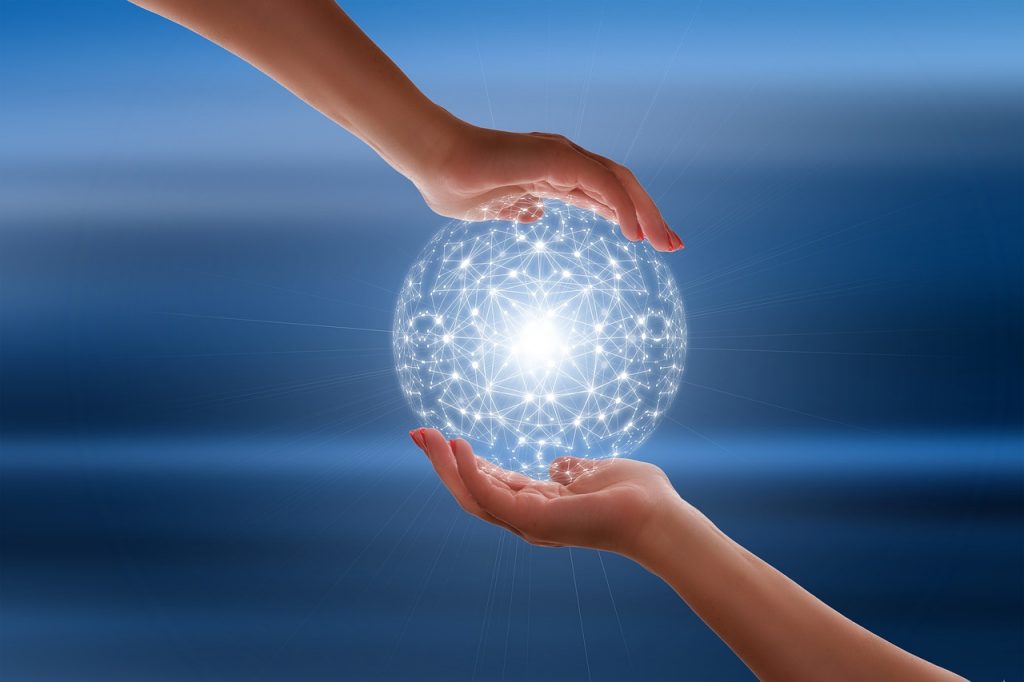 WHAT WE LIKE – The focus of CertainSafe is but one thing. Data safety. Yes, that is what the others sell as well but CertainSafe is akin to tossing your most important data into a fireproof vault then storing it behind a fireproof wall.
To live up to that promise, files are encrypted through CertainSafe with a two-part key. One is based on your password and the other is held by CertainSafe; a different key for every file. You can see CertainSafe in action here.
PRICE – $12 a month
DROPBOX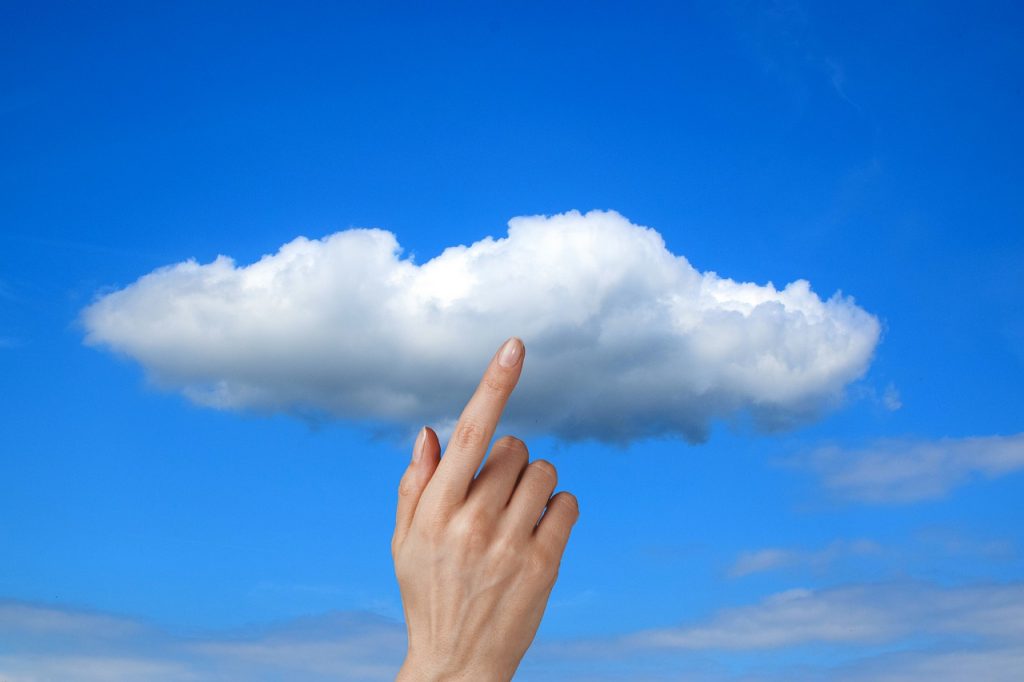 WHAT WE LIKE – Old school. Dropbox is one of, if not the first, original cloud storage services. Simple to use, you can move larger files to other users, or you can store your sensitive data without worry.
The free account allows users to store up to 2GB of data but if you need more storage, Dropbox offers different plans for different storage capacities.
Dropbox is designed to work with many different operating systems to include Windows, Mac, Linux, and the numerous phones and tablets on the market. You can see Dropbox here.
PRICE – Dropbox Plus is $11.99 a month; Dropbox Professional is $19.99 a month
GOOGLE DRIVE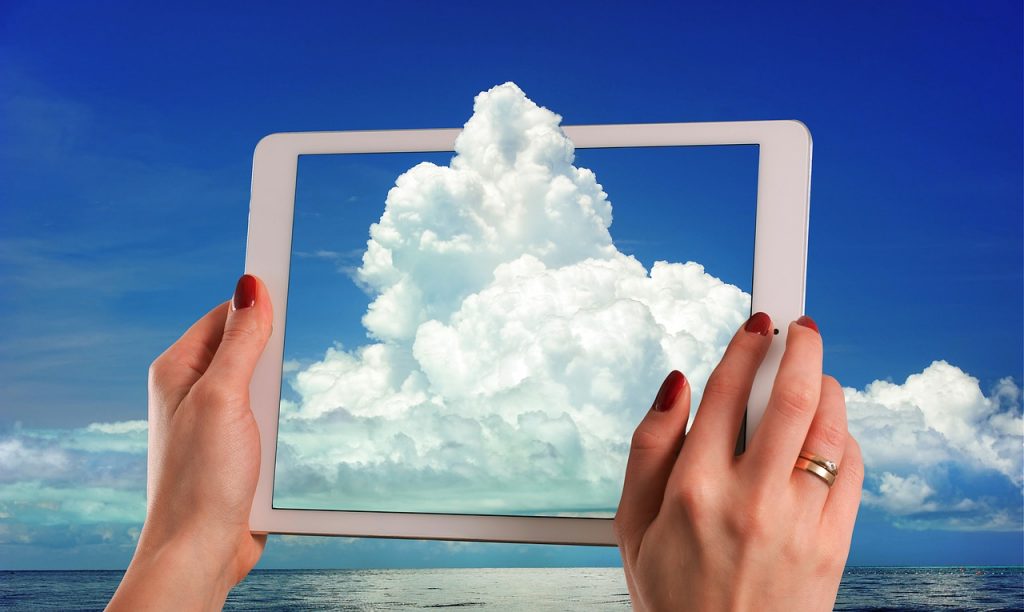 WHAT WE LIKE – The first thing to like about Google's cloud storage is the generous amount of free space they allow. 15GB is what they start with and that goes way beyond anything offered from other competing cloud storage providers.
Another nice thing about this service is that users can also create, edit, store, and collaborate with their documents.
Google One, as it is now called, offers very competitive pricing when it comes to increasing the amount of storage you may want or need for your various projects. You can see the plans here.
PRICE – 100GB for $1.99 a month; 200GB for $2.99 a month; 2TB for $9.99 a month
FINALLY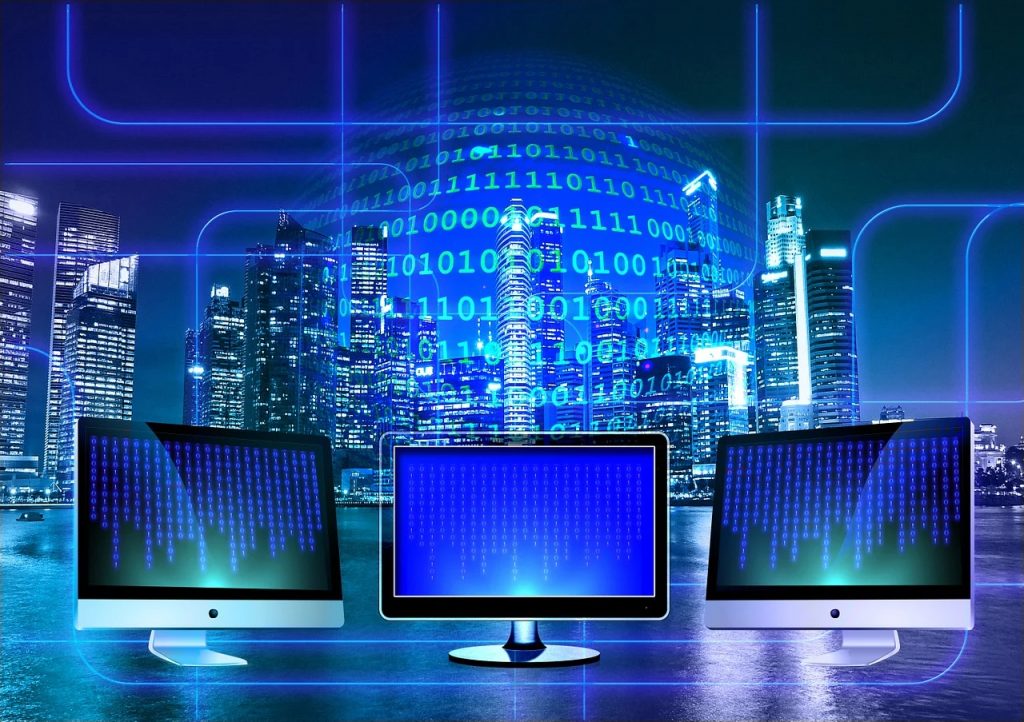 Safety is always a concern, but it should be a concern whether you opt for a cloud service or not. Hackers are a relentless sort, and you may think the personal data you keep on your home desktop or laptop is safe, but it may not be.
What you get with these cloud storage service providers is guaranteed safety. Depending on how much you wish to pay, you can also get an enormous amount of storage. Is it all worth it? Don't let it be too late before you make that decision.