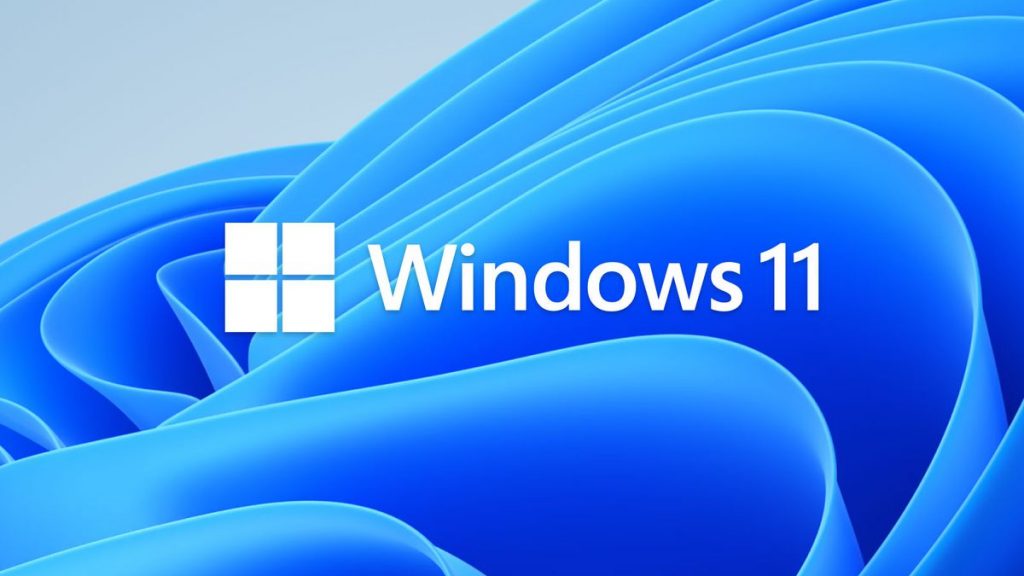 It's here. Although not everyone will be able to get it right away, Microsoft is finally rolling out its first major Windows update as Windows 11 has begun to see the light of day.
This will be the first update Microsoft has given Windows in six years when they updated from Windows 8 to Windows 10 in 2015.
As of yesterday, October 5, Microsoft made Windows 11 available as a free download to their existing Windows users, all dependent on the hardware and age of their PC devices. When Microsoft announced the new Windows 11, they noted that their "phased and measured" approach to the new operating system introduction will start with Windows 10 PCs and the PCs that are preloaded with Windows. They also said users will be notified when they are eligible for the update.
To make Windows 11 a reality on your PC, you must first see if your PC can handle the new Windows. One way to check this is to head over to the PC Health Check app. Once there, a few clicks will allow Microsoft to analyze your PC to see if it meets the requirements to run Windows 11. Microsoft says if your PC is already running Windows 10 then you shouldn't have an issue downloading, installing, and then running Windows 11.
The new Windows 11 will not be the massive change users saw going from Windows 8 to Windows 10, but there will be some significant upgrades starting with a new Start menu that will allow users to see recently opened files, regardless of which device the user has been working with.
The Start Menu will also be given a new home, one that will reside at the bottom center of your screen. This is the first time since Windows 95 that the Start Button will find a new place on the screen. "We put Start at the center. It puts you at the center," said Panos Panay, chief product officer at Microsoft, via CNET. "It's what you need, closer to you, simplified."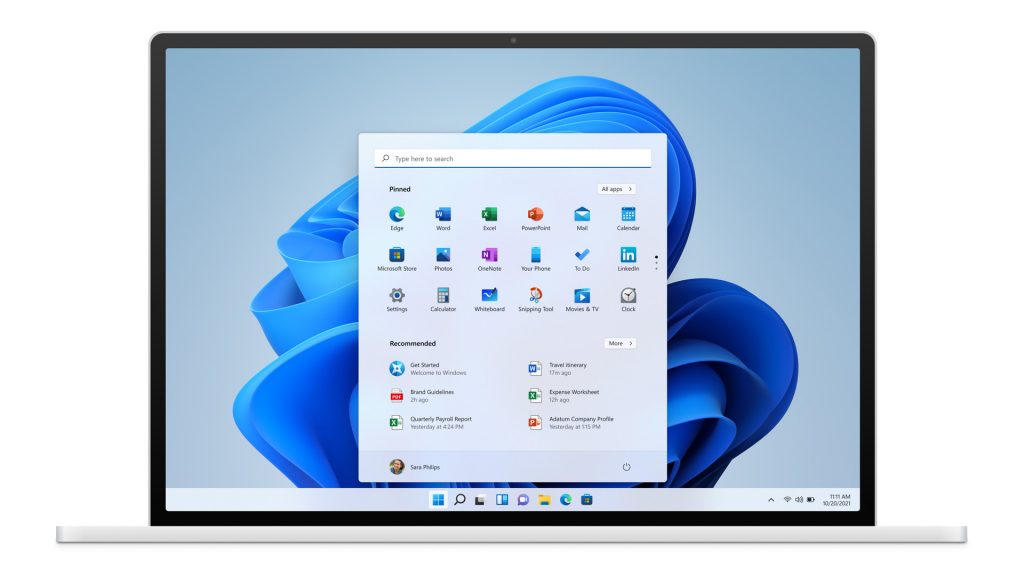 Android apps will make their way to Windows 11, and they will be available from the newly revamped Microsoft Store. While there were a couple of ways to access Android apps on Windows 10, the new Windows 11 will make these apps native.
Widgets will now be accessible via the Taskbar, something that is sure to please Widget users. This feature is simply the evolution of the Interests feature that Windows 10 introduced and now this personalized at-a-glance feature will be given a facelift and expand personalized information.
Microsoft Teams is going to be getting a new look and will also find itself pinned to the Windows 11 taskbar. Easier to find, Teams will have more of a FaceTime look and it will also be able to be accessed from Windows, Mac, Android, or even iOS.
If you like to do some gaming on your PC, then Windows 11 will surely make users happy. The new Windows will give gamers certain features that can be found in the popular Xbox consoles, like DirectStorage and Auto HDR. All of this is to better users' gaming experience on their PC.
Windows 11 will also let users set up multiple virtual desktops to allows an easier toggle between desktops set up for personal, school, work, or gaming use.
Article continues below headlines
---
Once you determine that your PC can handle the new Windows 11, download the update, then open the file. You will then see Microsoft's license agreement terns which you will "Accept and install." You can then expect the entire process to take around an hour to complete. Microsoft says you can still use your PC while Windows 11 is installing in the background, but they also recommend that you save your work often.
After the download hits 100%, your PC will restart within 30 minutes. After that, take a look around the new Windows to get familiar with it.