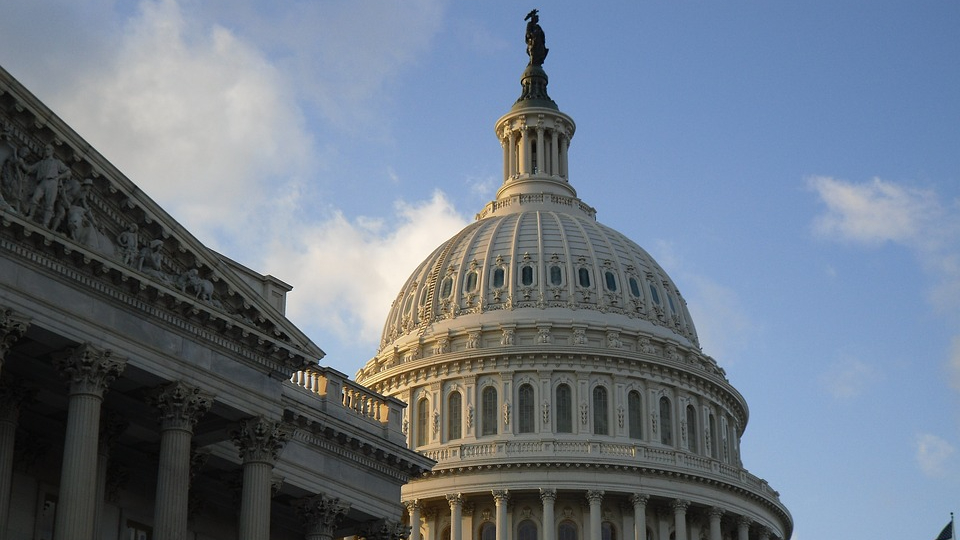 When President Donald Trump announced four years ago that he would be taking the United States out of the Paris Agreement, the world's largest companies were virtually apoplectic. Apple and Disney were among these companies that immediately railed on the then President, taking him to task that saw Goldman Sachs's CEO, Lloyd Blankfein to join Twitter and send out his first-ever tweet to slam Trump. Bob Iger, then Disney CEO, quit a White House advisory council in protest. But times have changed when it comes to the climate bill.
You can count Amazon, Apple, Microsoft, and Disney among a number of the world's largest companies who now are fighting President Biden on his proposed $3.5 trillion budget bill that includes some landmark climate legislation. But here are two key items concerning this fight.
One: These large companies have already promised to combat the climate crisis, making waves when they jumped on their high horses after President Trump made his shocking announcement.
Two: These large companies are not going about it by standing in front of the world and using their big names to do battle, but they are using business groups who are fighting it as their swords.
The Democrats proposed budget bill, which Democratic leader in the US Senate, Chuck Schumer refers to as "the most significant climate action in our country's history", is now being opposed by a large number of lobby groups and organizations whose ties lead right to big business.
On the surface, most of the US's largest corporations have steadfastly expressed deep concerns about the ongoing climate crisis while announcing their company's plans on how they plan to fight it. The world's richest man and recently under fire, Jeff Bezos, has already claimed that the climate crisis is the "biggest threat to our planet." Bezos then created a pledge that would have businesses cut their emissions to net-zero by 2040.
Not to be outdone, Microsoft stepped up to the plate with a pledge of their own stating they will be at "carbon negative" in a decade. The Mouse House says they will be using only renewable-sourced electricity within that same ten-year timeframe.
So, what gives? All of these large companies have come straight out in their support to fight climate change. Why are they now either supporting or steering these lobby groups in their attempt to kill the climate portion of Biden's overly ambitious bill?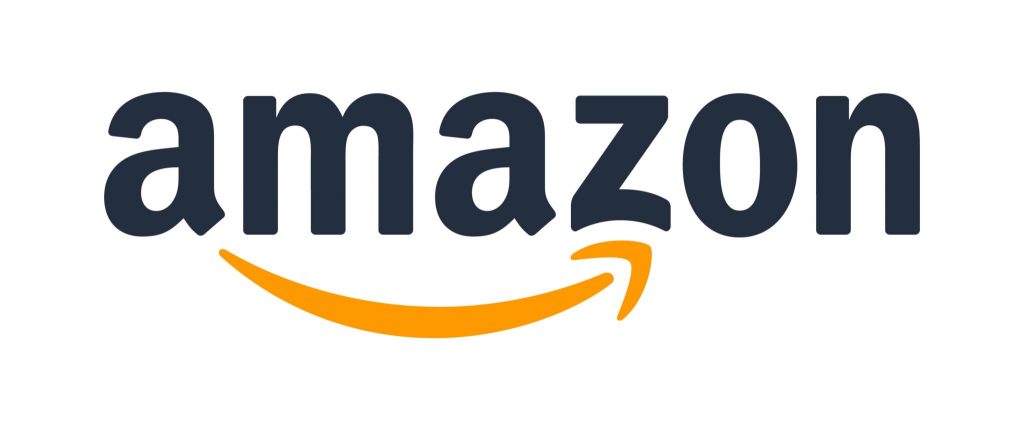 "Major corporations love to tell us how committed they are to addressing the climate crisis and building a sustainable future," said Kyle Herrig via The Guardian. The president of the watchdog group Accountable.US then continued, "But behind closed doors, they are funding the very industry trade groups that are fighting tooth and nail to stop the biggest climate change bill ever."
Again, what gives, Microsoft, Apple, and Disney? Why the change of heart? Well, the possible crux of the matter is that Biden's new bill, which isn't a true climate bill but an infrastructure bill that includes climate change issues, also looks to tax the wealthy to help pay for the $3.5 trillion Biden and some Democrats seek.
The U.S. Chamber of Commerce has already voiced its views, vowing to "do everything we can to prevent this tax-raising, job-killing reconciliation bill from becoming law". The leading business lobby groups heading the charge include big wigs from prosperous companies such as Microsoft, United Airlines, Intuit, and Deloitte. These companies, in the recent past, have also expressed their major concern about climate change, promising that their companies will do what's needed to reduce emissions.
Article continues below headlines
---
Business Roundtable has come straight out expressing their deep concern about the passage of Biden's bill, mainly because of the tax hike the wealthy would incur. This group is made up mainly of company chief executives, one being Tim Cook, Apple's CEO. Other high-profile names surrounding Business Roundtable include Andy Jassy, Amazon's CEO, Alphabet's (Google's parent company) head honcho Sundar Pichai, and oil giant Exxon's CEO Darren Woods. That's a lot of pull right there. Deep pockets as well.
Big pharma has also gotten into the fight as Pharmaceutical Research and Manufacturers of America has begun to run advertising attacks on Biden's bill. This trade group includes AstraZeneca and Bayer.
The lobby group Rate Coalition, which has Disney, Verizon, and FedEx members, also plans an advertising attack on the bill.
Johnson & Johnson, Goodyear, and Dow, part of the National Association of Manufacturers lobby group, have also pledged to upend the bill "in every way you can imagine".
When Biden announced his $3.5 trillion, nearly 2,700-page bill, he and the Democrats knew they were in for some tough sledding. Joe Manchin, the wily Democrat from West Virginia, got to the climate section of the bill and promptly said that it "makes no sense" and then demanded that the coal, oil, and gas subsidies remain in place.
So, how much power does Apple, Disney, and the like have when it comes to this non-climate, climate bill? Does it come down to their deep pockets or does Biden get what looks to be his signature legislative dealing? Failure to pass this bill could be devastating for Biden and his administration. A passage of this bill will be a major blow to big business.