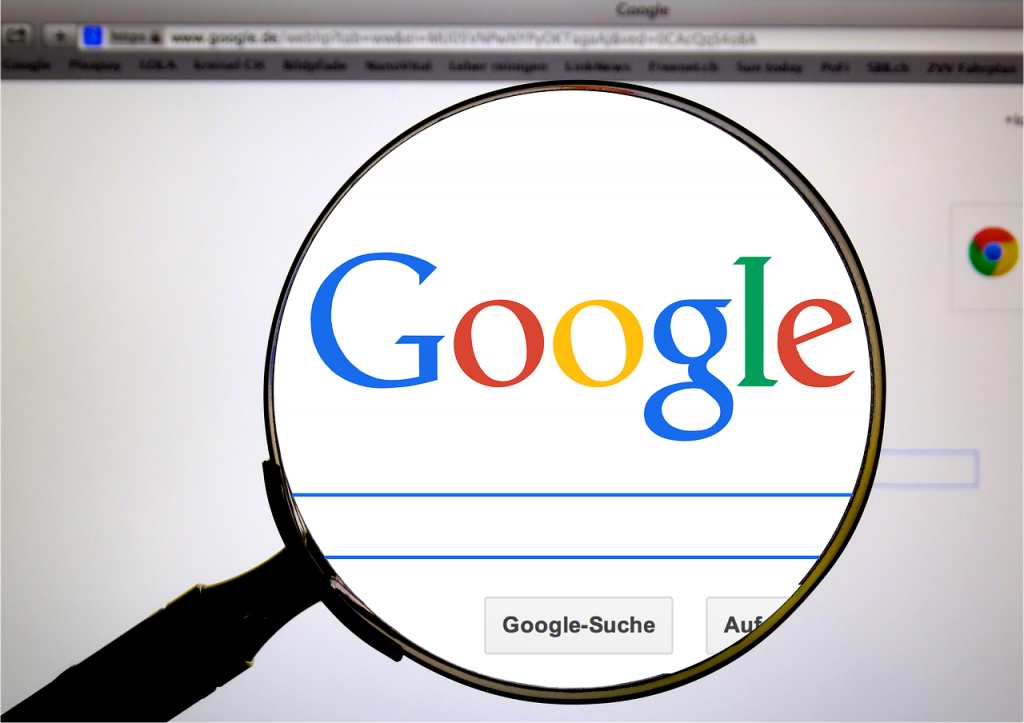 When it comes to smartphones Apple's iPhone is the clear industry dominator, especially in the United States where iOS currently comprises  52% of the overall market share. That figure compared to Google Android's share of 47.4%, is even more impressive when considering that the Android OS is spread out amongst an array of smartphone manufacturers. However, even though Google has made their own proprietary smartphone, the Pixel, for quite some time they haven't really been able to generate a dedicated Android following. That trophy would go to Samsung. According to Bloomberg, that is something that could soon change. Google just unveiled their Pixel 6 and Pixel 6 Pro, and its looks as though the tech giant is finally hitting their smartphone stride.  
Google has seemingly taken a page out of Apple's book and developed their very own custom chips for its Pixel 6 and Pixel 6 Pro. They even sort of stole Apple's phrasing, but they do say that imitation is the sincerest form of flattery. Beginning with the iPhone 4, Apple started using their own propriety system on a chip (SoC) and now has already been seeing success with their in-house M1 chips that they've been integrating into their Mac lineup. Google has now begun to do the same thing with what they are calling the Tensor SoC. 
Forbes noted that the new chips found in the Google Pixel 6 are an impressive upgrade from the Snapdragon 765 processor they put in their Pixel 5s. And judging by the recent unveiling, gone should be the days of what has been described as "sluggish" performance. 
The most notable new qualities of the Google Pixel 6 and 6 Pro are the increase in high refresh rate displays, noticeably longer battery life, and vastly improved cameras and camera features. Google has also integrated some really useful photo editing capabilities in the application that they are calling Magic Eraser. With Magic Eraser, Pixel users will be able to simply erase entire aspects of a photo. Additionally, they will be able to utilize what is being referred to as a "Face Unblur" feature, which can instantly increase the sharpness and definition of a person's face in a less than stellar photo.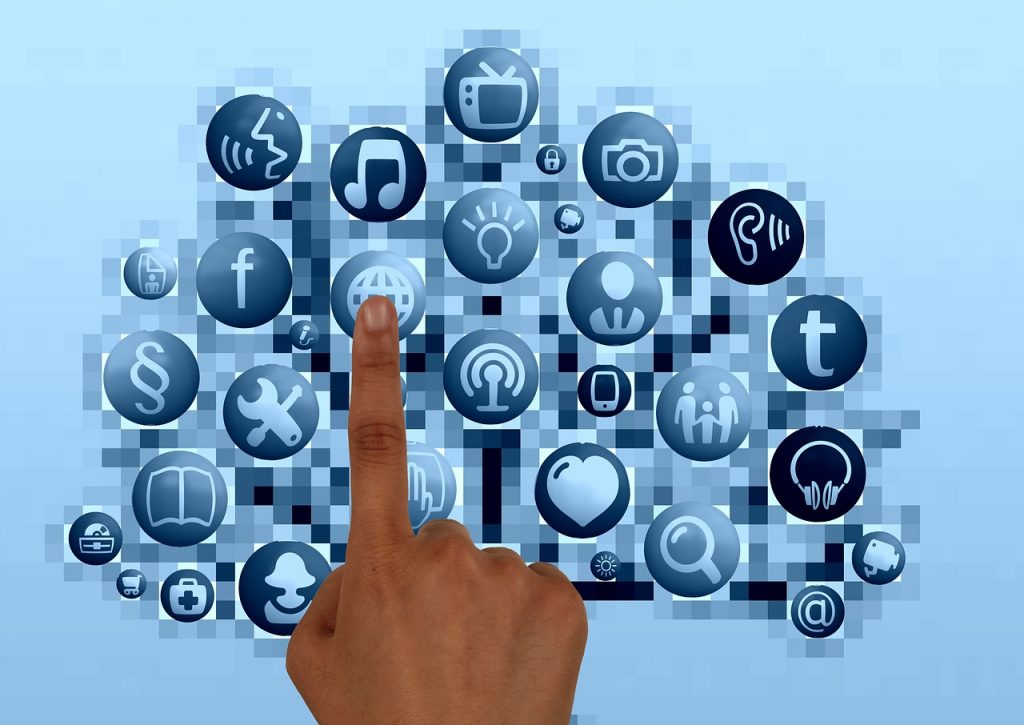 With the Google Pixel 6, the company is also finally improving upon one of their most-used applications across all devices- Google Translate. The Pixel 6 will have the capability to conduct real-time voice translation in a whopping 48 different languages. That certainly has the potential to take communication to the next level. 
Lastly, what will likely be the most attractive thing to those looking to upgrade their older smartphones is the price tags attached to each model. The Google Pixel 6 will run the consumer a budget-friendly (at least in terms of smartphones) $599. The Pixel Pro comes in at a slightly higher, but still not bad, $899. Who knows, the price alone might be able to draw in even some of the most dedicated Samsung or even Apple users. Those looking to purchase the new Google Pixel 6 or 6 Pro will be able to do so when it launches on October 28th.