Walmart bought an outdoor brand, Moosejaw, in 2017 and is now selling it to Dick's Sporting Goods.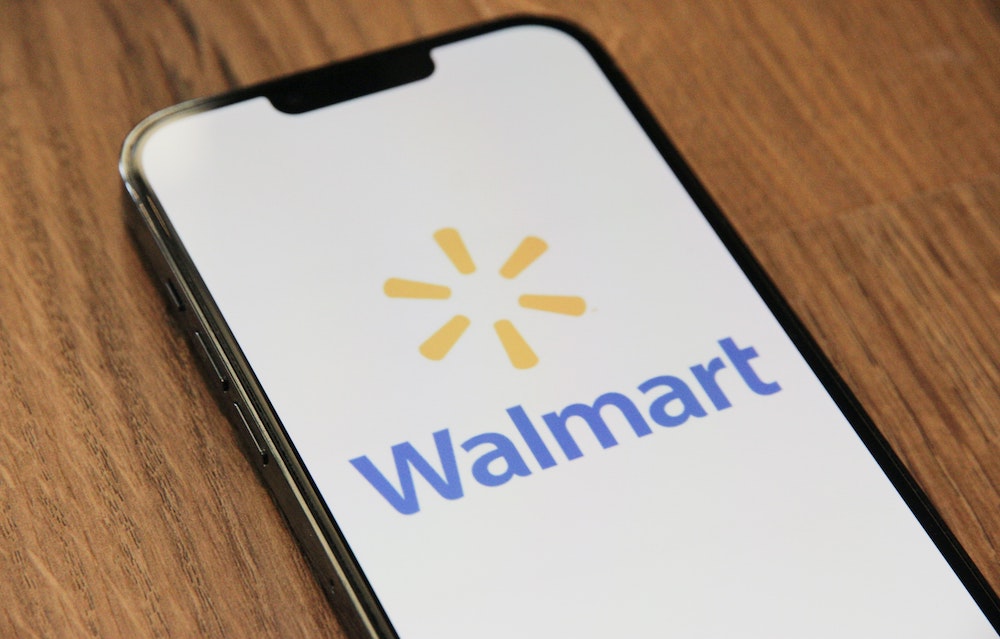 Walmart is selling Moosejaw to Dick's Sporting Goods after purchasing it six years ago. The sale of the outdoor direct-to-consumer brand illustrates a growing trend of big box retailers failing to successfully enmesh smaller brands into their business. Although the company did not specify a purchase price, the deal is expected to close sometime in March.
Speaking about the sale, a Walmart representative told TechCrunch it acquired Moosejaw to expand its outdoor category. As a result, the big box giant's website featured millions of additional items. While the specialty store operated as a standalone business, it was able to leverage the chain's scale and customer reach to propel sales.
"We're excited about this new opportunity for Moosejaw to reach even more athletes and outdoor enthusiasts in its mission to make the outdoors more inclusive," the Walmart spokesperson continued. The big box store acquired the tiny chain for $51 million in February 2017. At the time, it had 10 stores and carried over 400 brands.
Much like Walmart, the new acquisition will expand Dick's Sporting Goods' outdoor portfolio and reaffirm its commitment to the growing multibillion-dollar outdoor category. "We admire what Moosejaw has accomplished over the past 30 years as leaders in the outdoor industry," Senior Vice President of Dick's, Todd Spaletto said in a press release.
He added that the outdoor giant looks forward to sharing insights and learning from its mini counterpart. "We believe there's potential to grow the Moosejaw business and provide compelling experiences and an expanded product assortment to its millions of loyal customers," Spaletto continued about the Walmart deal.
Moosejaw was birthed in 1992, the brainchild of Robert Wolfe. The brand is noted for selling a slew of outdoor apparel, as well as sports, and fitness gear. "The company is known for its irreverent style and marketing stunts," Business Insider reports. Even under Walmart's ownership, the company handled its own advertising. The outdoor retailer also has brick-and-mortar locations in Arkansas, Colorado, Illinois, Kansas, Michigan, and Missouri.
Interestingly, Moosejaw isn't the first e-commerce brand that Walmart purchased and sold. In 2017, the company acquired women's wear site ModCloth but eventually sold it to investment firm Go Global two years later. Around the same time, the big box chain also acquired lingerie retailer Bare Necessities. It sold that company to global manufacturer and marketer Delta Galil in 2020.
In what was another failed acquisition, the retail titan also purchased the online footwear retailer ShoeBuy in 2017 and sold it to private investment firm CriticalPoint Capital in 2020, TechCrunch reports. While this might sound like bad business from Walmart, integrating direct-to-consumer brands is often a challenge for big companies. Coca-Cola used to have a division dedicated to acquiring and expanding upstart beverage brands.
But many of the brands got lost in the soft drink company's vast management structure, employees told Business Insider in 2021. Coca-Cola ultimately sold or shut down many of the smaller brands it purchased, like Honest Tea and Zico coconut water. Even Dollar Shave Club, which Unilever bought for $1 billion in 2016, has not lived up to expectations.
As Walmart continues to dominate the retail realm, it will be interesting to see its next investment decision.
---