Amazon's Project Kuiper will provide internet services to a number of different communities and is meant to rival SpaceX's Starlink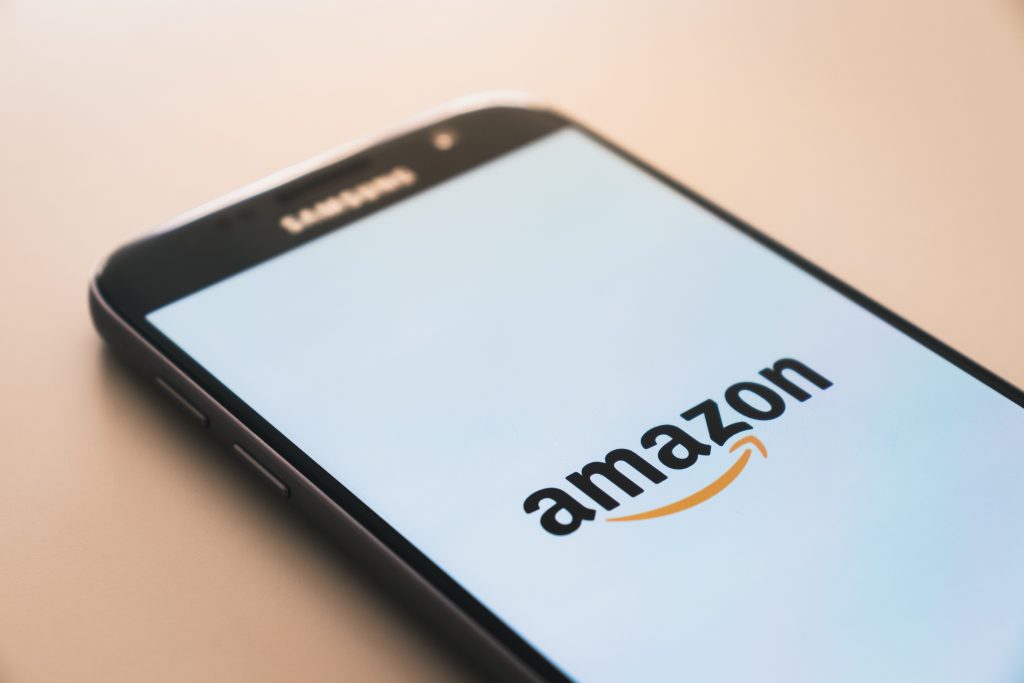 The Internet Space Race is seeing a new player! Amazon has revealed details of its satellite antenna as it prepares to launch its Project Kuiper internet network to rival SpaceX's Starlink. Amazon plans to serve tens of millions of customers with a new look at their three new customer terminal designs that would be utilized to communicate with satellites.
According to Amazon, the mission of Project Kuiper is to "help close the digital divide" which it will do by providing fast, affordable broadband to a variety of customers across the globe. The market it hopes to reach is businesses or government agencies as well as other organizations which may be "operating in places without reliable connectivity". According to CNBC, Rajeev Badyal, Amazon vice president of technology for Project Kuiper, hopes to reach "communities unserved or underserved" by traditional communications technologies.
According to an article by Amazon Staff, traditional communication technology required to link up with low Earth orbit satellite networks in the past have generally been "too large, too complex, and too expensive" for customers to utilize. Now, with Project Kuiper, customers can install the antenna, known as customer terminals, outdoors to connect or communicate with these low earth orbit satellites meaning they will have access to Amazon's high-speed internet.  
The first terminal design is centered around residential and small business customers. Amazon staff states that this terminal measures about 11 inches square and 1 inch thick while weighing only five pounds. This small yet powerful device is expected to deliver speeds up to 400 megabits per second!
The second terminal design, according to Amazon's post, is targeted at government and enterprise customers using applications like ground mobility and the internet of things. This design is compact, a one-pound and seven-inch square design. It will be Project Kuiper's most affordable terminal.  
The third terminal is centered around enterprise, government, and telecommunications applications that have demanding bandwidth needs. This design is Project Kuiper's largest, meaning even more bandwidth. It measures 19 inches by 30 inches and is said to deliver speeds up to 1 gigabit per second!
It is unclear exactly how much the different terminals will cost customers and if it will resemble a traditional internet plan with bundle options. However, Amazon has made it abundantly clear that they will be low cost, being the first terminal design is expected to cost less than $400 to produce. Considering Amazon's door-buster deals and affordable prime membership (especially for students!), this could be a money saver for internet users in the long run.
Amazon Staff proclaims that they've procured up to "83 launches" from three commercial space companies, Arianespace, Blue Origin, and United Launch Alliance. Some of their prototype rockets are even expected to launch early this year to test out their capabilities. The estimated 3,236 satellites populating Project Kuiper's satellite constellation are expected to begin launching in the following year.
Amazon's Project Kuiper is expected to be a game changer in the internet service provider market. The three new engineered designs could differentiate Amazon's internet service from other providers. With its large appeal to a wide marketbase ranging from everyday consumers to businesses to government agencies, there seems to be something for everyone as they hope to reach even the most remote access users.
---