Amazon was unprofitable in the 2022 fiscal year, this hasn't happened since 2014.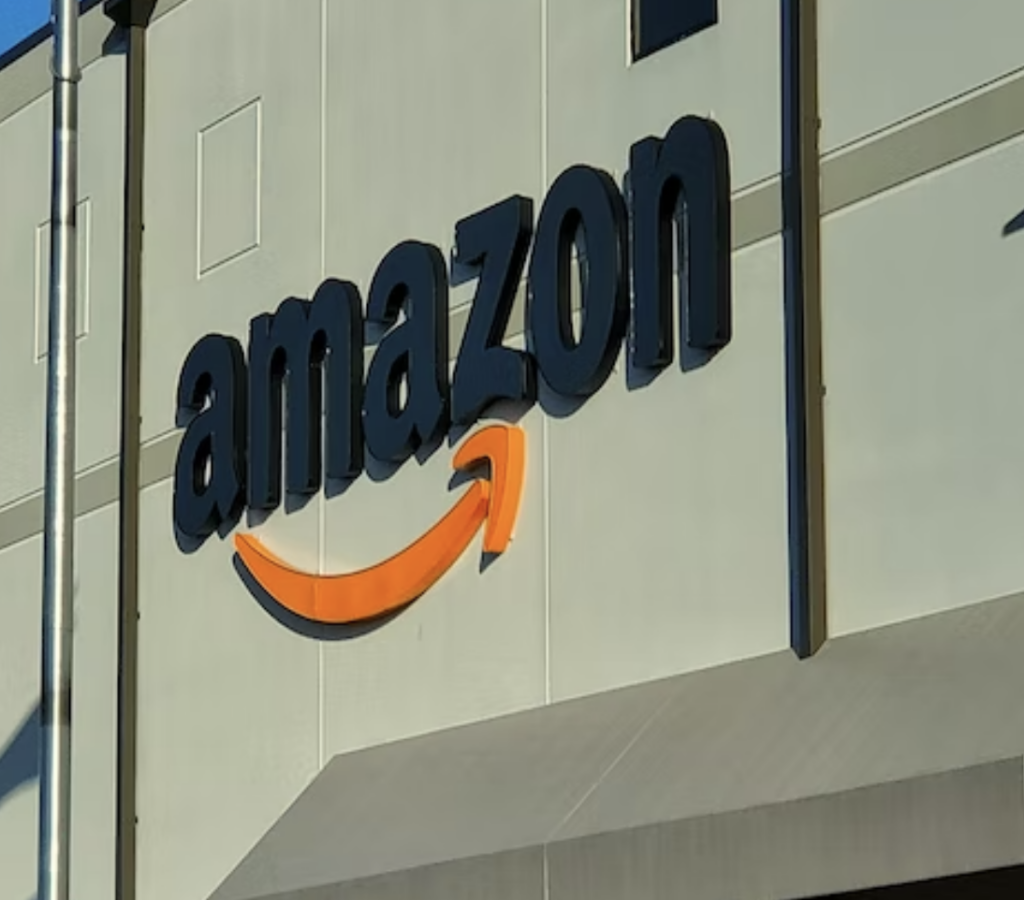 The retail giant Amazon is finally starting to feel the economic pinch. The e-commerce company, which most people thought was unstoppable, has reportedly had its first unprofitable year since 2014. The company released this week that it has lost over $2 billion in 2022, despite holiday-season sales increasing by 9%.
One of the biggest reasons Amazon reported such a huge loss in 2022, it down to its considerable investment in electric vehicle manufacturer Rivian. Rivian had a nightmare year in 2022 with various problems plaguing them, including supply issues and missing vehicle manufacturing deadlines. Due to these issues, Rivian's stock dropped significantly and ate into Amazon's profits.
The timing of this bad investment could not be worse for Amazon as their pandemic surge of profits is finally starting to dwindle. During the pandemic, as people were forced to stay at home and isolate, there was an increase in online shopping and e-commerce, to Amazon's delight. Many companies thought this increase might be permanent and start a new era for retail. During this time, Amazon's profits doubled, and they couldn't build new infrastructure quickly enough to handle all the new business.
But then the tide turned as people were allowed out again. They started to spend their money in physical shops, and then due to inflation rising rapidly throughout the world, consumers are now more hesitant to spend large quantities of money.
Now, Amazon is reconsidering its expansion plans. As they are in the red regarding profits, the CEO of Amazon stated that their main priority is cutting costs within the company's operations to save money. Only last month, they announced that the retail giant will cut over 18,000 jobs due to the uncertainty of the economy and the "pandemic surge" now wearing off. In early 2022, Amazon employed more than 1.6 million people globally. This number will now be reduced to 1.5 million from the latest employee lay-offs.
Amazon was not the only internet-based company to over-hire during the pandemic, with Google, Facebook, and Twitter all conducting mass employee lay-offs due to the spike in social media and internet shopping in 2020. It seems the technology bubble has finally burst.
But even when its profits are down, Amazon is still investing in expanding its company. It has recently launched a new medicine subscription service with its Amazon Prime members, where consumers can buy as many generic medicines as they like for only $5 a month. Currently, they only have medications for eighty widespread ailments, but that will increase over time. Also, it is in the process of buying One Medical for $4 billion to expand its foothold in pharmaceuticals.
It has been hard for businesses since the pandemic started, with many changes and uncertainty. They had many rules to follow during the pandemic, and they now have to deal with a cost of living crisis and hyperinflation. When super-companies like Amazon are starting to feel the pinch, the economy must be in a downturn. Hopefully, 2023 will bring better news for all retailers.
---