Amazon Fresh users must meet a minimum grocery order of $150 to receive free grocery delivery or they will be forced to pay a fee of $10.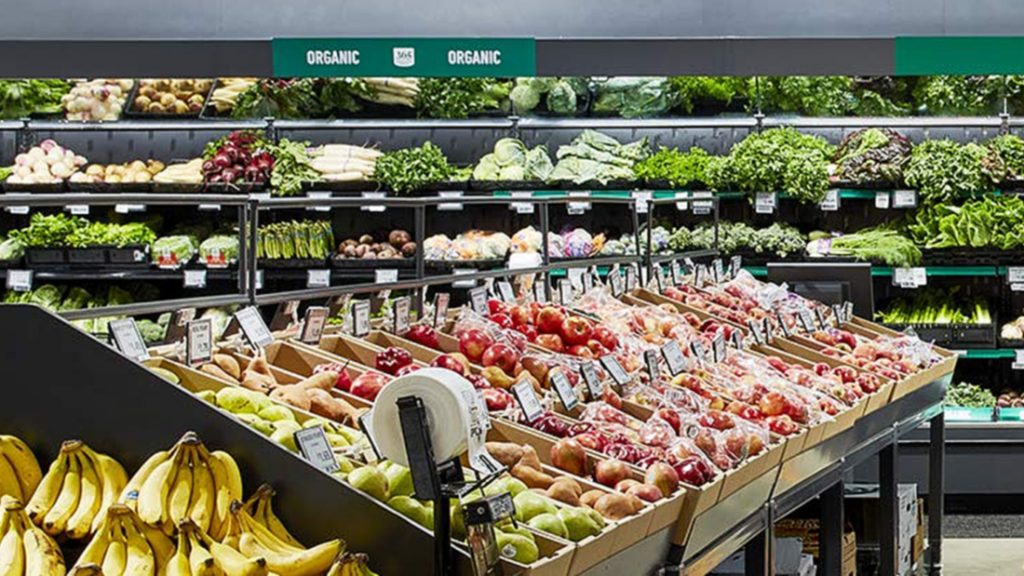 Starting on February 28, Amazon Fresh members will have to spend $150 to avoid paying a fee of up to $10. This additional fee comes after a recent increase in membership prices. The company claims that the cost is necessary to continue offering the delivery service.
Amazon Fresh customers are not happy that they have to fork out additional money. Previously, members were able to receive free delivery on orders that cost as little as $35. The latest change now requires members to spend a minimum of $150 to receive free two-hour delivery.
The one thing that is not changing for Amazon Prime members is free one-hour grocery pickup at Amazon Fresh grocery stores. This service will remain as it is, thankfully. Despite this one thing not changing, members are still not happy.
Recently, Amazon Fresh members had a membership increase of around $20. Additionally, delivery orders from Whole Foods had a whopping $10 fee. This has not sat over well with members either.
The whole point of an Amazon Fresh membership is to receive better prices. With so many fees tacked on, it is hard for users to keep up, and there is a significant concern about whether customers are getting a better deal on groceries or if they are ultimately paying more.
The new $150 minimum for grocery orders and free delivery leaves single-person households in a bad spot. While this might not have a significant effect on families who often place large grocery orders through Amazon Fresh, single individuals will definitely feel the new change. Some are even referring to this recent change as discriminatory.
In addition to single individuals, the elderly, handicapped, low-income, and users without transportation will also feel the effects of this new minimum spending requirement. While lots of people use Amazon Fresh, and other grocery delivery services, out of convenience, it is a necessity for many people to have their groceries delivered.
Amazon Fresh delivery workers are also likely to feel the impact of the implementation of the new fee. While many people will be forced to pay a fee, they will be less likely to leave a generous tip for their driver. Despite what many people think, the delivery and other fees do not go to the driver but rather to the company.
Amazon's CFO said that the impacts of inflation had made this change to Amazon Fresh necessary. Additionally, the new fee comes as an effort for Amazon to shrink its overall costs. The company has a goal to cut down on its workforce and streamline business operations in the near future.
There are many people in recent times that have said that tipping is getting out of control. People are being put in awkward positions to leave tips in situations they normally wouldn't and often have already paid for services. Another plague may be taking over and leaving a greater impact than the tipping plague, which is that of the never-ending fees, just like the new Amazon Fresh fee.
---