Beginning on November 10th and lasting until January 31st Sam Club will offer memberships to new customers for just $25, 50% off of what one would normally cost.
With the holidays approaching, everyone is looking for new ways to save money. Whether you're hosting a big family dinner, bringing sides, or buying gifts, many retailers are offering special deals to entice folks to do their shopping early. And Sam's Club is no exception. The warehouse retailer is offering a 50% discount on new one-year memberships from November 10th through January 31st.
That means, for $25 new members can shop the retailer's selection of products in stores or online and gain access to perks like exclusive sale events, fuel discounts, and cash back. In addition to discounts on everyday items, Sam's Club also offers deals on hotels, rental cars, live events, movies, and more. So whether you're traveling for business or need to entertain clients, the Walmart-owned operation can help you do it on a budget.
With a Sam's Club membership you will also receive a complimentary household card to swipe for additional savings on already low-priced items. Membership benefits also include curbside pickup for a $4 flat fee per order, which is a massive time-saver during the busy work week. There's also a same-day delivery option for just $12 per order, CNET reports.
But Sam's Club is so much more than just groceries. As one of the world's top membership warehouse clubs, the retailer offers members wholesale products at a value that traditional stores just can't match. The retail chain also offers a huge selection of electronics, furniture, clothing, games, and other products. However, the half-price deal is only for new memberships and not renewals.
And once you sign up, your Sam's Club membership will automatically renew each year at the standard price until you cancel on the company's website. The retailer also offers shoppers a Premium Plus option for $110 per year. While this membership isn't currently discounted, it does feature some perks the regular subscription doesn't offer. That includes free shipping and curbside pickup, Today reports.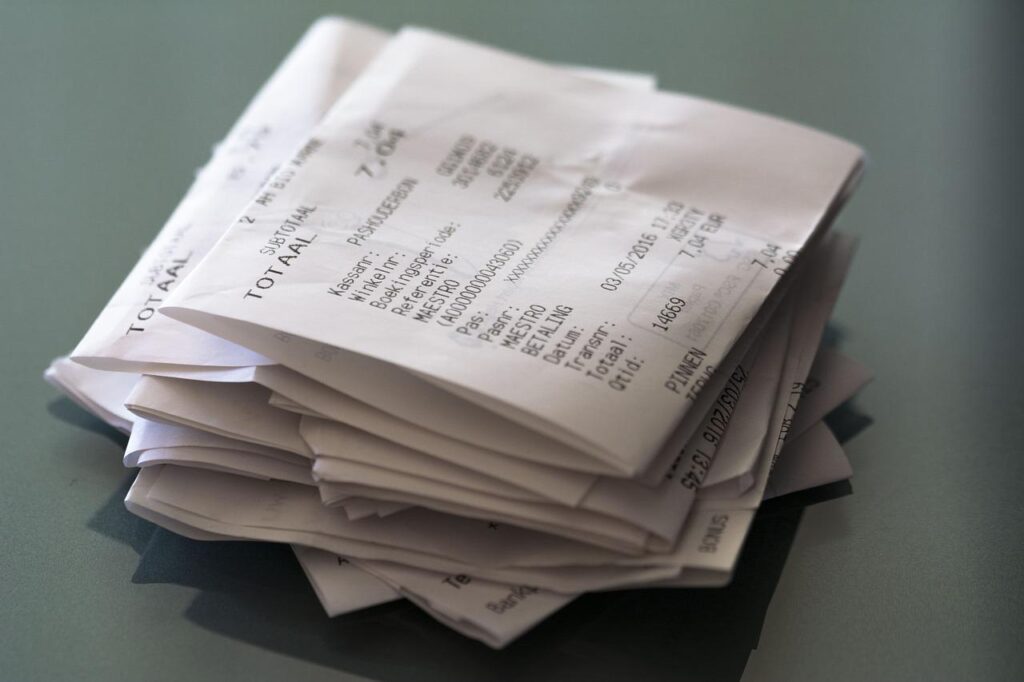 Sam's Club Plus members also don't have to pay for shipping for most online or app purchases. Curbside pickup is free and users can earn 2% cash back on qualifying purchases, capped at $500 per year. There are also a pharmacy and optical savings, where Plus members have access to more than 600 generic brands starting at $4. Additionally, folks get free shipping on contact lenses and save 20% on a new pair of eyeglasses.
Created in 1983, and named after Walmart founder Sam Walton, Sam's Club ranked second in sales volume among warehouse clubs with $57.839 billion in 2019. As of April 2022, the retailer operates 600 membership warehouse clubs in the United States in 44 states, Puerto Rico, and the U.S Virgin Islands. It also operates stores in Mexico and China, with 166 and 36 locations respectively.
But the company fell on hard times in 2018, telling Business Insider that it would begin liquidating 63 Sam's Club stores across the country. This included locations in Alaska, Arizona, California, Illinois, New York, Ohio, and Texas. Hopefully, the new membership offering can help the retailer regain some of its former glory.
---