In a strategy aimed at outperforming its competitor Costco in the category of customer service, Sam's Club bought robots to clean the store so that employees could concentrate on helping shoppers.
Because Sam's Club and Costco share a similar business model, the two warehouse clubs are constantly looking for ways to outperform their competition. According to a recent article on TheStreet, Sam's Club has made a significant change that's improved the retailer's ability to provide better customer service. Instead of wasting valuable employee labor on scrubbing floors and tracking inventory, Sam's has invested in 600 new robots to do these jobs.
Sam's Club started out by using robots to scrub floors and found it to be a successful way to keep floors clean and shiny. After considering other tasks that could be delegated to robots, Sam's Club decided to test an inventory scan tower program. Now the floor-cleaning robots can also capture inventory and stock data as they roll autonomously through the aisles.
"Our initial goal at Sam's Club was to convert time historically spent on scrubbers to more member-focused activities," said Todd Garner, Sam's Club vice president of in-club product management. "Our autonomous scrubbers have exceeded this goal. In addition to increasing the consistency and frequency of floor cleaning, intelligent scrubbers have empowered associates with critical insights."
Using automation may be new at Sam's Club, but it's nothing new in the world of retail sales. Starbucks has long relied on automation for specific tasks, including inventory and ordering. And Amazon is famous for using robots inside its distribution centers.
Walmart, the parent company of Sam's Club, has also been at the forefront of companies embracing new technology. Sometimes these automated services fail, such as Walmart's towers for online order pickup. The automated inventory monitoring sweepers rolled out onto Sam's Club floors in January 2022 and so far, are doing a good job.
Both Sam's Club and Costco operate in a similar way. Customers pay an annual membership fee to gain shopping access to the club's lower-priced groceries, electronics, home goods and various services. Lower gas prices continue to draw customers to club memberships, as savings at the pump can range from five to 25 cents per gallon.
However, potential members need to make sure the membership fee is worth it. People who don't own cars or have a family to feed might not save enough in discounts to offset the fee to join a warehouse club. Because competition between clubs is tight, good customer service plays a weighty role in which clubs people decide to join.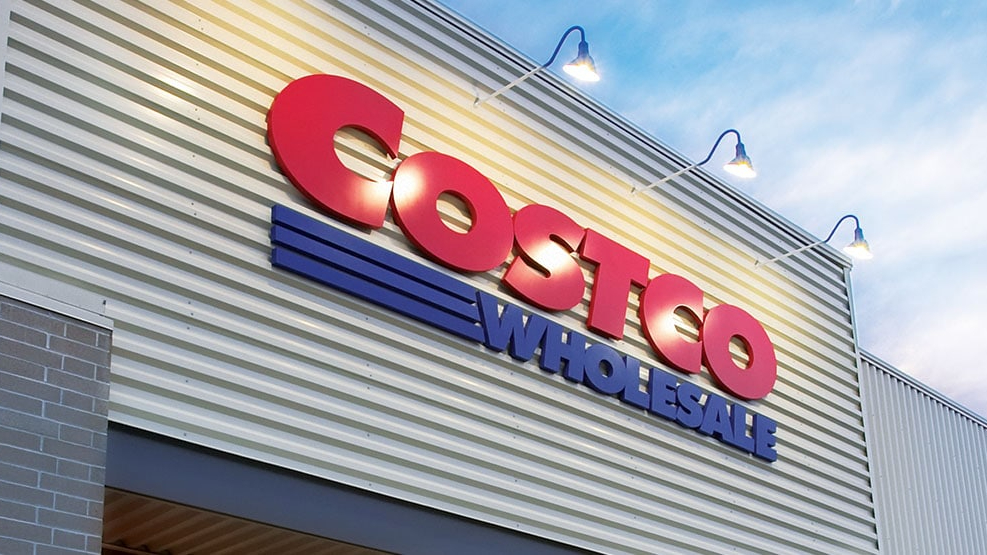 Retailers, including Sam's Club, say that using technology to perform tasks frees up human employees to provide better customer service. Sam's warehouse club has always considered itself to have a "member-obsessed culture." So, any move toward better customer service is viewed as a welcome way to keep members from migrating to Costco.
The 600 Sam's Club robots were made by Brain Corp, a global leader in creating robotic artificial intelligence software. Brain Corp currently has the largest fleet of autonomous mobile robots operating in public retail and commercial public spaces. Other functions their robots perform include moving inventory and sensing environmental data.
As for Sam's Club's floor-scrubbing inventory keepers, the company said in a statement that they provide valuable data and keep humans focused on performing customer-facing tasks. "As functionality is deployed, insights such as product localization, planogram compliance, product stock levels, and verification of pricing accuracy will be delivered to the club," the statement read. Each of these functions eliminates the need for employees to engage in time-consuming manual tasks that can result in problems like low product availability or waste from overstocking.