Despite unceasing inflation, Costco is assuring its customers that its hot dog and soda combo will remain priced at $1.50.
Bulk buy mega store Costco has assured its customers today that the iconic hot dog and soda meal deal will stay at $1.50 forever, regardless of how high inflation is going up this winter. Costco was first opened in Settle, Washington, in 1982 and now has over 578 stores nationwide, with more locations than the Cheesecake factory and In-N-Out burger restaurants. Customers were convinced their favorite combo would be the next to receive an increase.
This news for the hundreds of thousands of customers with a membership to the superstore is very welcomed. In their iconic food court, you can sample everything from spinach and cheese ravioli to electrolyte beverages.
Let's face it; it is where $5 could get you a meal fit for a king. Enter every university student in a 15-mile radius. With rising inflation and costs going up on all our favorite goods and services, Costco was next on the list to report the new damage to their consumer's wallets.
It Is Not Increasing
Chief Financial Officer Richard Galanti was asked during the company's fourth-quarter earnings call last week whether the retailer was going to increase the price of the famous combo meal as it deals with tighter margins. He stated that "other parts of the business will be keeping the hot dog at a price it's been since 1985 and that it is not increasing."

These areas in Costco Galanti is referring to could include their gasoline sales or travel business, where they could increase prices to offset the low costs remaining in their food court. He stated that both these areas are doing well at the moment and that "Those things help us be more aggressive in other areas," and that it would "hold the price on the hot dog and the soda a little longer, forever," he stated.
Costco Sales are Strong
Galanti also remarked on the strength in Costco's fresh food sales over the last two years since the COVID-19 pandemic. "The enormity of the improvement in the bottom-line, even now as we're getting some of that back now, was better than we were two years ago," he explained of the company's earnings. "So all those things help that process."
Other Costco food court items have increased in price recently, including its famous chicken bake, which went up by $1 in July of this year, and its 20-ounce soda went up 10 cents.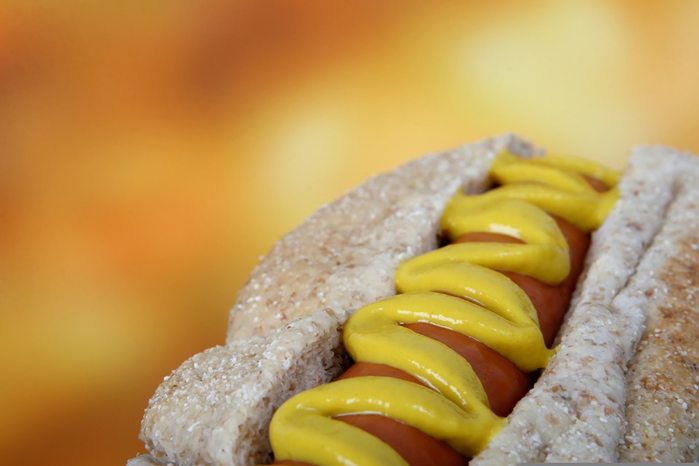 Galanti's answer was echoed by Costco's CEO Craig Jelinek, who was asked by CNBC's "Squawk on the Street" if there would be an increase in its signature food item. A resounding "No," he replied.
So this is the forever price of the Costco combo, a hot dog and soda, $1.50, forever. Even when Harry styles really starts to look like Mick Jagger, $1.50. When the iPhone can turn into a car when you press the star button on your keypad three times, $1.50.
When my 1-year-old daughter has her university graduation, $1.50. Forever. Cool. Thanks, Costco.
.
---