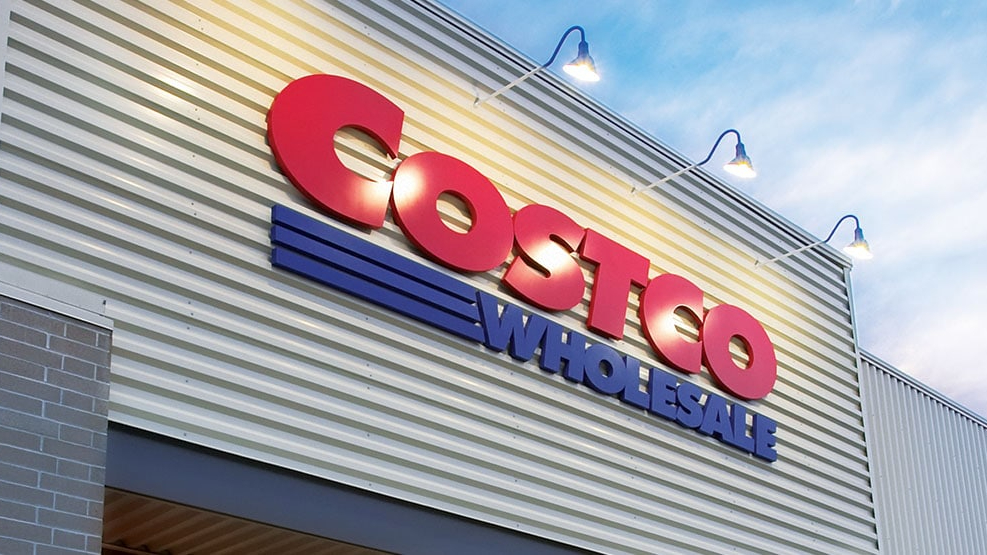 Costco Wholesale Corporation, which operates a chain of membership-only big-box retail stores, is a favorite among shoppers for its low prices. Their warehouse stores make it easy to get a great deal on just about anything, from everyday essentials and baked goods to electronics and batteries. But if you're a loyal Costco shopper, you should prepare for a major price adjustment.
Due to the rising costs of everything, Costco will be increasing its membership fee in the not-too-distant future. According to Food & Wine, the announcement was made during the company's earnings call last week. When analysts asked if the retailer planned to raise its membership fees, the answer was yes. But it won't come into effect just yet.
The last time Costco increased its membership fee was in June 2017. The company's Gold Star subscription rose by $5 and Executive membership increased by $10. At the time, the price hike impacted around 35 million members, reports Yahoo! Finance. The company generally raises membership fees every five years.
Sadly, with pressure from inflation in areas like labor and transport still running high, an increase in Costco's membership fees would do a lot to alleviate strain on their profit margins. It could also be very beneficial to the warehouse store's stock price if history serves as a predictor. An analysis of the last three membership increases by John Heinbockel, an executive analyst with Guggenheim Securities in 2006, 2011, and 2017 indicates that company stock rose by an average of 11% three months before the announcement.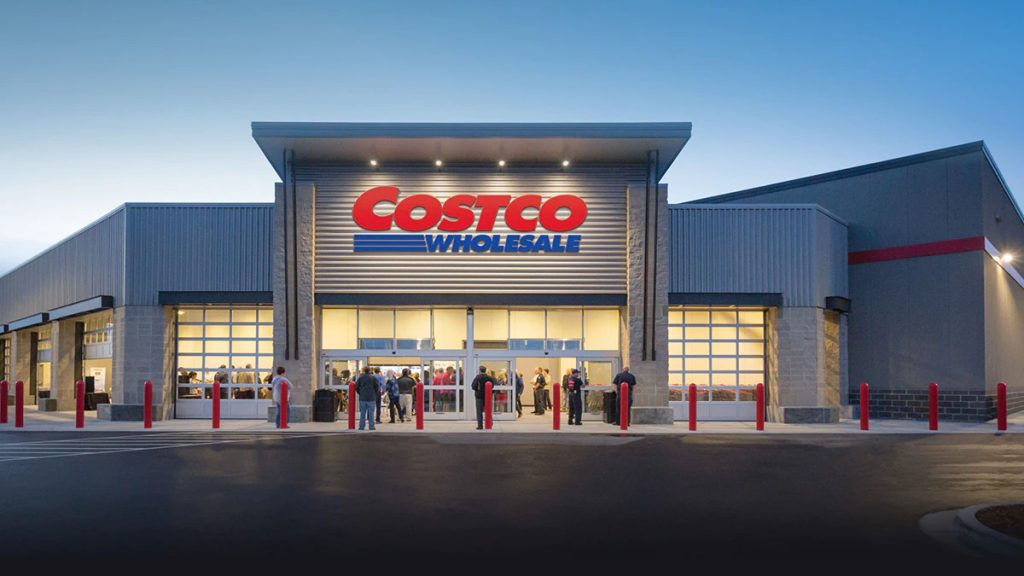 However, even without the fee increase, Costco continues to achieve big sales and profit gains as customers look for ways to save money. In their second fiscal quarter, comparable sales rose 14.4% from a year ago. This was paced by a 16% gain in Canada as well. Additionally, operating profits improved by 35% to $1.8 billion. And their comparable sales rose 14% in February, led by a 17.4% increase in the United States. But company shares did fall slightly on the results.
Interestingly, Costo's membership program seems to be working right now. Membership fee income was up each year. And so was the warehouse chain's renewal rate. But when Costco's Executive Vice President and CFO Richard Galanti was asked about the hike directly, he admitted that a fee increase was necessary, especially since they only happen every five years or so.
Galanti also said Costco doesn't necessarily have an exact formula for increasing membership fees. "Historically, we always look at ourselves in the mirror to see if we've continued to increase the value of the membership?" he continued via Food &Wine. He also said that the company isn't always influenced by what others do, who are aware of current trends regarding price hikes.
Fortunately, if the time frame between Costco's previous membership price increases holds steady, loyal customers will not have to worry about higher fees until 2023. An annual membership to Costco currently costs $60 per year for Gold Star and Business members and $120 per year for Executive-level members.