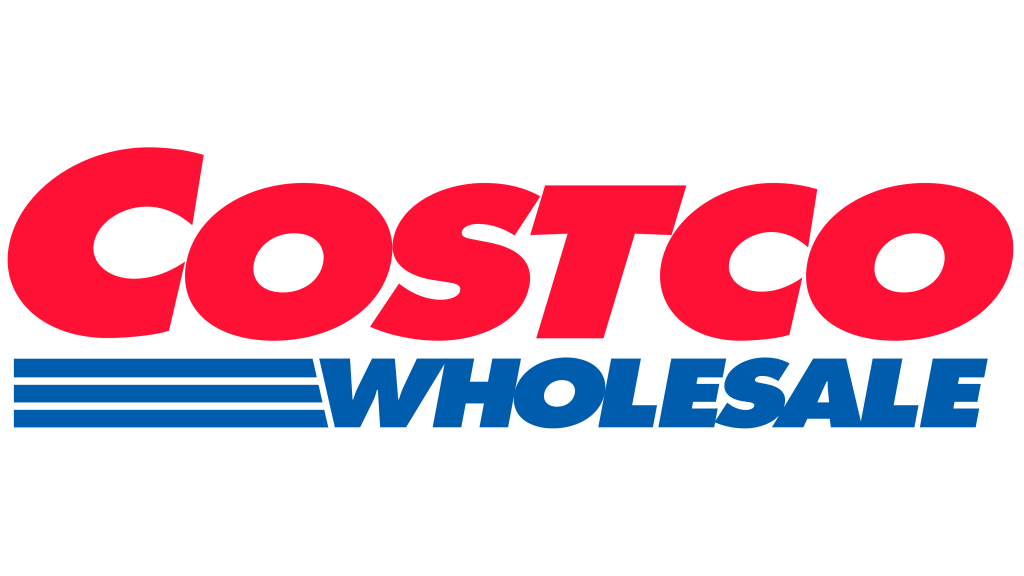 The need for many retailers to evolve to keep up with the rapidly shifting shopping patterns of society is a symptom that was largely brought on by and accelerated because of the pandemic. Throughout 2020, because of lockdowns and other restrictions, many retail businesses saw significant upticks in traffic on their online stores and as a result, shifted their business models to match the new trend. Costco was among those businesses that measured substantial growth in profit from sales made on their website. However, when restrictions began to ease, the online growth they achieved began to wane. In an effort to drive more customers back to their websites instead of competitors like Amazon, CNN reported that the chain is rolling out an enticing new member perk.
The perk, which is called Costco Next, automatically comes bundled in with a basic $60 annual membership to the store. The benefits of Costco Next are exclusively tied to the discount retailer's online store. With Costco Next members will be able to buy direct from a curated selection of Costco suppliers and be able to save an additional 20% more on eligible items than if they had purchased those items in store.
The program itself has existed since 2017, however, this is the first time that Costco is taking steps to really grow that portion of its online offerings. When the program was first launched, it featured very few brands and products, now however they have added over 35 new brand options effectively giving customers access to a vast array of new choices. The additions to their online inventory include things like various electronics, sporting equipment, and personal care items.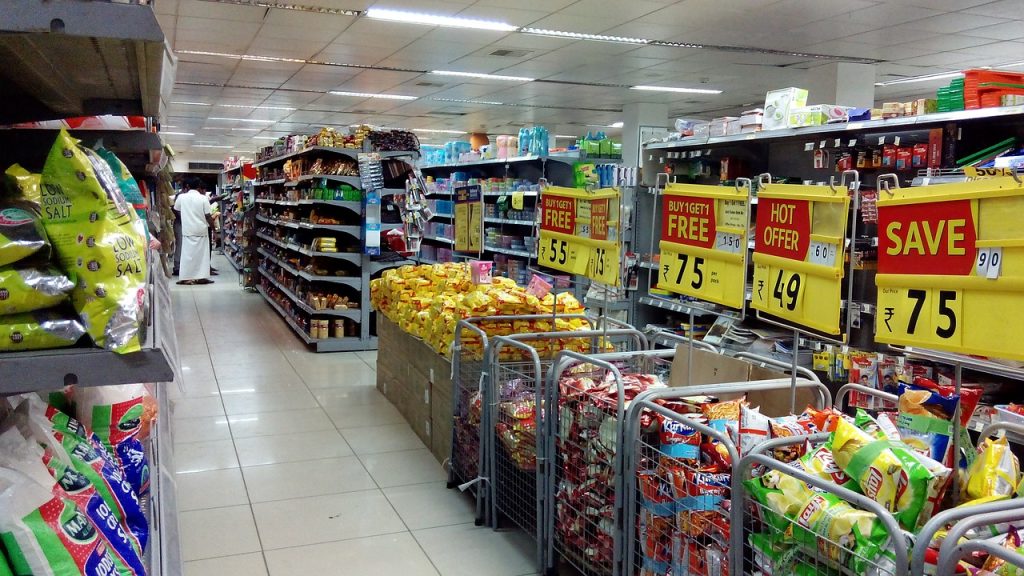 Taking a cue from how they run their brick and mortar stores, Costco has also said that they intend to constantly shuffle the products that they have available in an attempt to make it fun for customers to see what they will be able to save on next. "Costco Next is continuously evolving, frequently adding new brands," read the description on its website. They want their members to get excited to go online to their website and "Discover what's new."
The Costco Next refresh falls in line with the discount retailer's overall strategy to continue to grow its network of over 60 million members while standing strong against competitors like Amazon who pose a threat to their more antiquated discount model. Essentially, they want to make their customers feel that paying the annual membership fee to Costco is worth it instead of feeling that they could go to a website like Amazon and get a better deal without having to fork out a membership fee.
Costco's push to have more of an online presence in a move to better serve their customers also comes alongside an effort to retain their employees amidst a market currently characterized by soaring inflation and a record number of resignations across all industries. Their efforts resulted in them increasing their starting wage to $17/hour for all of its hourly employees, who encompass approximately 90% of all Costco workers. The increase marked the second time in this year alone that Costco has risen its base pay in an attempt to offer its employees a fair, competitive, and livable wage.