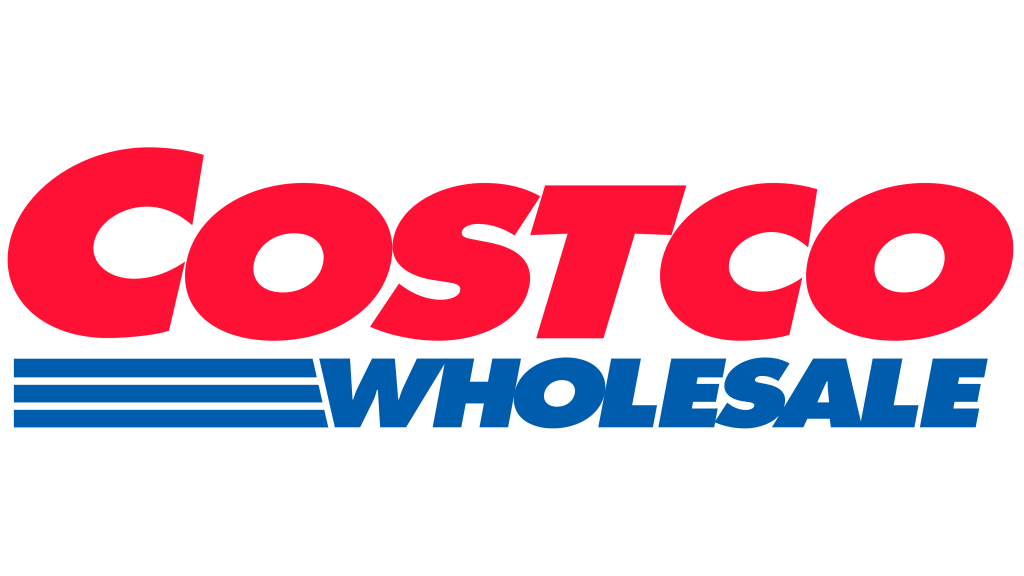 The pandemic has caused a lot of rapid changes to occur in society, some good, some bad, and some still in the midst of playing out. Perhaps, the largest of these changes, in the United States at least, was the shift to a largely remote workforce. When pandemic restrictions began to ease and many employers called upon their employees to return to the office they were met a lot of employee backlash. The pandemic and working at home prompted many to reevaluate their lives and career goals and reassess their priorities. Those widespread reassessments resulted in many leaving their jobs which in turn has sparked an intense labor shortage. With more power put back into the hands of employees, many companies are increasing wages and offering incentives to attract new workers and retain the ones who have stayed. Costco is now among those who have opted to do so.
Costco has raised their minimum wage to $17/hour for all of its hourly employees which, according to CNN, comprises 90% of their workforce. Costco CEO Craig Jelinek said that the decision to increase wages "…are part of Costco's continuing efforts to ensure our hourly wages remain extremely competitive in the retail industry." Costco, which already is known for its low-employee turnover rates, has consistently ranked amongst the highest paying retailer in the industry.
Since 2018 Costco has raised its starting employee wage 3 times. The latest increase will mark the second time they have risen wages this year, in February they increased starting pay from $15/hour to $16/hour. Costco's new $17/hour starting pay rate puts the wholesaler right in line with what Apple start's its specialists at and what Starbucks plans to offer its baristas. It also puts them a full $5 ahead of Walmart's base pay.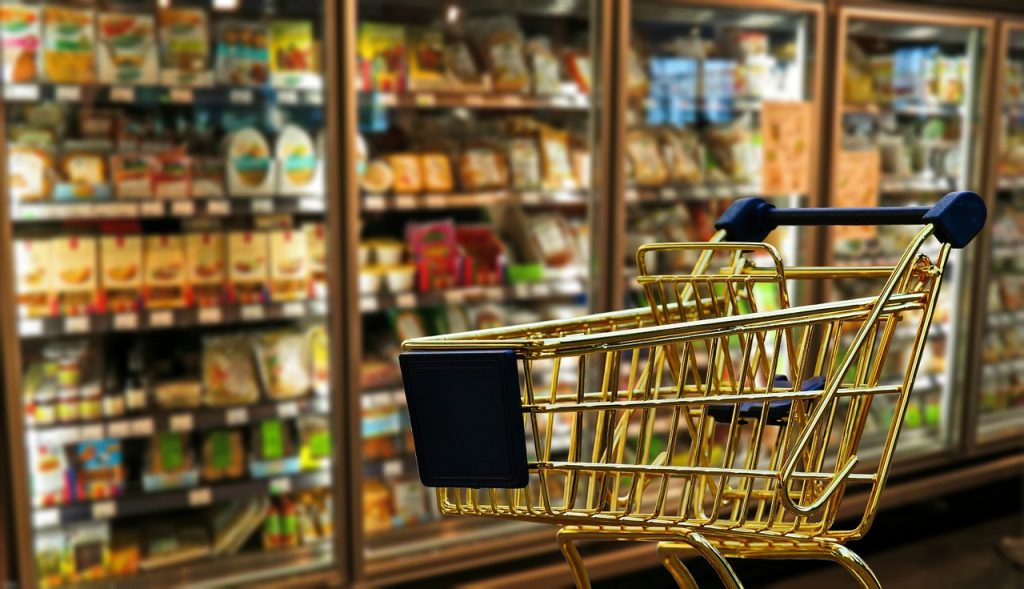 Other large companies are also trying to entice more potential employees to apply by taking a similar approach to Costco. Amazon, which is planning to hire 150K workers for the holiday season, is offering a base pay of $18/hour to all of its season employees as well as a $3000 sign-on bonus. The $18/hour rate is $3 higher than its regular starting rate of $15/hour.
Target is taking a similar approach to Amazon and Costco this holiday season. The retailer's, like Amazon, starting wage begins at $15/hour, but they recently announced that beginning on November 20, 2021, and lasting through December 19, 2021, that they would begin playing all of their retail employees an extra $2 per hour during peak shopping times and on weekends. CNBC noted that Target elected to reduce the number of seasonal hires they onboard in favor of being able to pay their current workers more instead.
Pay increases are not limited to big-box retail stores like Costco and Target, a large number of restaurant chains have also elected to increase their base pay rates. Papa John's, McDonald's, Darden Restaurants (parent company of Olive Garden), Chipotle, and PF Chang's are among those who now offer a higher starting wage. Best Buy has even begun offering stipends for childcare to its existing workforce.