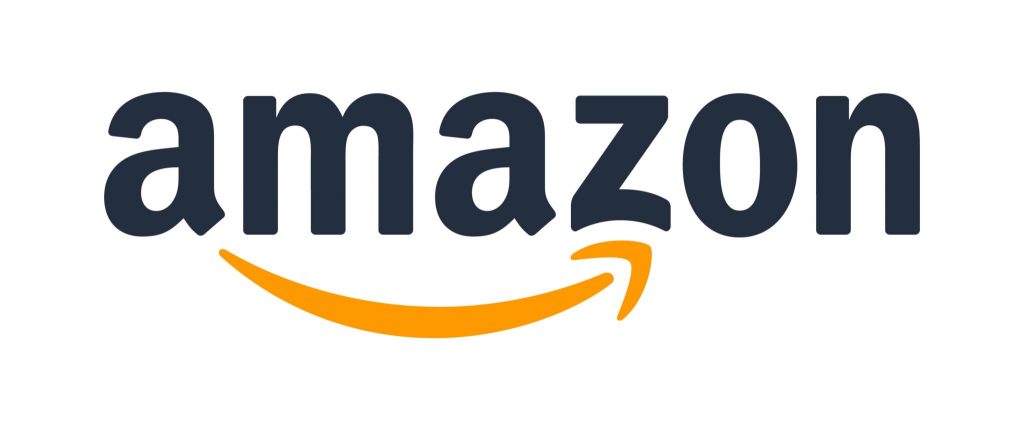 Workforce shortages in the United States have been running rampant as of late. The shortages have been fueled by a number of factors, the great majority of them being pandemic-induced or overtly highlighted because of it. Strikes are happening across the vast majority of the country, with employees for large corporations like Kellogg's and John Deere voicing their work-related frustrations. Even the CEO of Domino's Pizza has expressed the franchise's need for more employees. However, with the apparent lack of available workers and the immense amount of employee unrest, CNN pointed out that Amazon is still planning to hire approximately 150k temporary workers for the upcoming holiday season.
Despite Amazon's bold plan to attempt to hire a sprawling amount of workers in the coming months, the sales giant has not been immune to the effects of employee unrest and departures. In fact, they were feeling the heat from employees for abhorrent working conditions well before an employee shortage of any kind was even measurable. Still, Amazon is seemingly undeterred by the fact that many people now associate them with forcing their employees to relieve themselves in plastic bottles just to meet deadlines, they remain confident that they will be able to draw in the help they seek.
Their logic behind their expected success stems from the fact that they think the incentives they are offering will be attractive enough to entice people, and for some, especially those desperate for some extra cash this coming holiday season, that might be the case. Their holiday pay rates start a full three dollars higher than their standard rate of $15/hour and the temp job will also come with a hefty $3000 dollar sign-on bonus, which might be enough to cover their rent or mortgages for at least two months.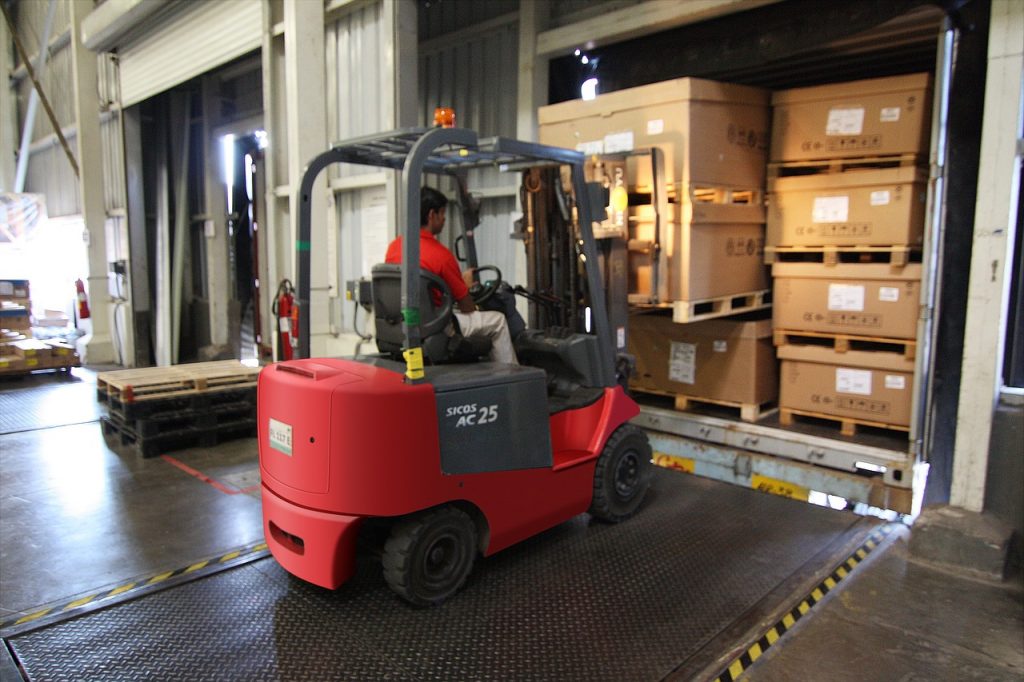 However, even though the pay rate and sign-on bonus will likely be attractive to some, it really is just a drop in the bucket when you compare it to Amazon's overall net worth. In fact, CEO Jeff Bezos has been pouring hundreds of millions of dollars into his new LLC Blue Origin in order to participate in what is now being touted as the billionaire space race, while many of his employees struggle to make ends meet in addition working torturously long hours. It really begs the question as to how much Amazon really cares about their employee's welfare, and really stands to add evidence and further highlight just why so many American's are walking away from their jobs in an effort to improve their work-life balances.
Regardless if Amazon is successful in hiring all the staff that they require, their business is and will continue to boom. Since the onset of the pandemic, their already enormous profits have skyrocketed and due to the ongoing inflation because of pandemic-related supply chain disturbances which have further contributed to increased product demand, their already deep pockets have only further expanded. In fact, Amazon is also gearing up to hire an additional 125k permanent employees just ahead of their seasonal recruitment.