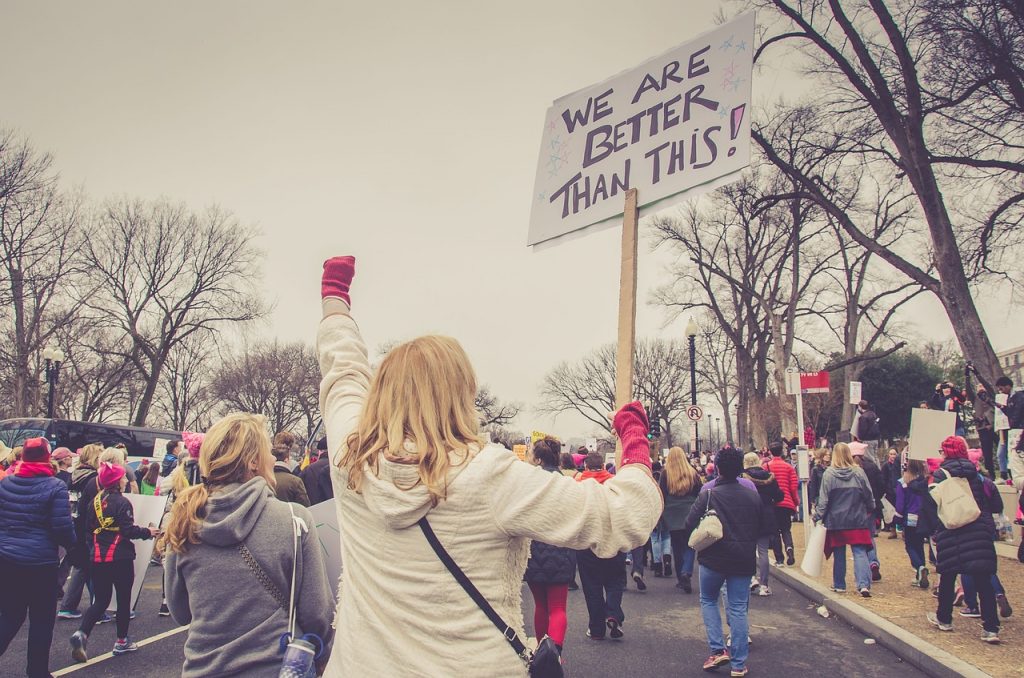 Thousands of workers have embarked on strikes across the United States, in a show of growing power in a tightening economy. As a result, the leverage that workers have over employers has been amplified in various jobs reports, which states that companies added workers at a much slower rate in September.
The unemployment rate fell by 0.4 percent during the month, to 4.8 percent. And wages continue to increase across industries as employers become more desperate to hire and retain workers amid the strikes.
However, in the first five days of October, there were 10 strikes, including workers at Kellogg plants in Nebraska, Michigan, Pennsylvania, and Tennessee. School bus drivers in Annapolis and janitors at the Denver airport have also stopped working (via Reuters).
Meanwhile, 60,000 Hollywood crew workers avoided joining the Kellogg strikes on Saturday. But the almost walkout was the latest demonstration of force by union members who are frustrated with minimal or no raises and other givebacks.
Labor activists say that while most of their members were deemed essential at the height of the pandemic, that hasn't been reflected in how employers treat them. With a government administration that they see as sympathetic and a job market that saw a record number of Americans quitting in August, unions are ready to test companies' resolve through strikes.
At least 176 strikes have been launched this year, including 17 in October, according to Cornell University's Labor Action Tracker. "Workers are on strike for a better deal and a better life," Liz Shuler, president of the AFL-CIO, the nation's biggest labor federation, said last week at a SABEW journalism conference.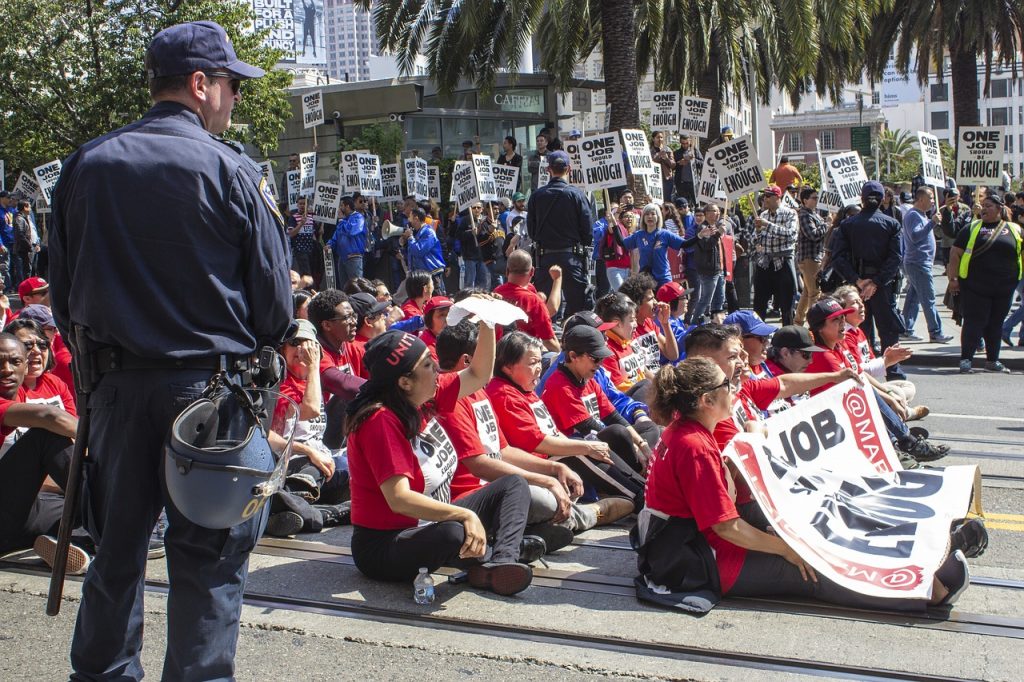 More than 28,000 healthcare workers at 13 Southern California Kaiser Permanente hospitals and hundreds of medical centers voted overwhelmingly earlier this month to authorize strikes across their industry. Workers want more pay and higher levels of staffing to reduce burnout caused by the pandemic.
The discontent has been felt in other sectors, too. A large percentage of John Deere & Co's hourly workers, represented by the United Auto Workers (UAW) union, rejected the company's contract offer last week resulting in strikes. The contract would have delivered raises of 5% to some workers and 6% to others at the company. Their workers are seeking higher wages and retirement benefits, or as UAW Region 8 Director Mitchell Smith said, "a better share of the pie."
The pandemic has played a huge part in workers resorting to going on strike. It laid bare the inequities of the employment system, and people are refusing to return to jobs that put their health at risk. As such, 68% of Americans now approve of unions. That's the highest figure since 1965, according to a Gallup poll in August. And that rate climbs to almost 78% for those aged 18 to 29.
Helping spur on the strikes is the widespread view among organizers that President Joe Biden is the most pro-union president in modern times. In April, he created a task force to promote labor organizing and defended workers' rights to form unions. But even that support may not be enough to force a widespread change of working conditions in an economy where employees haven't had much leverage since before the Great Recession, or earlier.