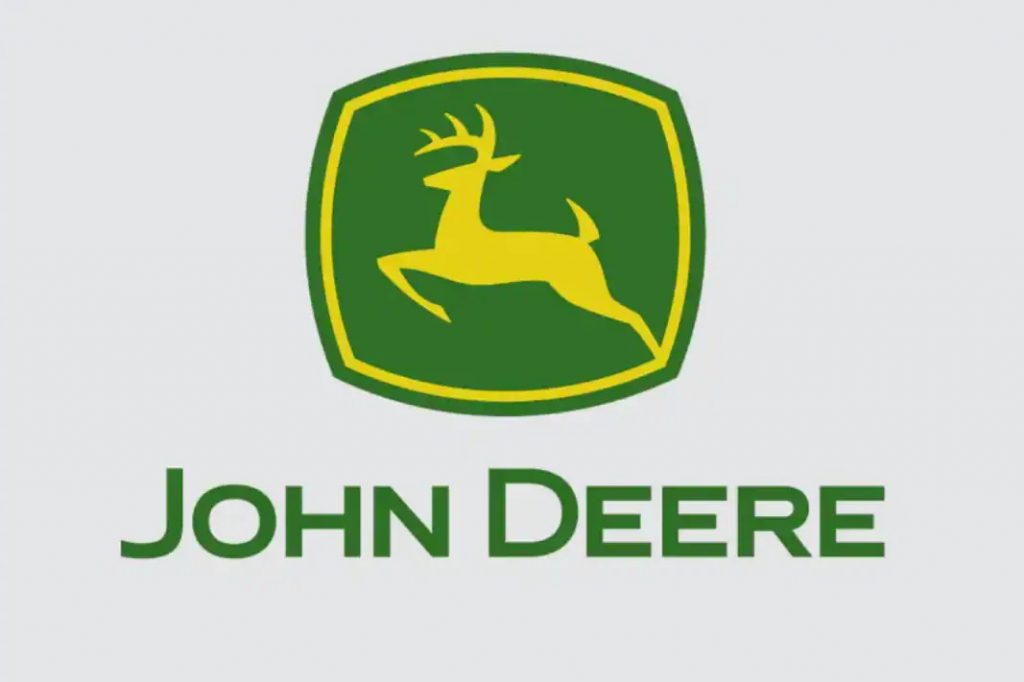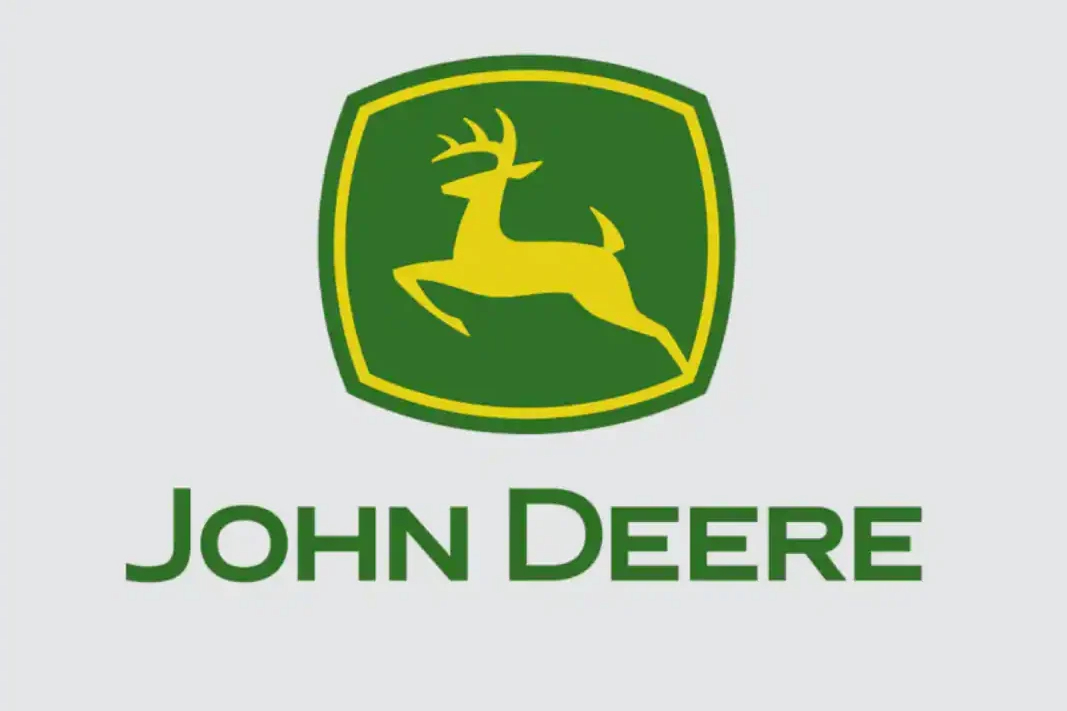 More than 10,000 production and warehouse workers at John Deere & Co. went on strike Thursday. Employees at 14 plants in Iowa, Illinois, Kansas, Colorado, and Georgia walked off the job at midnight, in the latest in a wave of industrial action in the United States.
Around 99% of workers, represented by United Auto Workers (UAW), had reached a tentative agreement on a new six-year contract with John Deere two weeks ago. But 90% of the rank-and-file union members rejected it in a ratification vote that concluded this past Sunday. Union and management negotiators held discussions into the night Wednesday but failed to reach a new deal.
The rejected contract would have delivered raises of 5% to some workers and 6% to others at the company, known for its green tractors and other heavy machinery. The summary of the proposal also stated that top-scale John Deere production workers would make just over $30 per hour, increasing to $31.84 after five years (via AP News).
Speaking about the failed negotiations, vice president of labor relations for John Deere, Brad Morris said that the company is committed to a favorable outcome for their employees, communities, and everyone involved. He said Deere wants an agreement that would improve the economic position of all employees. "We will keep working day and night to understand our employees' priorities and resolve this strike, while also keeping our operations running for the benefit of all those we serve," Morris said.
It's been 35 years since the last major strike at John Deere, but workers were emboldened to request more this year after working long hours throughout the global pandemic and because companies are facing worker shortages. "Our members at John Deere strike for the ability to earn a decent living, retire with dignity and establish fair work rules," said Chuck Browning, vice president and director of the UAW's Agricultural Implement Department. "We stay committed to bargaining until our members' goals are achieved."
About 15 minutes after the strike deadline, workers began forming a picket line outside the John Deere plant in Milan, a town in western Illinois near the Iowa border. The union delivered a metal barrel and firewood to keep their members warm, as the strike is expected to continue for 24 hours a day. At several other plants workers planned to begin picketing on Thursday morning when the first shift would normally arrive.
The industrial action at John Deere is the nation's largest private-sector strike since the UAW waged a costly six-week strike against General Motors two years ago. It also continues the recent trend of workers flexing their muscles as the dynamics of the labor market tip toward them and away from employers. Businesses have been struggling to find the workers they need to fill a recent record number of job openings.
There have also been a record-high number of workers quitting jobs. However, the U.S Labor Department reports that the number of strikes this year is actually down compared to the same period of 2019, the year before the Covid-19 pandemic riled labor markets.