Costco hotdogs have been a staple for the retail giant. But will inflation mean a huge price change for the offering?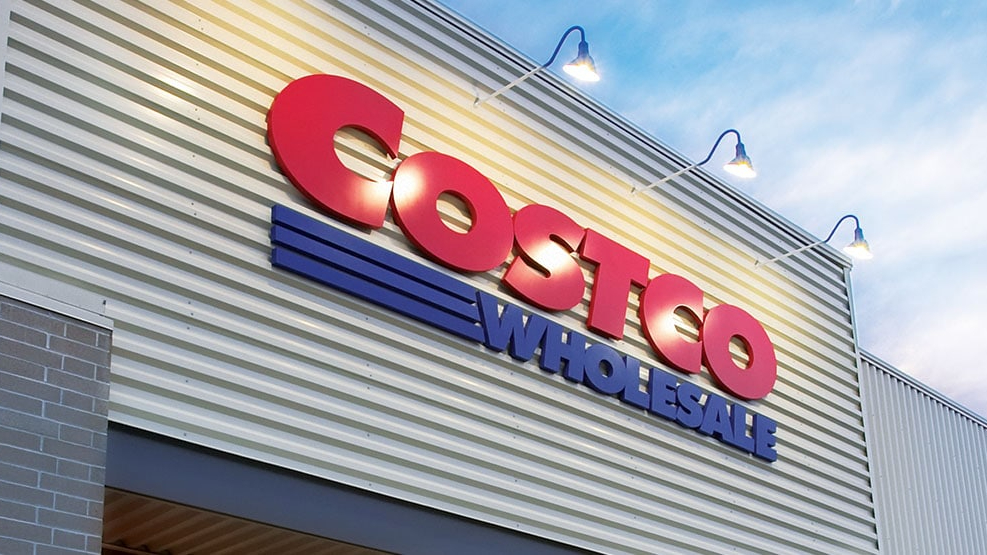 Amid the chaos of global inflation, Costco's hot dog-soda deal has managed to remain immune. The popular food court combo has cost $1.50 since it was introduced in 1985, mostly because the wholesaler makes the hot dogs itself, and is still an incredible deal. As a result, the chain sells more than 150 million units of the food item each year. To keep the price steady, the company has found inventive ways to cut costs at its food outlets. This includes switching from 12-ounce soda cans to cheaper, 20-ounce fountain drinks.
But over the last few months, inflation has sent food costs skyrocketing. Even simple items like eggs have seen massive price increases, almost doubling in cost since December 2021. While Costco's hot dog and drink combo isn't anyone's top priority right now, folks are still wondering if the price will finally deviate from its historically low cost. Last week the chain raised the price of two food court items, Today reports. The chicken bake saw a $1 increase, now costing hungry customers $3.99. The price for a 20-ounce soda also climbed to 69 cents. The fountain drink was previously sold for 59 cents per cup.
These food court price hikes have left people wondering if their favorite hot dog would be next. Fortunately, the chain's CEO reassured customers that the $1.50 deal was safe. In an interview with CNBC, CEO Craig Jelinek said he would not be increasing the price of the hot dog combo. Especially since his predecessor made it quite clear that the price remains unchanged, regardless of other cuts Costco might have to make."If you raise the effing hot dog, I will kill you. Figure it out," the wholesaler's co-founder Jim Sinegal once told the company's current leadership.
Interestingly, Costco has continued to put up strong sales even as other retailers have spoken about people becoming more budget-conscious and spending more on services instead of goods. The chain also avoided the excess inventory problem that other retailers have faced. Depending on the item, these products must either be packed away or marked down. Another aspect of the business folks are concerned about is when its membership fee might increase. It currently costs $60 a year, or $120 for an executive membership which includes additional discounts and perks.
The majority of Costco's profit comes from these annual fees as opposed to sales. And the retailer has historically raised the membership cost every 5 and a half years. The last increase was in June 2017, putting it on track to rise by the usual $10 very soon. However, Jelinek told CNBC that a fee hike is not something the company is considering at the moment. "I made it very clear," he told the publication. "I don't think it's the right time. Our sign-ups continue to be strong."
To help keep costs low, Jelinek went on to reveal that Costco has opened two hot dog-making plants across the country. So for now, food lovers have nothing to worry about as the chain is doing its best to ease the strain on everyone's wallets.
---