Criminals use e-commerce platforms like Amazon to sell stolen goods, accounting for approximately 10% of the items that third parties are selling on those platforms.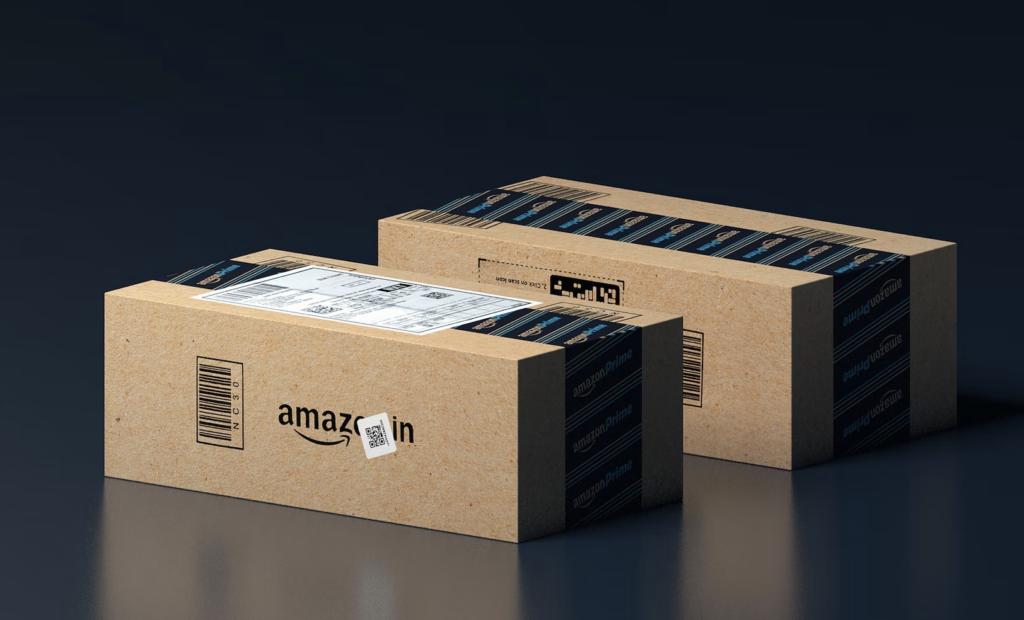 Executives at some of the country's major retailers are raising concerns about ongoing shoplifting in their stores. To make matters worse, each year criminal enterprises are selling these stolen goods via online marketplaces like Amazon. These items are valued at $500 billion, according to a 2022 study by the Prosecutors Alliance of California.
Based on those figures, stolen goods account for almost 10% of the total e-commerce market. Since sellers often appear legitimate and products are sold at discounted prices, anyone could be an unwitting customer. But instead of being driven by petty thieves, experts say organized criminal organizations are largely to blame.
Not only do they hurt businesses, but they also damage the reputations of online sellers. Speaking to Business Insider, spokesperson for the Buy Safe America Coalition, Jason Brewer said stolen goods are being sold by professional criminals. "They're not looking to steal food or something they need because they can't afford it. They're stealing specific items they can resell online," he told the publication.
When asked for comment, representatives for Amazon and eBay said their platforms do not allow sellers to list stolen goods. Both companies said they work with law enforcement to identify criminal activity. A spokesperson for Facebook Marketplace said the social media giant prohibits the sale of stolen items. The company has specialized teams that respond to legal requests.
"We enforce our commerce policies, including reviewing complaints and reports against sellers and reports of stolen goods, through our commerce review system," the Meta representative said via Business Insider. While these reviews are largely automated, teams build and train these systems and manually their listings.
In July 2022, a Tulsa woman pleaded guilty to being the leader of a 29-person retail criminal organization. The group targeted stores like Walmart, Costco, and Walgreens. They later sold these stolen goods through sites like Amazon, earning $4.5 million. Sadly, this is not a new phenomenon. Known as e-fencing, the National Retail Federation said organized retail theft increased by 60% from 2015 to 2020.
Speaking to The Wall Street Journal, a law enforcement officer said that Amazon may be the largest unregulated pawnshop for stolen goods on the face of the planet. However, the recent spike in shoplifting over the past year suggests that the criminal trend is becoming more common. But it's not just big-box retailers that have been impacted.
Approximately, 54% of small business owners reported an increase in shoplifting in 2021. According to a survey of 700 small brick-and-mortar locations by Business.org, 23% of these thefts happened every day. As a result, retailers of all sizes are taking steps to reduce shoplifting. This would make it more difficult for criminal enterprises to sell their stolen goods online due to reduced "stock."
Additionally, Congress recently passed The Inform Act which to protect buyers and sellers. The legislation requires online marketplaces to collect and verify the government ID, tax ID, and bank account information of high-volume third-party sellers. The new law aims to reduce the number of stolen goods being sold on legitimate sites.
---