Two former top eBay executives were charged with co-conspiring to cyber stalk and harass the two owners of a website called eCommercebyts, the two were sentenced to a collective 86 months of jail time.
The United States Department of Justice released a document detailing that two former eBay executives have been sentenced to a combined 86 months in prison. James Baugh and David Harville, the two ex-eBay executives, were charged for their part in a cyberstalking crusade. Additionally, the two have been ordered to pay fines and upon their release will be under supervision for two years. 
The pair of former eBay execs, along with a group of coconspirators were originally arrested and charged back in June of 2020. The details of this case are quite alarming and to think you could get away with a crime of this magnitude is laughable. All of the parties involved ended up putting in a plea of guilty.
James Baugh worked for eBay as a senior director of safety and security, while David Harville worked for eBay as director of global resiliency. Baugh took a greater sentence of nearly five years and Harville was sentenced to two years. The two are responsible for masterminding a cyberstalking campaign against husband and wife, David and Ina Steiner.
David and Ina Steiner are the editor and publisher team of an online website called eCommercebyts that publishes online blogs. The blogs produced are primarily focused on news and e-commerce. One of the blog posts targeting eBay left Baugh and Harville in a rage and sparked the campaign against Mr. and Mrs. Steiner.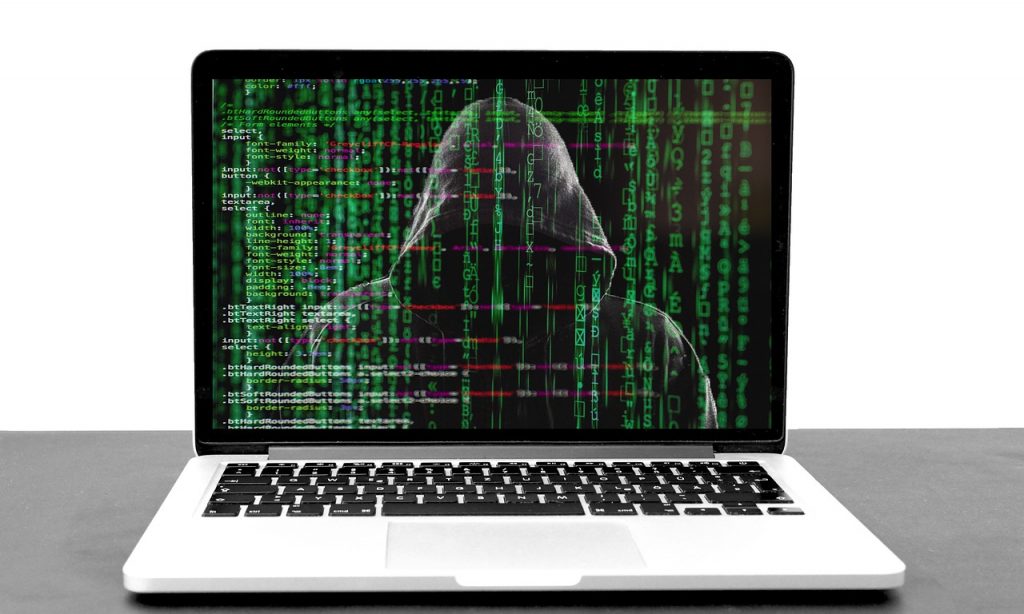 In 2019, Baugh and Harville began conspiring a plan to stalk and harass Mr. and Mrs. Steiner. The two recruited a team of people, all former employees of eBay, to help them carry out their plan of cyberstalking and harassment. Philip Cooke, Brian Gilbert, Stephanie Popp, Veronica Zea a  Stephanie Stockwell are all names as co-conspirators in this case.
The five co-conspirators and former eBay employees, all submitted a plea of guilty in their part of cyberstalking and harassment. Only one of the co-conspirators has been sentenced at this time while the others are awaiting sentencing. Cooke was sentenced to a total of 18 months in prison for his involvement in the case. 
The harassment crusade itself contained multiple parts and was essentially meant as blackmail, to intimidate Mr. and Mrs. Steiner. As part of the harassment and stalking campaign, former eBay employees sent packages with disturbing contents directly to the Steiner home. Private and public exchanges were also made on Twitter in an attempt to criticize the online publications of Mr. and Mrs. Steiner.
Additionally, the former eBay executives and co-conspirators took it as far as installing GPS tracking devices on the Seiner's vehicles. The former executives even posted sexual ads with an open invitation to the public inviting them to the Seiner's home. Former eBay employees involved in the case even followed the couple from California to Natick. 
Once Baugh and Harville, former top eBay executives, caught wind that Mr. and Mrs. Steiner had made reports to the police and there was an open investigation, the men began to panic. They began deleting evidence in regards to their cyberstalking and harassment campaign and when questioned, made false statements to investigators. Baugh and Harville, as well as the co-conspirator clearly lack a basic moral code and deserve the repercussions of their actions.
---