A Walmart customer based near Dallas, Texas took to Tiktok to warn fellow shoppers of the anti-theft measures Walmart is now implementing at self-checkout, including a message that displays on-screen when one is caught stealing.
A Walmart customer is alerting fellow shoppers about some new technology at the retailer's self-checkout counter. In a video posted to social media, Keiandrea Daniels is seen placing a bottle of Minute Maid Lemonade on a counter that's flanked by cameras on both sides. A big screen also shows a picture of the item she recently scanned from the retailer.
The accompanying text in the TikTok clip, which has been viewed 9.6 million times says, "Baby Walmart Said You Ain't Stealing from Them No Mo." Daniels added that the store she went to was located in Richardson, Texas, just outside Dallas. Her video seemingly serves as a warning to fellow shoppers that the retail giant is taking theft at self-checkout very seriously.
In the video's comment section, people were quick to criticize Walmart for its practices. "The amount of money they're putting into this they could just pay people to work the registers," one person said.
Some were even under the illusions that stealing from a large company doesn't hurt its finances at all. "They be acting as if they're not a multi-million dollar company. They can afford some loss," another added.
Others brushed off any worries, saying their preferred locations would never upgrade self-checkout security. "The Walmarts I go to won't be able to afford this so I'm good," an additional person said. Since its introduction, the popular retailer's self-checkout system has faced ridicule due to persistent theft and easy scams, but stealing has also resulted in severe legal trouble for the criminally guilty.
A woman from Kentucky faced up to 10 years in prison after being indicted for unlawful access to a computer. She switched barcodes on items with a price difference of about $80. Another Walmart customer claimed she was banned from the store after forgetting to scan a $2 Lunchable, she was also charged with shoplifting, according to her social media post.
Walmart introduced its new approach to the grocery checkout experience in June 2020. The self-checkout systems eliminate the traditional method of cashiers ringing up goods at conveyor belts. At some stores, people now approach a register area where a "host" is available to assist them with checking out items, according to a press release.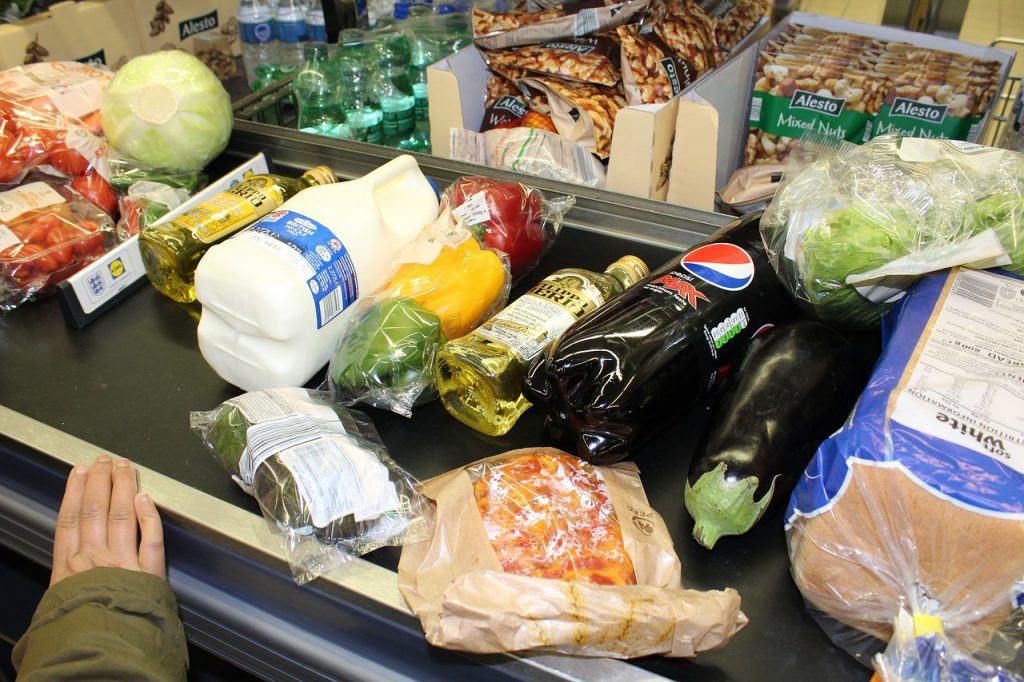 The Walmart host's job is to ensure the checkout experience is exactly what customers want them to be. If a shopper wants to check themselves out, an assistant is there to show them to an open cash register. And if someone wants to be checked out by an associate, a host rings them up and bags all of their items just like they do in the old lane-driven layout.
This is the type of interaction that Senior Vice President of Walmart U.S. Innovations Development John Crecelius has been excited to see come to life while designing this new checkout system. "By nature, individual lanes make the checkout experience transactional, but being face-to-face, the interaction becomes a relationship," he said. "We want to make it a personal experience." He added that the new experience is also supposed to help eliminate wait times.