Walmart has decided to discontinue selling the trendy menswear brand Bonobos in its stores.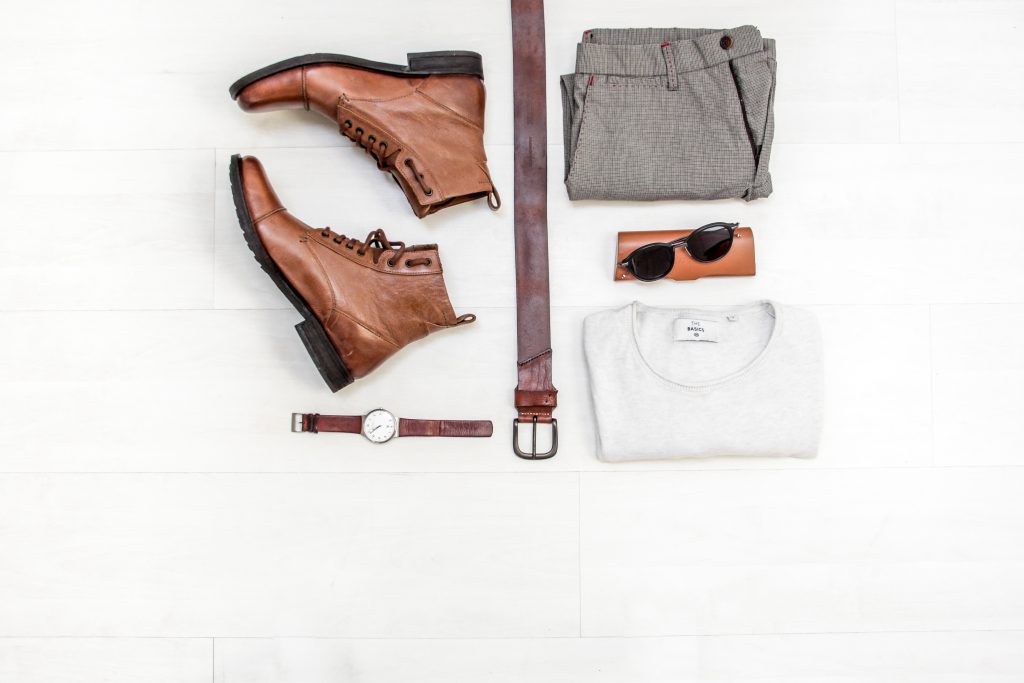 Trendy menswear brand Bonobos has long been a staple of many men's wardrobes, thanks to its style and affordability. It's not uncommon for shoppers to find heavily discounted deals from the Walmart-owned brand, making it a smart choice for the fashionable yet savings-savvy dresser. Bonobos deals may be a thing of the past, though, after Walmart sold the brand on Thursday night for $75 million, which may seem like a lot of money, but is actually a loss on the brand for Walmart.
According to CNN Business, Bonobos was purchased by the retailer Express Inc. along with management firm WHP Global, and while the purchase might have been a financial win for them, it definitely wasn't for Walmart. In 2017 Walmart bought Bonobos for a whopping $310 million, attempting to shake up its online clothing offerings after some criticized Walmart's lack of fashionable clothing. Only six years later, Walmart will take a $235 million loss in selling the brand, which feels like a bad omen not only for Walmart but for worried consumers across the country.
You might not have heard of the new Bonobos brand owner, WHP Global, but you've probably heard of its other brands: Toys "R" Us, Joe Jeans, and Anne Klein. WHP Global, paired with Express Inc., is a small but successful player in the retail game these days, as evidenced by their purchase of yet another clothing brand. According to the Express Inc. CEO, Bonobos is currently delivering big when it comes to profits and sales growth, which is much of the reason they were so glad to acquire it.
One must question exactly how successful Bonobos is as a brand, though, if Walmart took such a big hit in selling it. It's possible that WHP Global and Express Inc. could make the brand truly profitable, but it's also possible that Bonobos will simply saddle the company with yet another underperforming brand. Walmart letting go of Bonobos could be evidence of rocky financial times to come as they let many projects and brands go and instead focus on their central retail business.
Though financial experts largely agree that Walmart selling Bonobos at such a loss could be an indication of rough financial times ahead, the retail giant also did nothing to develop or promote the Bonobos brand in the six years that they owned it. WHP Global and Express Inc. have more global reach and experience in the clothing industry, so they may very well make the brand more successful than Walmart ever did. Nearly all companies in the U.S. are preparing for some sort of economic crisis, though.
While we're not technically in a recession yet, according to the National Bureau of Economic Research, the recent collapse of Silicon Valley Bank has left both businesses and individuals waiting for the other financial shoe to drop. Consumer prices are already wildly high with inflation choking everyday people. So far, retail businesses like Walmart have managed to weather the financial storm; however, if the retail industry were to tank as well, the U.S. would likely find itself in another Great Depression.
---