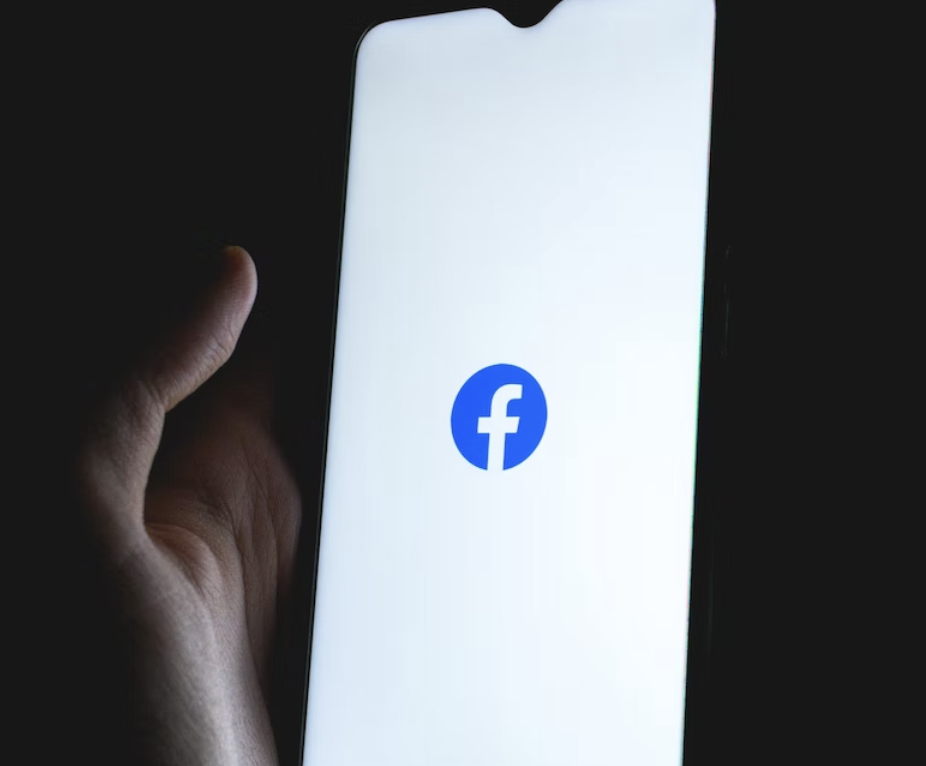 The growth of social media has given it the overarching ability to affect all aspects of our society. We are seeing more and more governmental and watchdog groups monitoring those impacts. As a consequence of that, Facebook has been put on notice by Europe's Competition And Markets Authority Commission that they feel that Facebook's Marketplace with its direct links to their social network creates an unfair trading environment in the Marketplace for competitors and it only benefits the Facebook corporation.

A statement of objection was issued by the commission. It details the agency's preliminary findings of the investigation it launched back in June of 2021. Their investigation questioned whether Meta's platform creates an unfair environment for the company's rivals.
An unfair advantage could deny Europeans the opportunity to choose which platform they sign up for to view classified ads. Essentially, the focus of the investigation is the connection between every person that is a Facebook user automatically being provided access to the Facebook Marketplace and the propensity for that to prevent someone from looking outside of that marketplace.

According to CNET, which quoted Tim Lamb, Meta's head of EMEA Competition, "The claims made by the European Commission are without foundation. We will continue to work with regulatory authorities to demonstrate that our product innovation is pro-consumer and pro-competitive"
Even with Facebook's denial of these claims, it is not a stretch to think that this practice creates an unfair advantage in the classified ads marketplace. With 2.129 billion users worldwide, that automatically have access to this marketplace, it would be quite difficult to compete against that user base. I can attest to this on a personal level, I recently had some items in my garage that I was looking to sell and earn some additional holiday income. It didn't even cross my mind to list it on other classified ad sites. I defaulted directly to using the Facebook marketplace.

Ultimately, the point is if there were other options to list those items, they weren't even an afterthought for me. The only option to list the items in my mind was on the Facebook marketplace and not because it should be the go-to place to utilize. Usually, when a company becomes that dominant in a market it is because of exceptional service, the incredible value of their proprietary product, or advertising dollars spent to engrain the product or service in the consumer's minds.

Subjectively speaking, Facebook Marketplace has not had any of those attributes associated with its service. Regardless, It will be interesting to see how Facebook responds to the Commission's statement of objection. Facebook is going to have to submit a written argument to the European Union to dispute the statement's assertions.
If the Union finds that these claims are valid, it could lead to big changes in Meta's Facebook Marketplace. Overall, the public will see what the official response is from Facebook, and that will determine the European Union's next steps regarding this issue in the coming months.

---