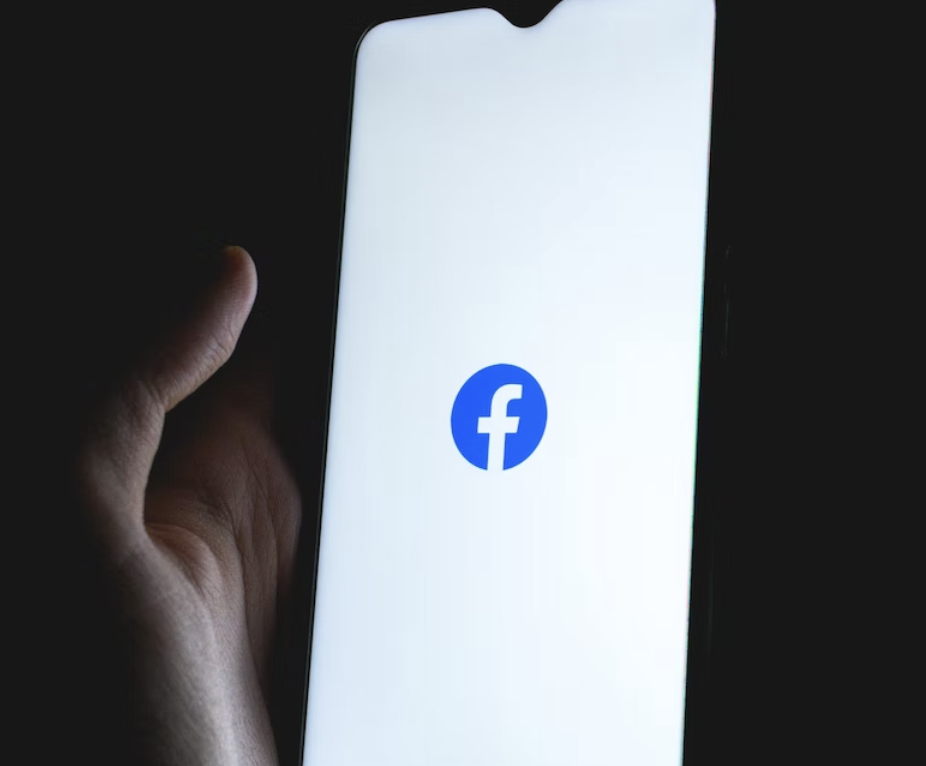 When Mark Zuckerberg was brainstorming the origins of his social media empire when attending Harvard, he probably never imagined that this concept would be used as an instrument of evil that started a war that would result in thousands of people dead and cause the suffering of an entire nation. The social media giant has been blasted by critics in the past for providing users on the platform an avenue to spread hateful or incendiary rhetoric to a wider audience. Now Facebook is facing a lawsuit filed in Kenya's high courts claiming they are culpable for allowing hateful and violent content that stoked the flames of an emerging national conflict in Ethiopia.

Back in late 2020, tensions in Ethiopia were running at an all-time high when the Tigray region of the country faced a combination of unfortunate events. It had seen the country's worst locust outbreak in 25 years, a deadly season of flooding, and severe droughts that sent thousands of people from their homes which disrupted agriculture output. Food sources became scarce, compounding the frustration in the region.
Then the Ethiopian government announced a military offensive against the Tigray region. This followed an alleged attack by the Tigray People Liberation Front (TPLF) on a government-controlled military base. Qz.com quoted a Bloomberg report that states, "The case has been filed by Ethiopian researchers Abrham Meareg and Amnesty International's Fisseha Tekle, along with Kenyan human rights group Katiba Institute, and supported by legal nonprofit Foxglove."
They are seeking a judgment against Meta, Facebook's parent company, to set up a 2-billion-dollar fund that would compensate people who become victims of hate due to it being spread on the platform. They are also seeking the court to order Meta to institute changes in the platform's algorithms to restrict incendiary commentary and to hire more local language moderators.

The conflict that was dubbed the Tigray War escalated because some say hateful and violent content was easily spread using the social media platform. A truce was agreed upon by both sides on November 3rd, 2022, after exactly two years of violence destabilized the whole region. The human casualties have been difficult to determine because of deliberate information blackouts in the region. Journalists described the difficulty in getting access to the area due to steps taken by the Ethiopian government, but it is estimated in the 700,000 range during the 2 years of fighting.

Most of the region's 5.5 million occupants are in dire need of humanitarian aid with 2 million of those people completely displaced from their homes. Abraham Meareg, who filed the lawsuit, claims that his father was followed home by armed men on motorbikes and shot dead after a barrage of anti-Tigray rhetoric and disinformation was blasted all over Facebook. He believes had the social media company taken steps to curb these posts that his father would still be alive.

Less than 6% of the Ethiopian 6.7 million total population are registered Facebook users. This figure serves to call into question the impacts that the lawsuit alleges were directly caused by the platform. In November of 2021, the same month that Abraham's father was murdered, Facebook removed a post from Ethiopia's Prime Minister that had the comment "bury rebels" contained in it.
Meta contends in a blog post that it has taken proactive and preventative measures to protect Ethiopian's "implementing a comprehensive strategy to keep people in the country safe on our platform." Facebook also classified the entire country as a temporary high-risk location. It did this in addition to implementing other safety protocols.
These protocols include removing posts that violate their community standards policy and improving reporting and enforcement tools to include all four of the languages that are spoken in the country (including updating ethnic slurs from the region). Facebook wants to ensure it is doing everything it can not to exacerbate the conflict and protect the people to the best of its ability. This debate will continue as we have seen Facebook at the center of controversy in America regarding whether it is a catalyst for ethnic violence.

---